Bathroom Tile Floor And Wall Ideas
Revitalize your bathroom with captivating tile floor and wall ideas that elevate its aesthetic appeal. In this comprehensive article, we explore various design possibilities, from timeless classics to contemporary trends, to help you create a stunning bathroom space. Discover the transformative power of well-chosen tiles and unlock the potential to turn your bathroom into a personal sanctuary.
Timeless Elegance with Marble Tiles
Marble tiles exude timeless elegance and sophistication, making them popular for bathroom floors and walls. The natural veining and unique patterns add depth and character to any space. Consider Carrara marble for a classic and refined look, or embrace the boldness of Emperador marble for a touch of luxury. The versatility of marble tiles allows them to complement various interior styles, from traditional to modern, ensuring a stunning bathroom that stands the test of time.
Contemporary Chic with Subway Tiles
For a sleek and contemporary bathroom design, subway tiles offer a versatile solution. These rectangular tiles with clean lines create a minimalist and sophisticated aesthetic. Opt for classic white subway tiles for a timeless look, or experiment with different colors to add a pop of personality. Subway tiles are not limited to walls; they can also be used on bathroom floors, creating a cohesive and visually appealing space that exudes modern charm.
Rustic Charm with Wood-Look Tiles
Wood-look tiles are the perfect choice if you desire a warm and rustic ambiance in your bathroom. These tiles mimic the natural beauty of the wood while providing ceramic or porcelain durability and water resistance. Choose from various wood finishes, such as oak, walnut, or reclaimed barn wood, to achieve the desired rustic effect. Wood-look tiles bring a cozy and inviting atmosphere to your bathroom, evoking a sense of tranquility and nature.
Bold Patterns with Mosaic Tiles
For those who seek a bold and eye-catching bathroom design, mosaic tiles offer endless possibilities. These small tiles come in various colors, shapes, and patterns, allowing you to create intricate and artistic designs on your bathroom walls and floors. Whether you prefer a geometric pattern, floral motifs, or a mix of vibrant colors, mosaic tiles can turn your bathroom into a captivating work of art. Embrace your creativity and make a statement with mosaic tiles that reflect your unique style.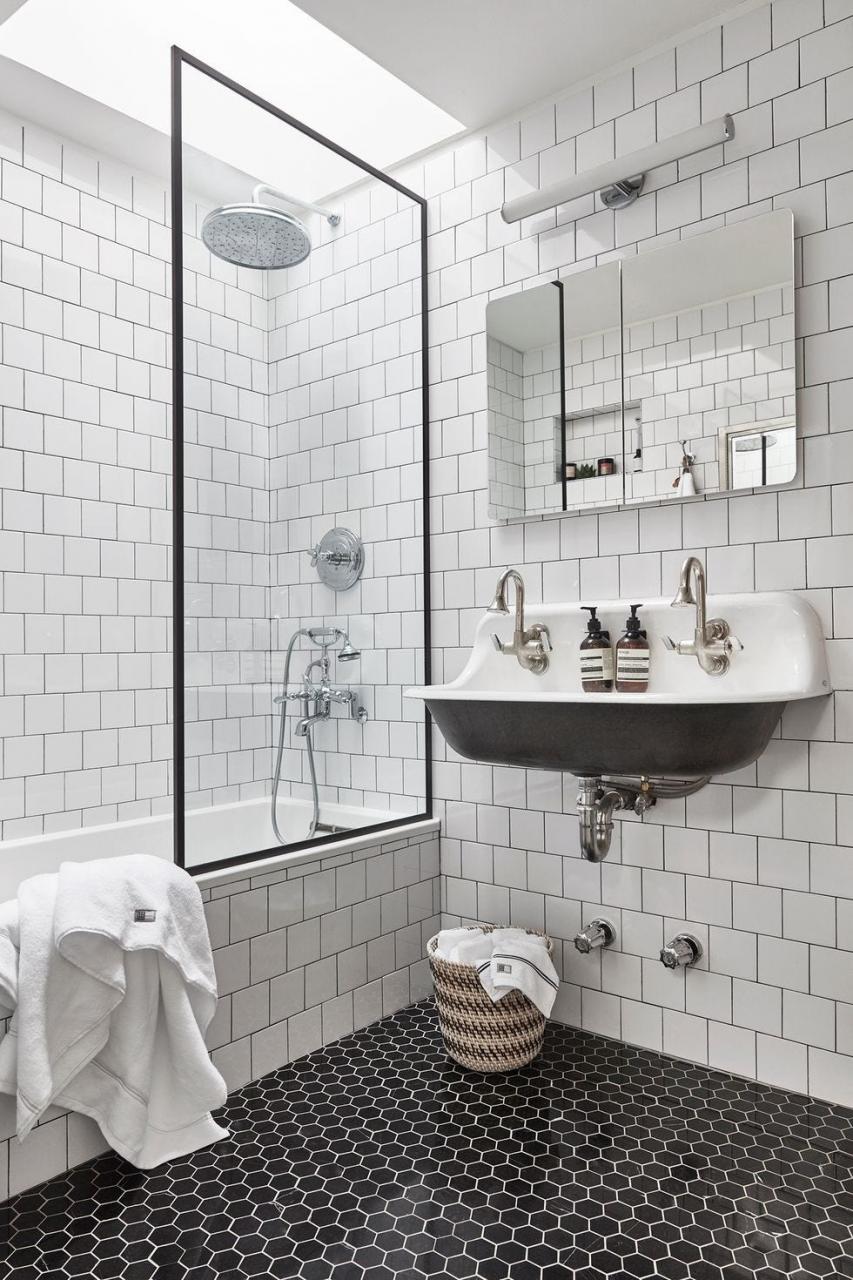 Modern Simplicity with Large Format Tiles
Large format tiles are popular for creating a sleek and contemporary bathroom aesthetic. These oversized tiles minimize grout lines, creating a seamless and spacious appearance. Whether you choose porcelain or ceramic, large format tiles can be applied to both floors and walls, emphasizing clean lines and a minimalist design. Their sleek and uniform surface enhances the overall visual impact of your bathroom, making it appear modern and effortlessly chic.
Transforming your bathroom with stunning tile floor and wall ideas is an opportunity to create a space that reflects your style and elevates your daily routines. Whether you prefer the timeless elegance of marble, the contemporary appeal of subway tiles, the rustic charm of wood-look tiles, the artistic flair of mosaic tiles, or the modern simplicity of large format tiles, there is a design option to suit your preferences.
Embrace the power of well-chosen tiles and unlock the potential to turn your bathroom into a haven of beauty and relaxation. Invest in quality tiles, let your creativity soar, and enjoy a bathroom that will leave a lasting impression on all who enter.
Simply Chic Bathroom Tile Ideas For Floor, Shower, And Wall Design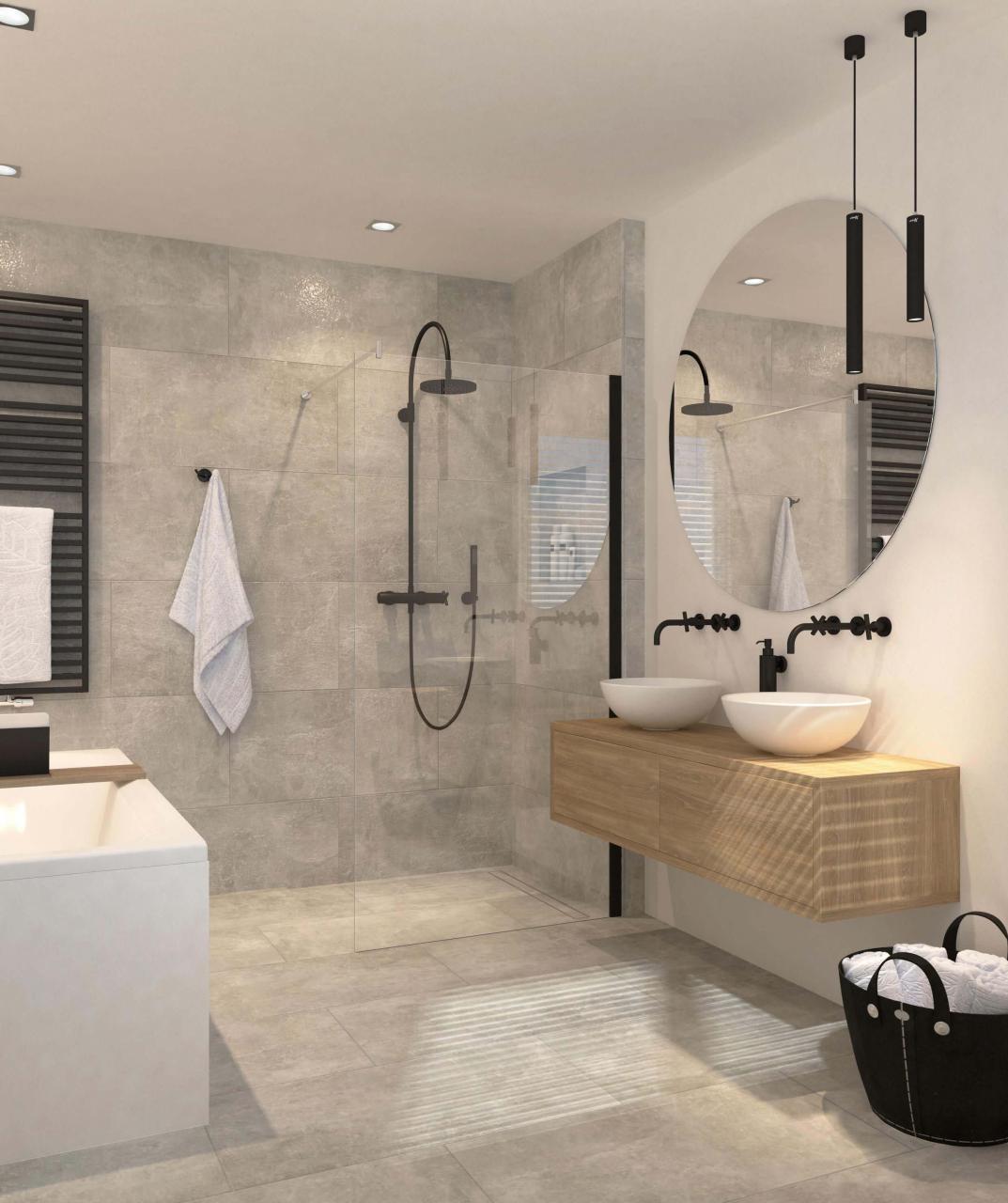 40 Free Shower Tile Ideas (Tips For Choosing Tile) Why Tile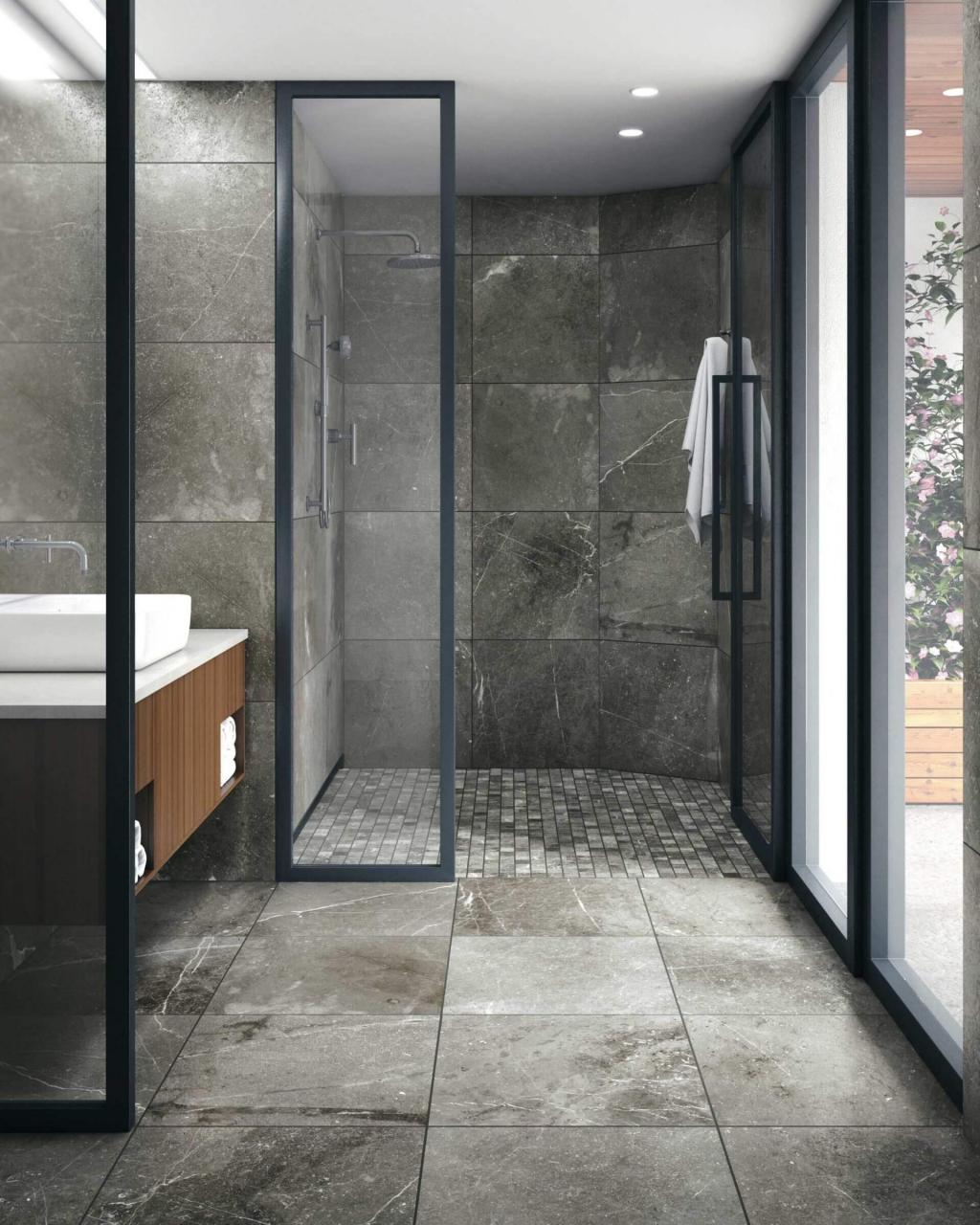 55 Bathroom Tile Ideas – Bath Tile Backsplash and Floor Designs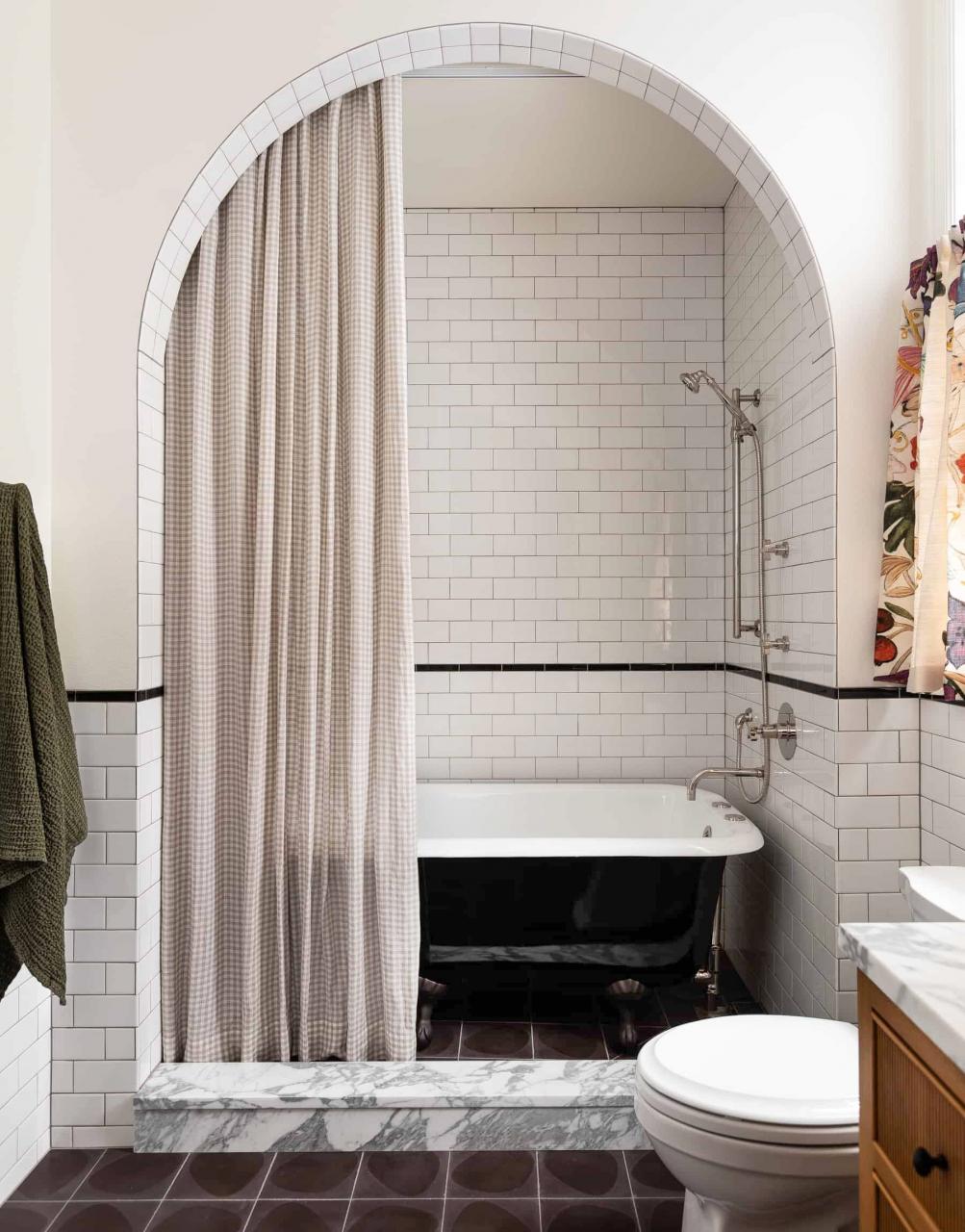 21 Essential Bathroom Tile Design Ideas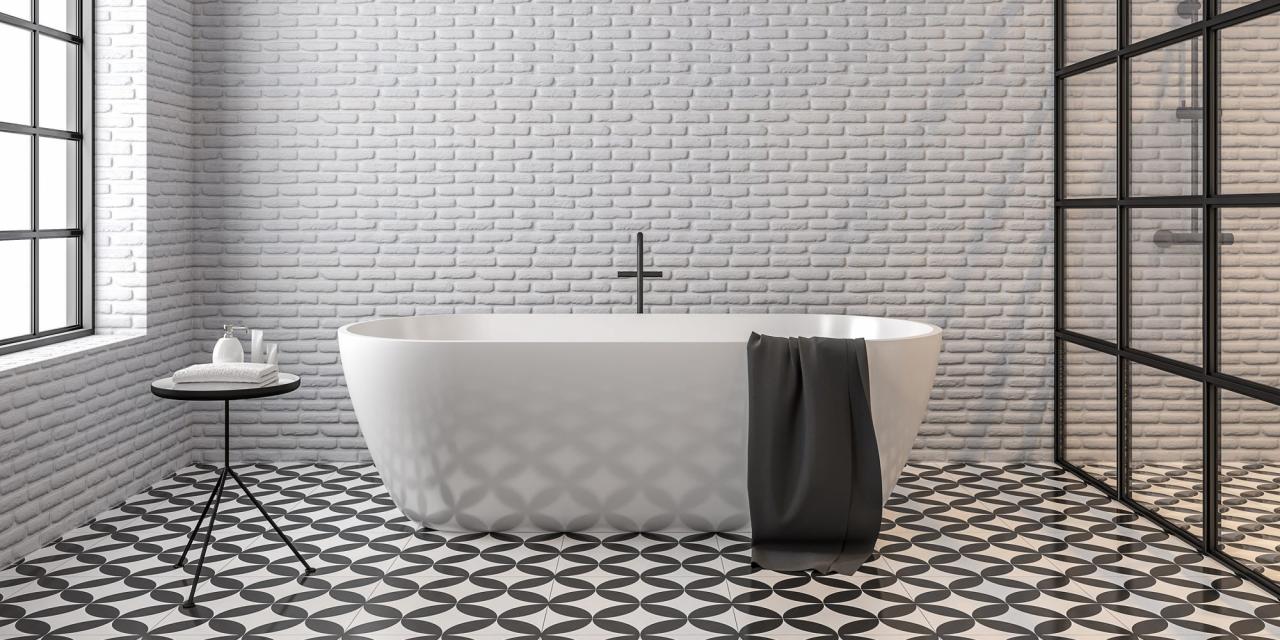 Bathroom Tile Idea u2013 Use Large Tiles On The Floor And Walls (18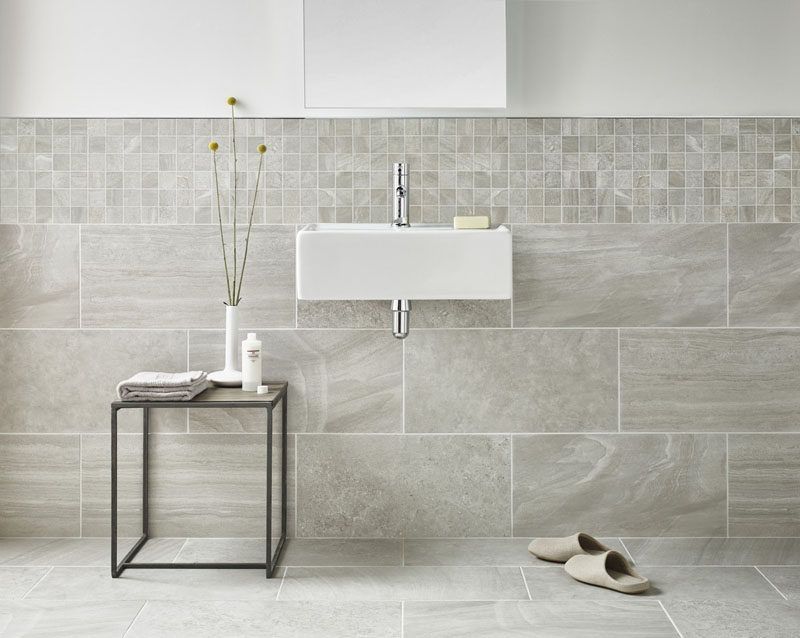 Bathroom Tile Ideas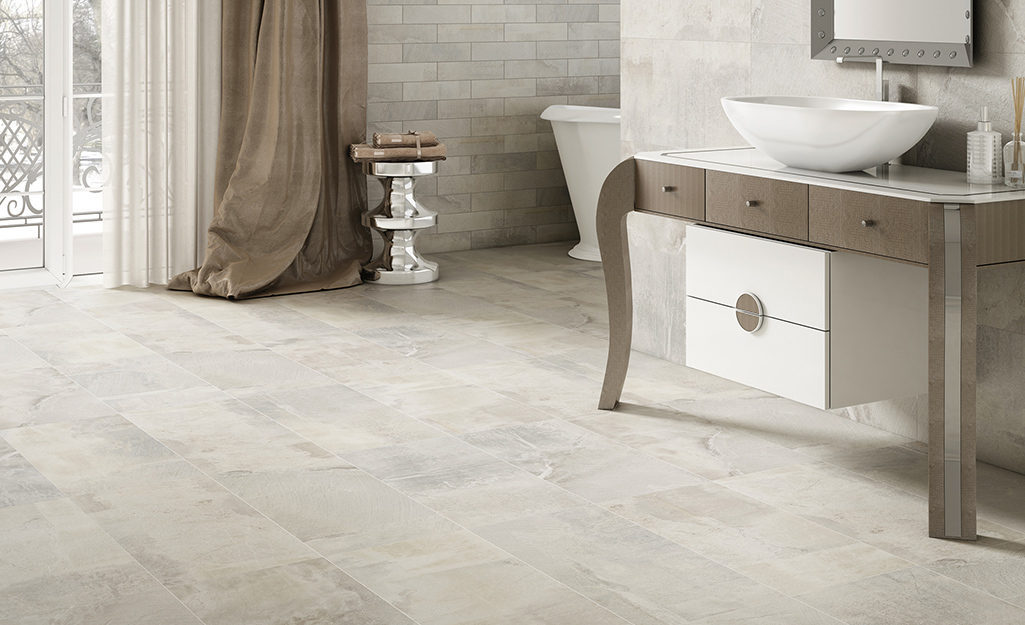 Bathroom Tile Idea – Use Large Tiles On The Floor And Walls (18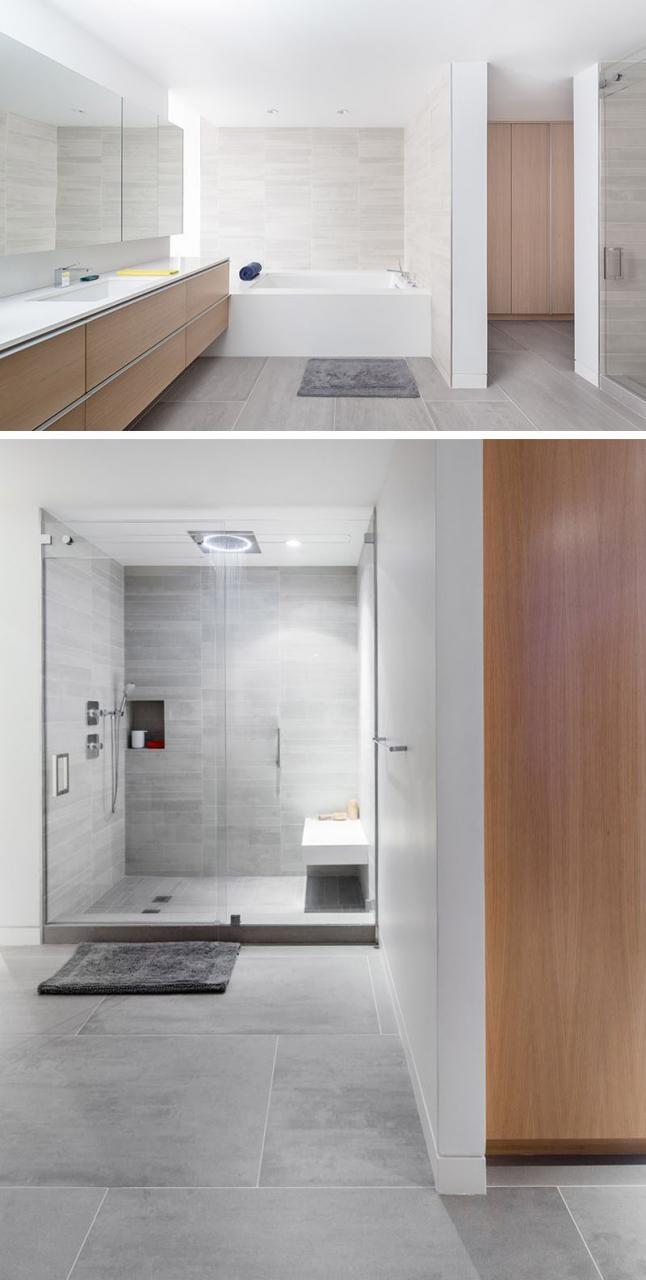 40 Free Shower Tile Ideas (Tips For Choosing Tile) Why Tile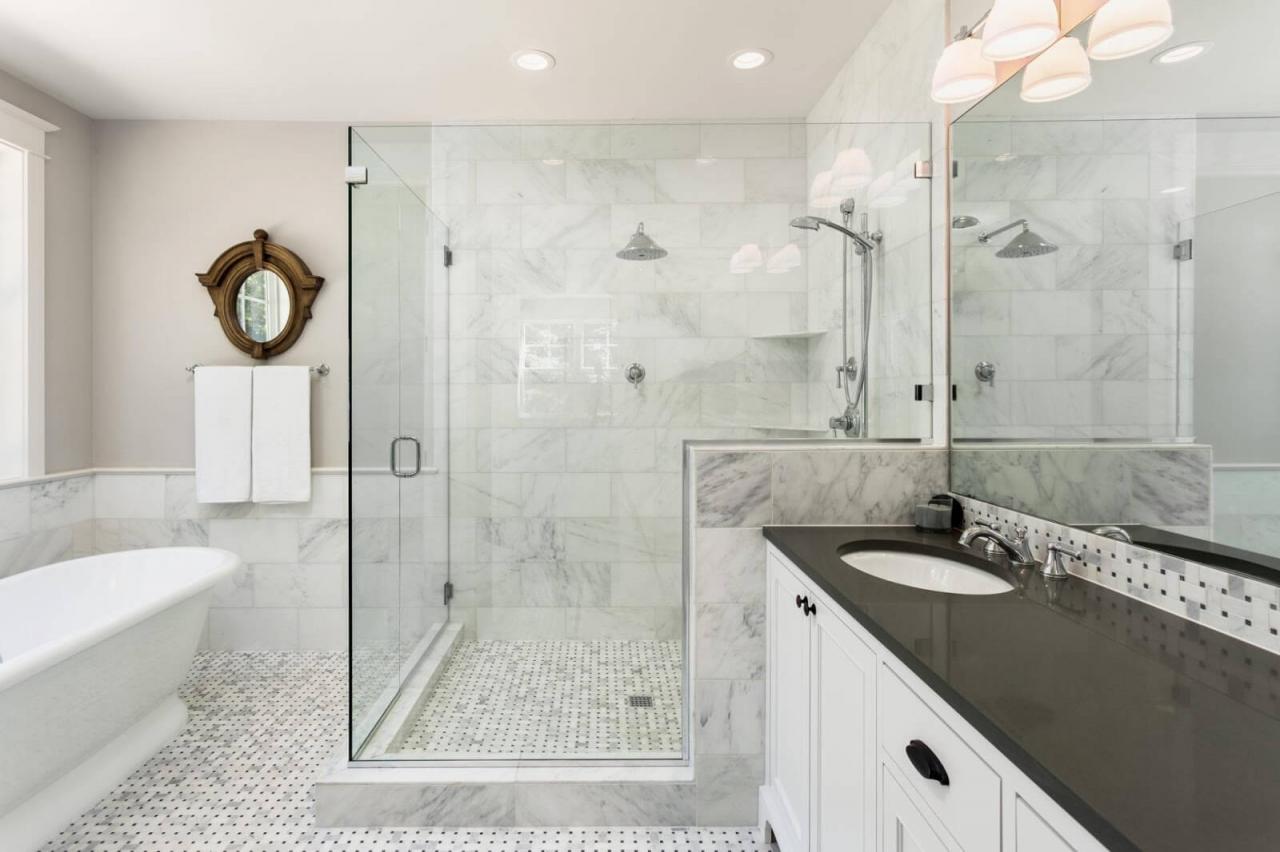 30 Best Bathroom Tile Ideas
20 Popular Bathroom Tile Ideas – Bathroom Wall and Floor Tiles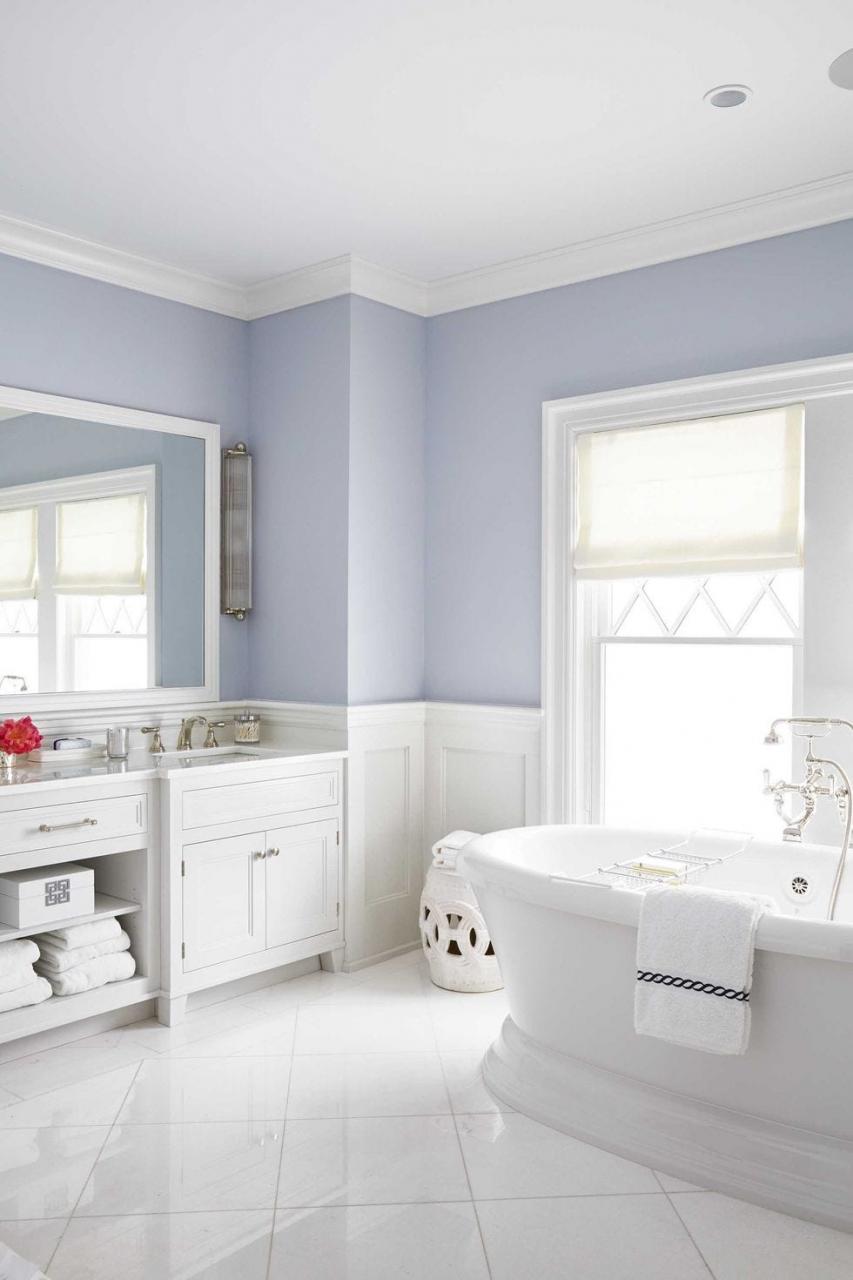 55 Bathroom Tile Ideas – Bath Tile Backsplash and Floor Designs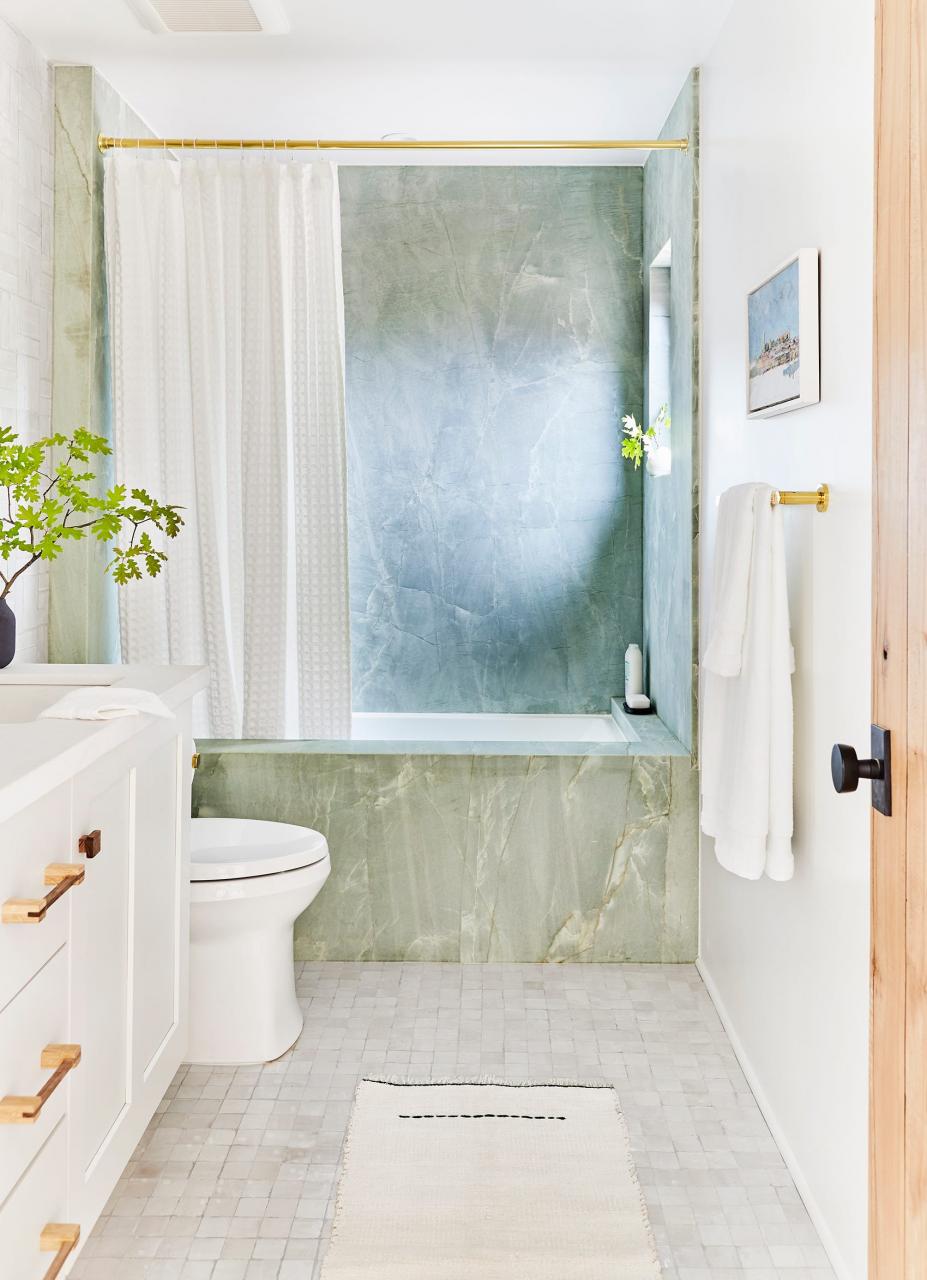 Bathroom Tile Idea – Use The Same Tile On The Floors And The Walls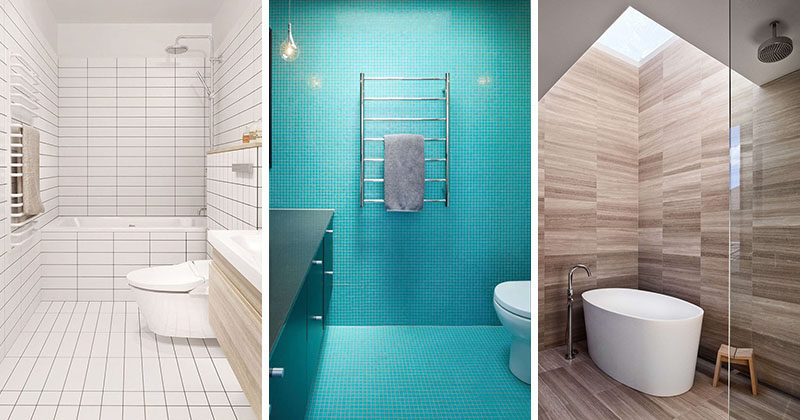 Creative Bathroom Tile Design Ideas – Tiles for Floor, Showers and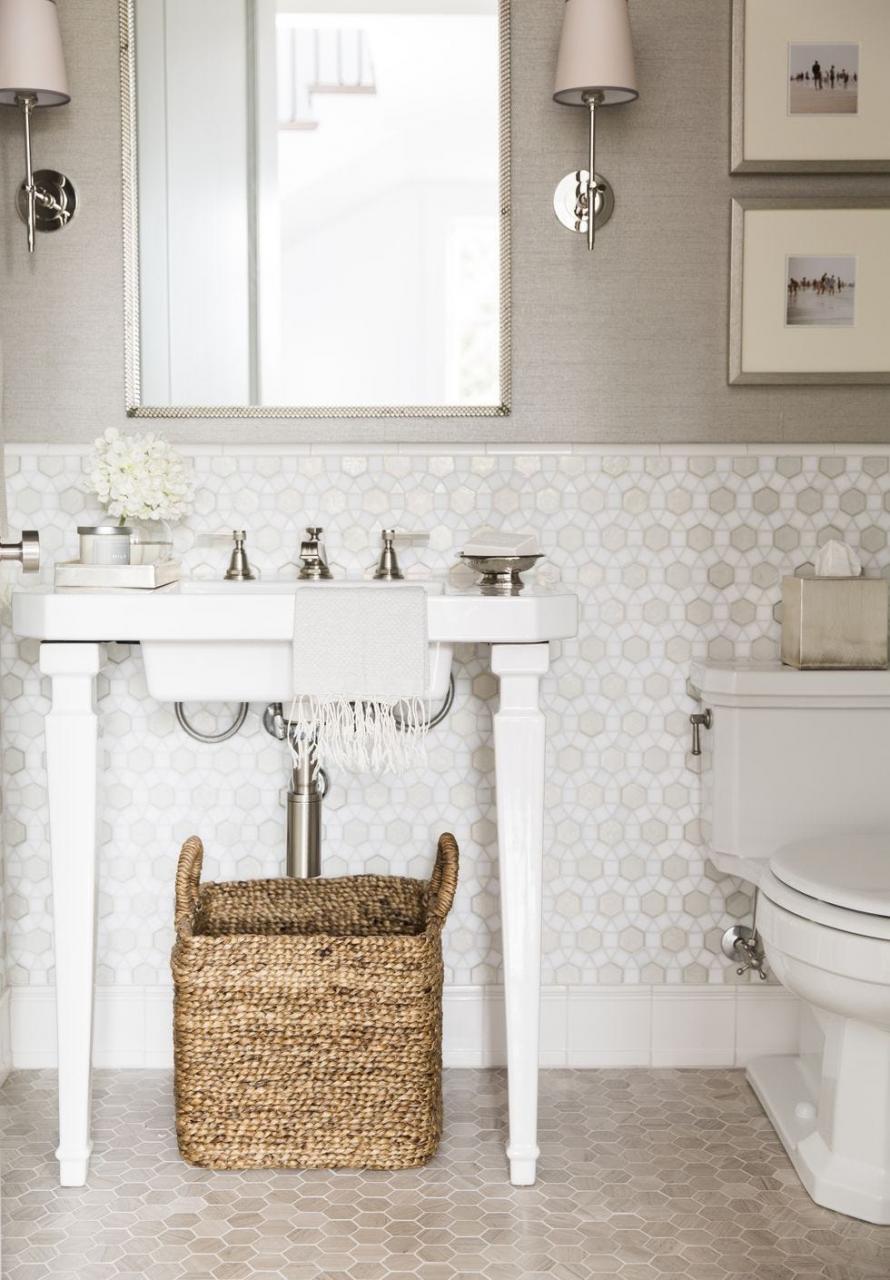 Related Posts: