Bathroom Tile Suggestions
Transforming your bathroom into a luxurious retreat starts with selecting the perfect tiles. The right choice of bathroom tiles can enhance the overall ambiance, add visual interest, and create a focal point in the space. Whether you're looking for a sleek and modern look or a warm and cozy atmosphere, this article will provide a curated collection of bathroom tile suggestions to inspire your next renovation project.
Timeless Elegance with Marble Tiles
Marble tiles exude timeless elegance and sophistication, making them a popular choice for bathroom designs. With their natural veining patterns and a range of colors to choose from, marble tiles can create a luxurious and classic look. Opt for large marble tiles on the floor to create a seamless and spacious feel, or use smaller marble mosaic tiles for a stunning backsplash or accent wall. Pair marble tiles with neutral colors and metallic fixtures for a truly elegant bathroom.
Modern Simplicity with Subway Tiles
Thanks to their clean lines and versatility, subway tiles have become a staple in contemporary bathroom designs. These rectangular tiles can be arranged in various patterns, such as the classic brick or herringbone layout, to add visual interest to your bathroom. Choose subway tiles in neutral shades like white or gray for a modern and minimalist look, or go bold with colorful subway tiles to create a vibrant and playful atmosphere. Subway tiles are also an excellent choice for creating an accent wall or a sleek shower surround.
Rustic Charm with Wood-Look Tiles
If you desire the warmth and charm of wood but prefer durability and easy maintenance, wood-look tiles are the perfect solution for your bathroom. These porcelain or ceramic tiles mimic wood's natural grains and textures, bringing a rustic and inviting feel to your space. Choose wood-look tiles like oak or walnut in warm tones for a cozy and intimate ambiance. Incorporate them on the bathroom floor or as an accent wall to create a captivating focal point.
Contemporary Flair With Geometric Tiles
Consider incorporating geometric tiles into your design for a modern and eye-catching bathroom. Geometric tiles come in various shapes, including hexagon, diamond, or chevron patterns, allowing you to create striking visual effects. Experiment with bold color combinations or opt for monochromatic schemes to achieve the desired impact. Use geometric tiles as a feature wall, in the shower niche, or as a decorative border to infuse your bathroom with contemporary flair.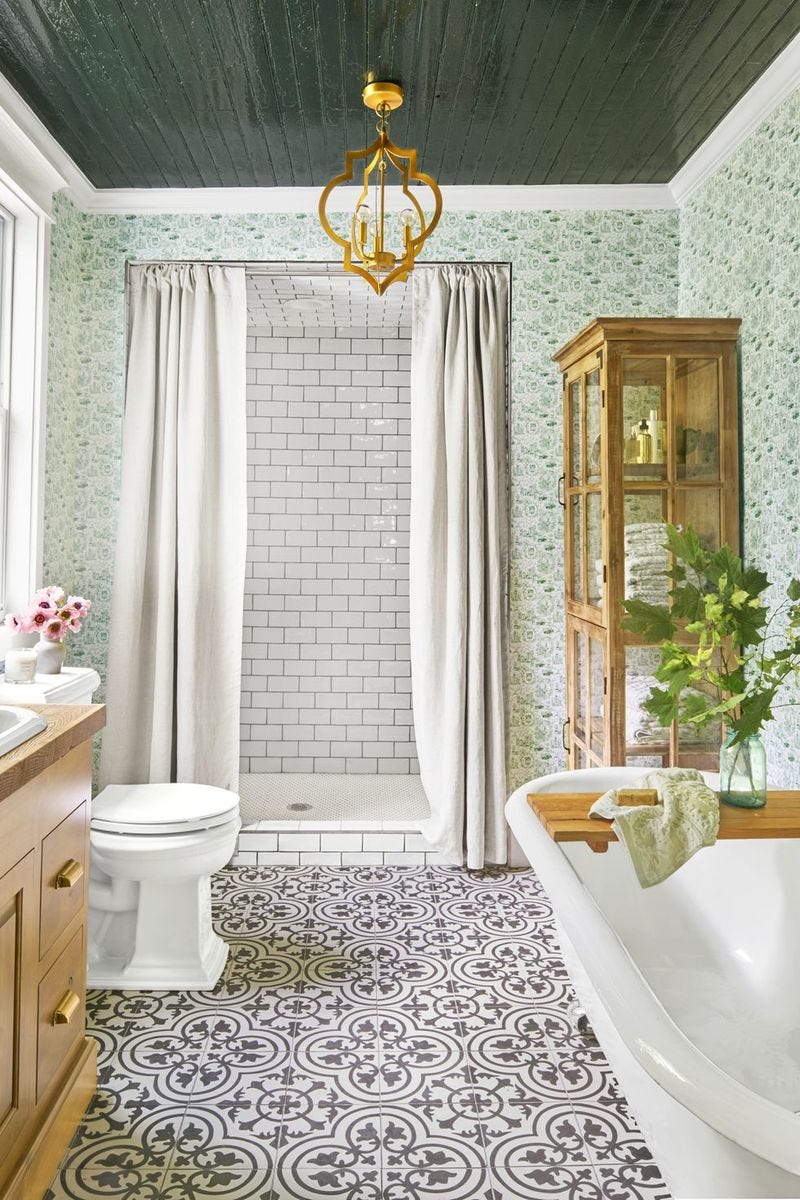 Coastal Vibes with Mosaic Tiles
Mosaic tiles can bring a touch of coastal charm to your bathroom, evoking a relaxed and breezy atmosphere. Choose mosaic tiles in shades of blue, turquoise, or sea green to mimic the tranquil hues of the ocean. These small tiles can be arranged in various patterns, such as fish scales or wave motifs, to create a captivating visual display. Incorporate mosaic tiles as a backsplash, accent wall, or decorative element in the shower for a refreshing, beach-inspired look.
Selecting the right tiles for your bathroom can significantly elevate its aesthetics and create a space that reflects your style. Whether you prefer the timeless elegance of marble, the modern simplicity of subway tiles, the rustic charm of wood-look tiles, the contemporary flair of geometric tiles, or the coastal vibes of mosaic tiles, there is a wide range of options to suit your preferences. By carefully choosing and creatively arranging bathroom tiles, you can transform your bathroom into a stunning retreat that combines functionality and impeccable style.
Bathroom Tile Ideas – Bath Tile Backsplash and Floor Designs
Bath Tile Backsplash and Floor Designs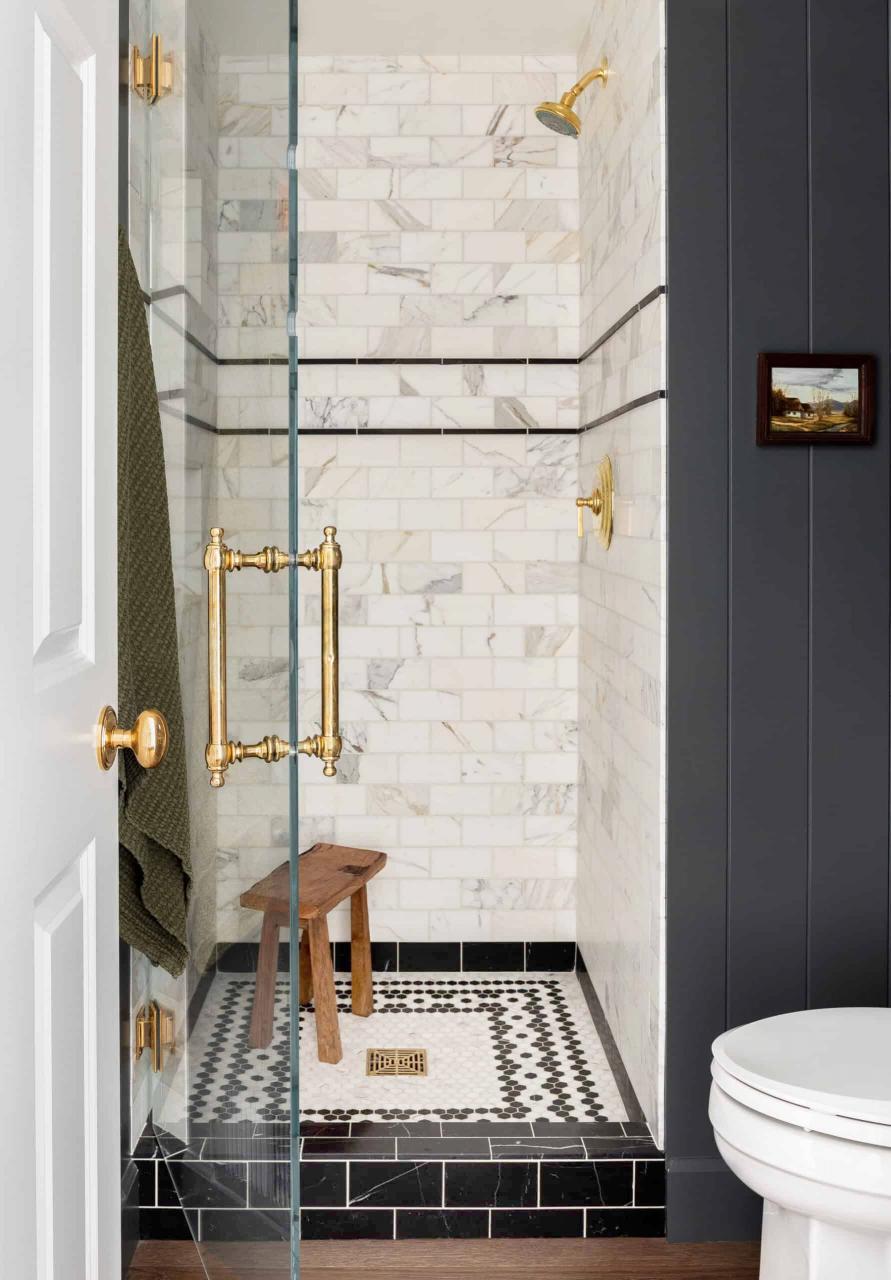 40 Free Shower Tile Ideas (Tips For Choosing Tile) Why Tile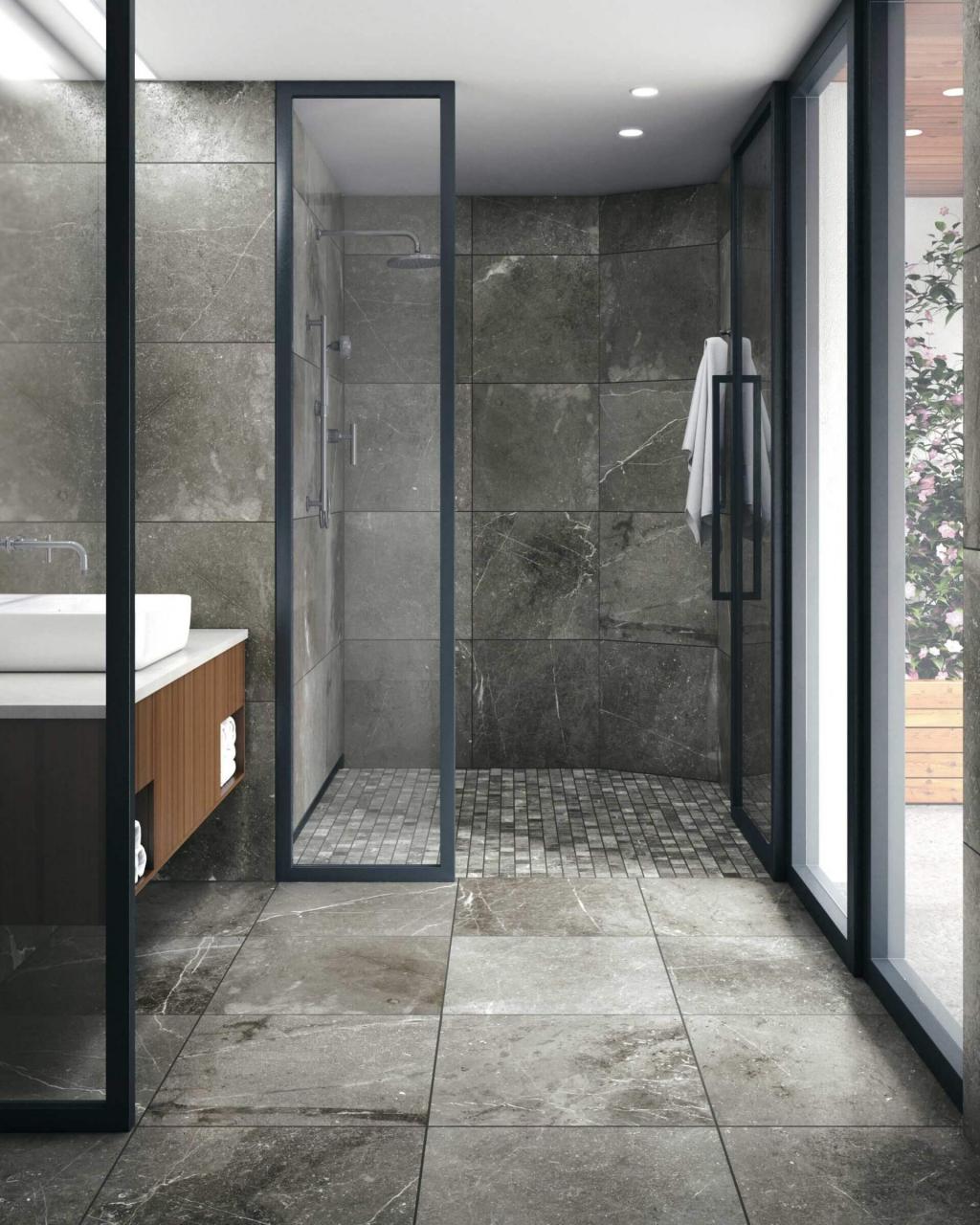 32 Beautiful Bathroom Tile Design Ideas
Creative Bathroom Tile Design Ideas – Tiles for Floor, Showers and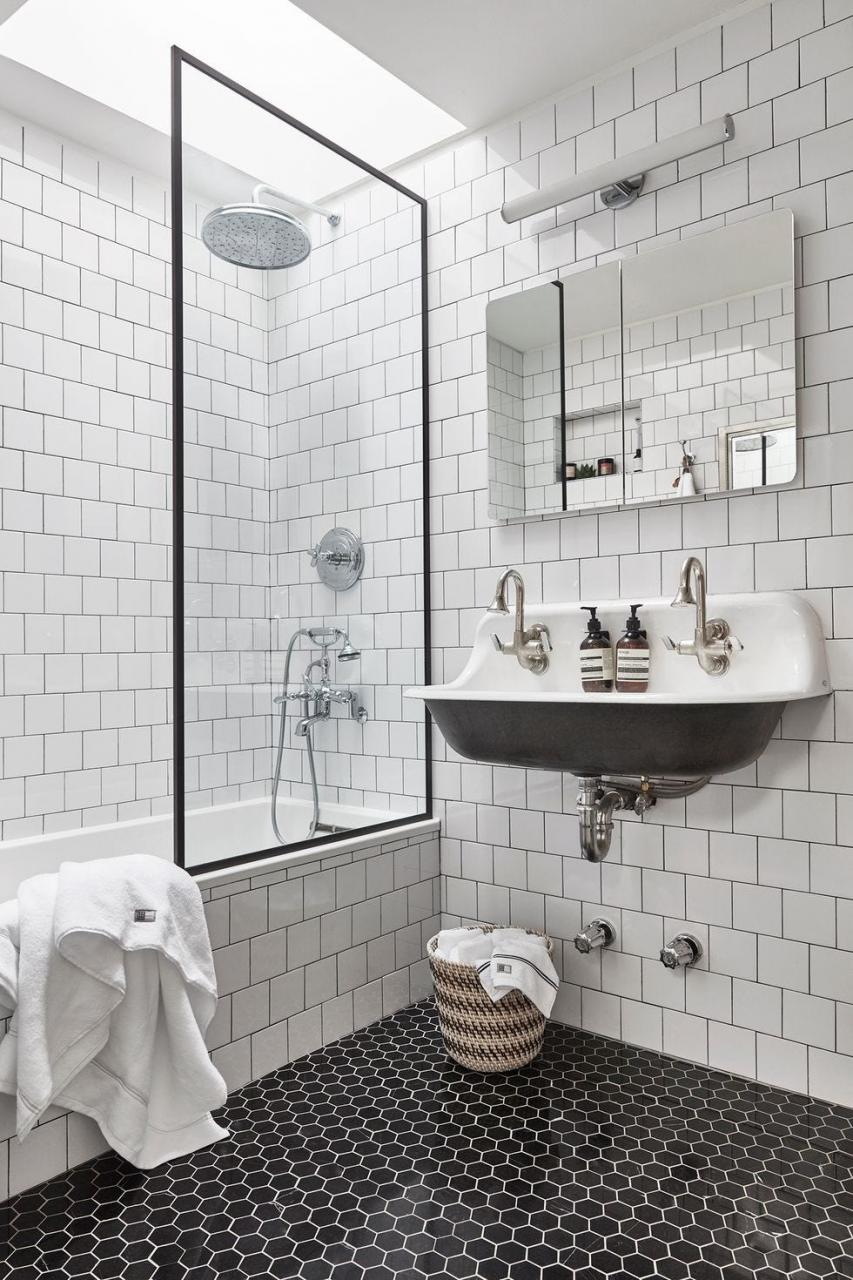 16 Subway Tile Bathroom Ideas to Inspire Your Next Remodel
55 Bathroom Tile Ideas – Bath Tile Backsplash and Floor Designs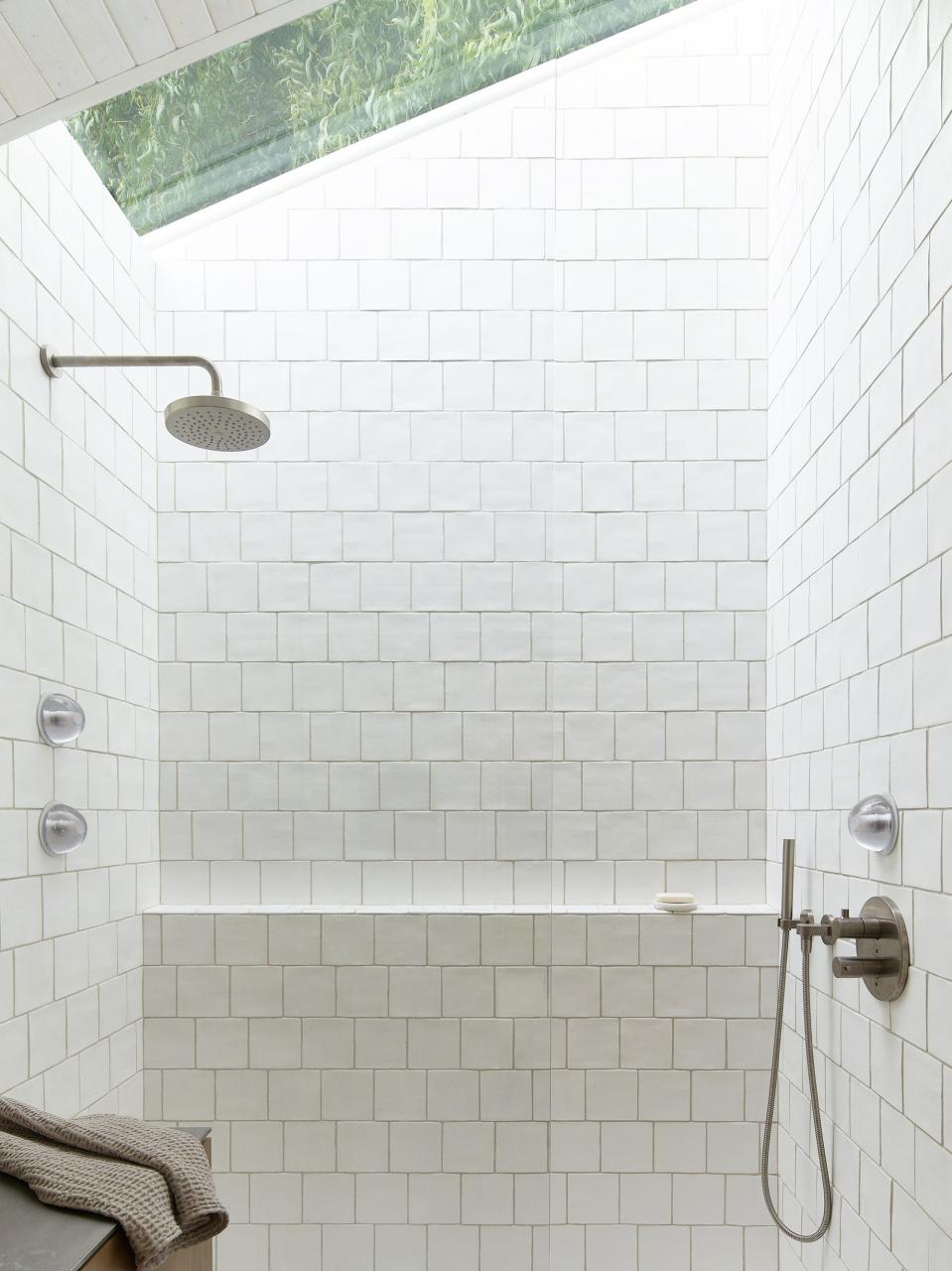 32 Beautiful Bathroom Tile Design Ideas
30 Bathroom Tile Ideas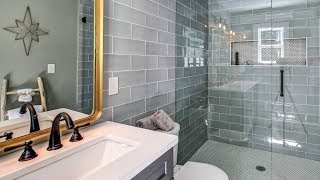 21 Essential Bathroom Tile Design Ideas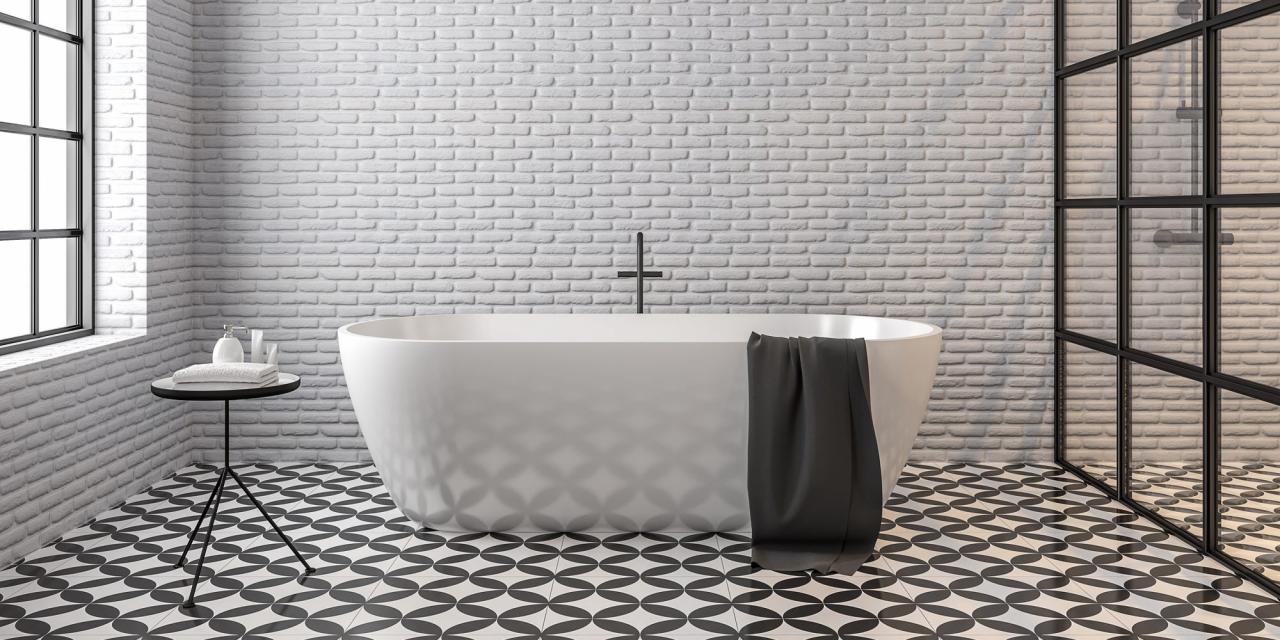 Shower tile ideas: 12 ways to tile shower enclosures of all sizes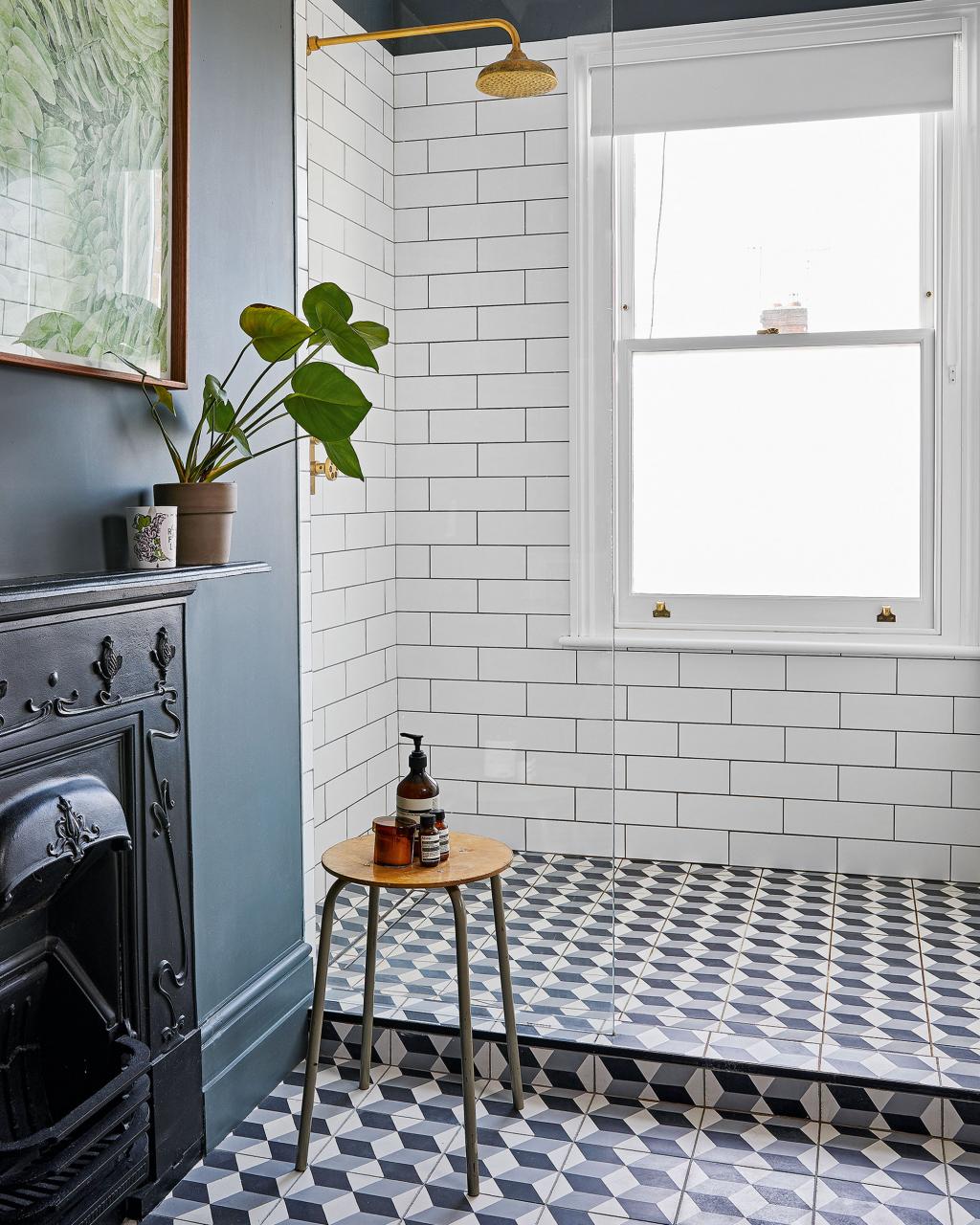 20 Bathroom Tile Ideas Youu0027ll Want to Steal – Decorilla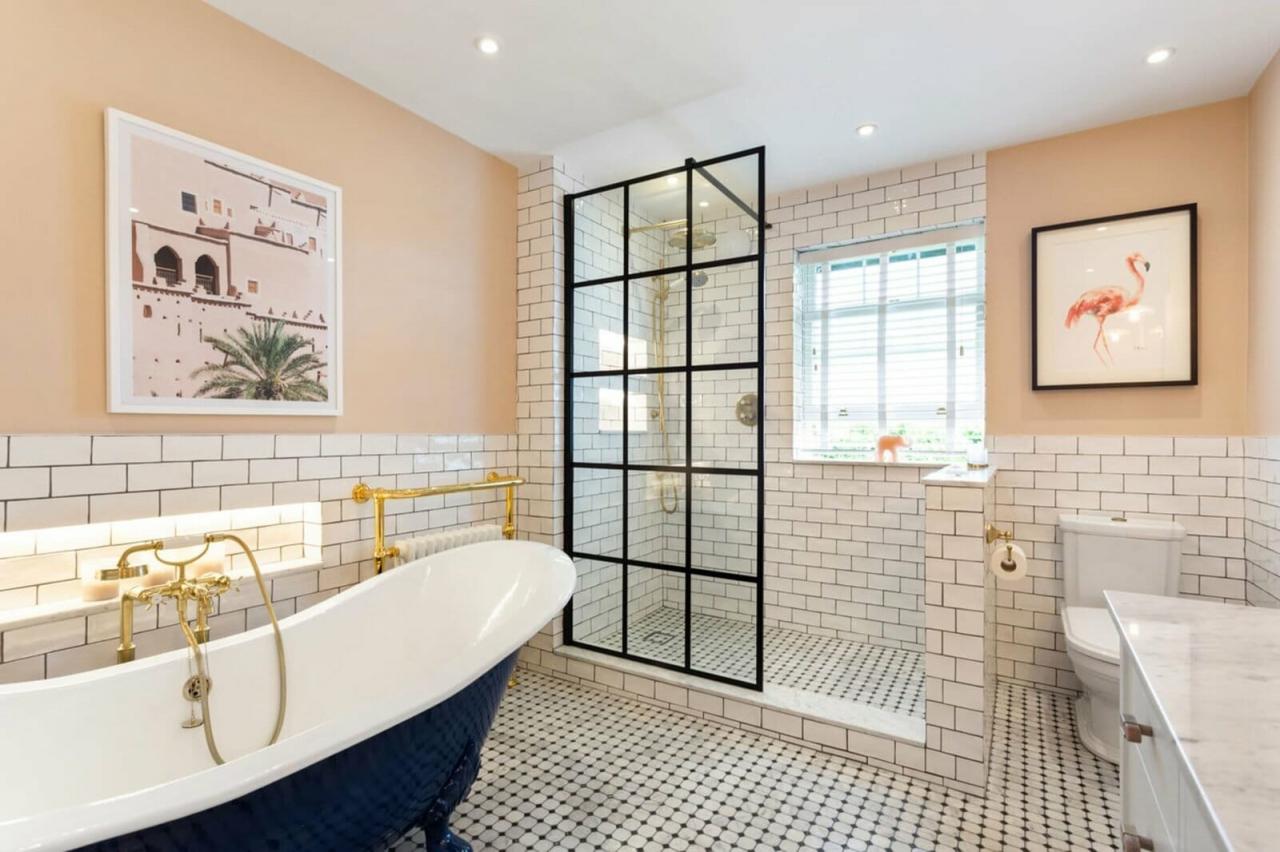 Contemporary u0026 Modern Bathroom Tile Ideas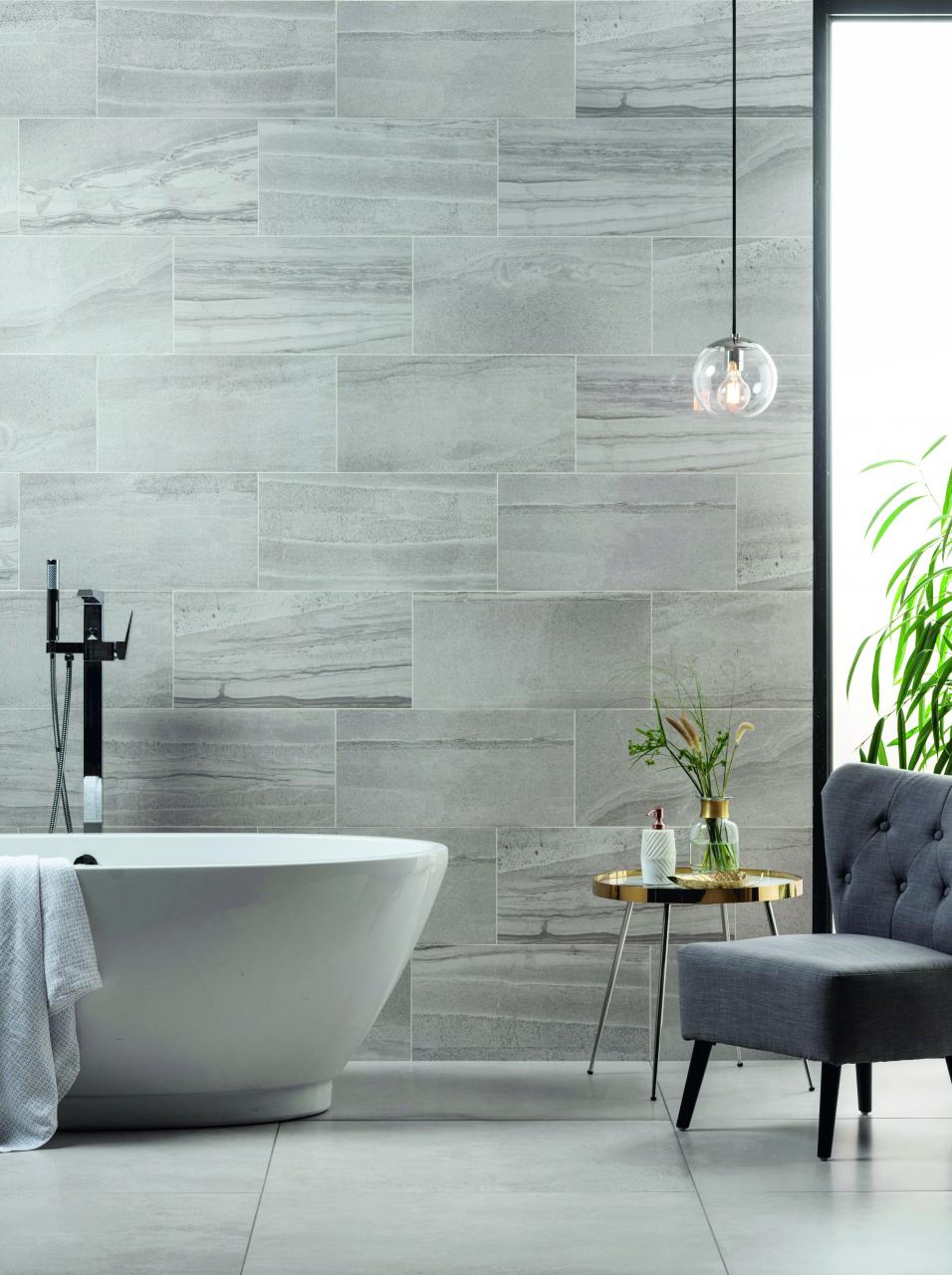 Related Posts: