Bathroom Tile For Shower Walls
Transforming your bathroom into a serene sanctuary involves careful consideration of every detail, including the choice of tiles for your shower walls. The right selection adds aesthetic appeal and ensures durability and functionality. Let's delve into the world of bathroom tiles and explore how to choose the perfect ones for your shower walls, blending style and practicality effortlessly.
Harmonize with the Overall Design
Before diving into the realm of tiles, take a step back and envision the overall design concept of your bathroom. Is it modern, sleek, rustic, earthy, or perhaps minimalist and elegant? Understanding the desired ambiance will guide you in selecting tiles that harmonize with the rest of the space. Whether you opt for bold patterns, soothing neutrals, or textured surfaces, let your shower tiles speak the language of your bathroom's design.
Consider Colors and Patterns
Shower walls offer an opportunity to make a statement or create a calming backdrop. Take a look at the existing color scheme in your bathroom and explore how your shower tiles can complement or contrast with it. You may continue the same color palette for a cohesive look or introduce a pop of contrasting color to add visual interest. Patterns, such as subway tiles or mosaic designs, can elevate the overall aesthetics and create a focal point within the shower.
Embrace Textures and Finishes
Textures can breathe life into your shower walls, adding depth and tactile appeal. From smooth and glossy to textured or matte finishes, each option brings a distinct personality to your bathroom. Consider the tactile experience you desire, balancing both aesthetics and functionality. Textured tiles can provide grip and prevent slips, while glossy finishes reflect light and create a sense of spaciousness. Let your preferences and practical needs guide you toward the perfect texture and finish for your shower tiles.
Choose the Right Material
Regarding shower wall tiles, durability, and water resistance are crucial. Opt for materials that can withstand constant exposure to moisture and humidity. Ceramic tiles, known for their versatility and affordability, offer various colors, patterns, and textures. Porcelain tiles, on the other hand, are harder, denser, and highly resistant to water, making them an excellent choice for shower walls. Natural stone tiles, such as marble or travertine, bring a touch of luxury and elegance to your shower but require proper sealing and maintenance to ensure longevity.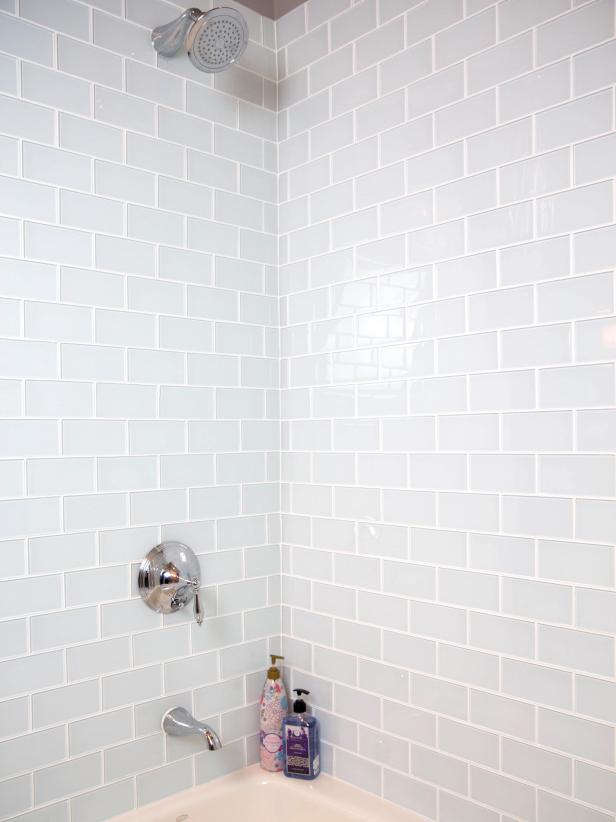 Blend Style with Functionality
While aesthetics play a vital role, it's essential not to overlook the functional aspects of your shower tiles. Ensure the chosen material is easy to clean and maintain, as showers are prone to soap scum and mineral buildup. Look for tiles resistant to stains and scratches, ensuring they retain their beauty over time. Additionally, consider the size and shape of the tiles—larger tiles can create a seamless look with fewer grout lines, while smaller tiles allow for intricate designs and patterns.
Seek Expert Advice and Inspiration
If you are overwhelmed by the many options available, seek guidance from tile professionals or interior designers. They can offer valuable insights, recommend suitable materials, and provide inspiration tailored to your preferences and requirements. Online resources, design magazines, and social media platforms also serve as treasure troves of ideas and inspiration, allowing you to explore various styles and visualize how they might translate into your bathroom oasis.
You can create shower walls that elevate the entire space by carefully selecting tiles that align with your bathroom's design, color scheme, and desired ambiance. Let your shower become a haven of beauty and functionality, where you can rejuvenate your senses and indulge in moments of tranquility amidst the rush of daily life.
Shower Wall Tile – Shower u0026 Tub Wall Tile Westside Tile u0026 Stone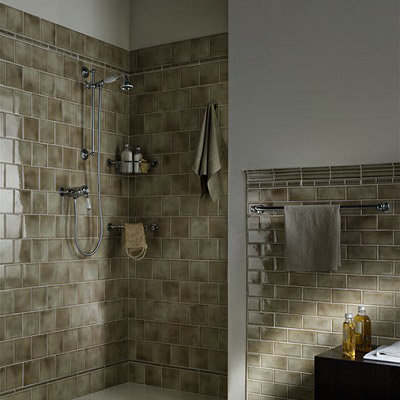 10 Best Tile Layouts For Shower Walls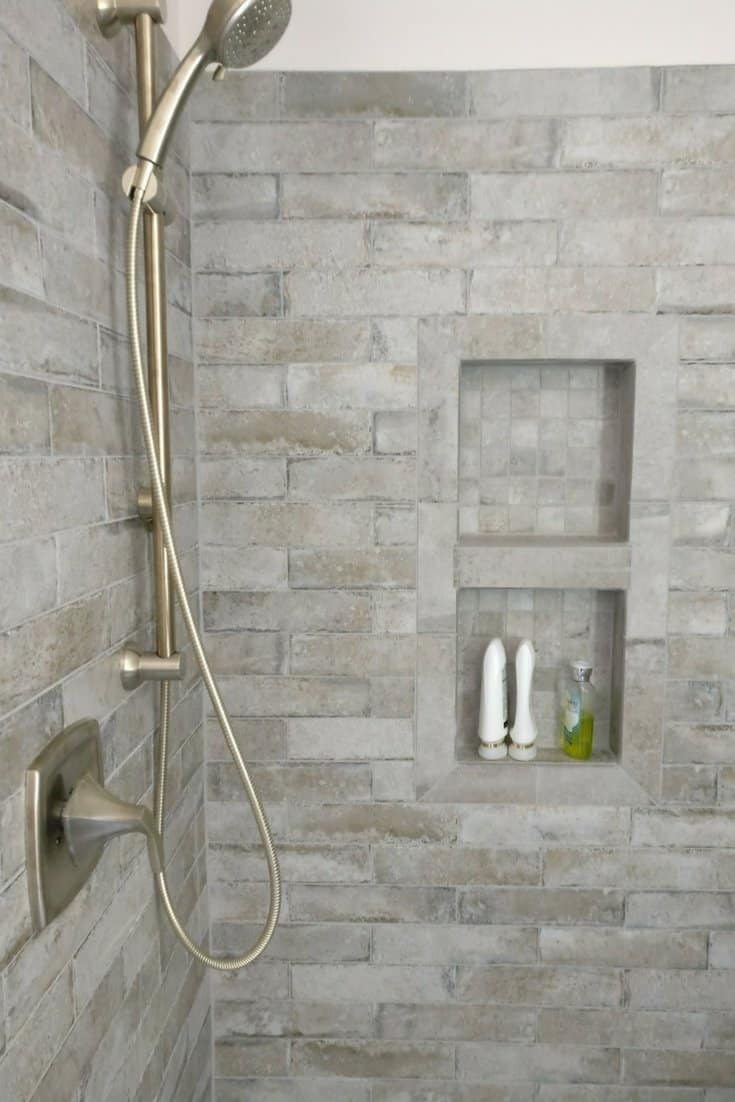 40 Free Shower Tile Ideas (Tips For Choosing Tile) Why Tile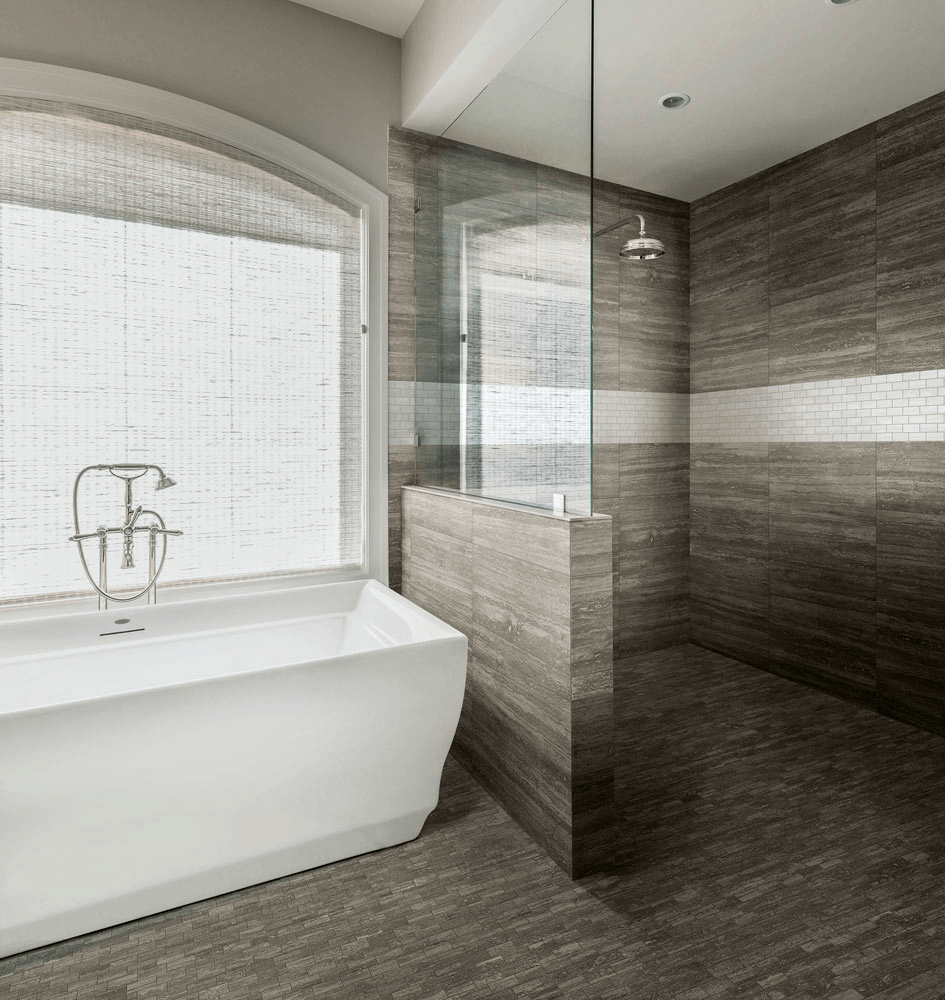 American Standard Passage 32 in. x 60 in. x 72 in. 4-Piece Glue-Up Alcove Shower Wall in White Subway Tile P2969SWT.375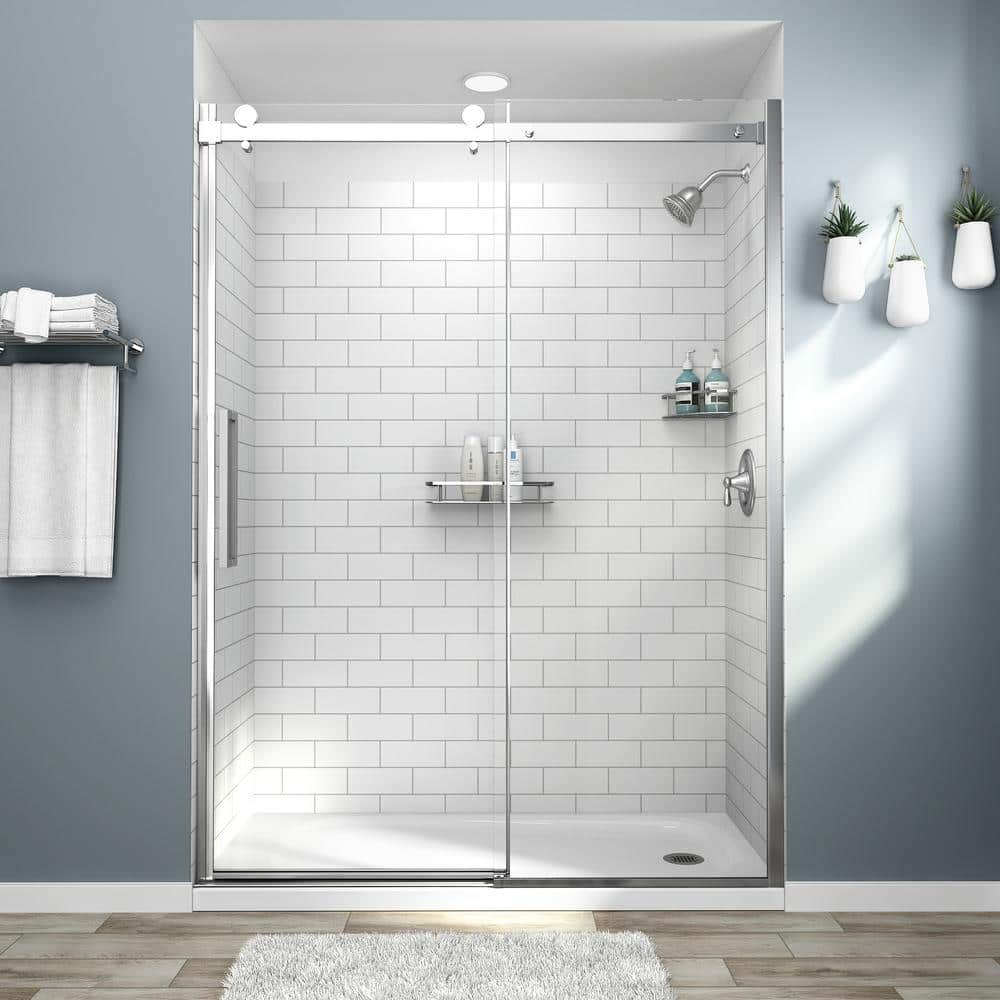 55 Bathroom Tile Ideas – Bath Tile Backsplash and Floor Designs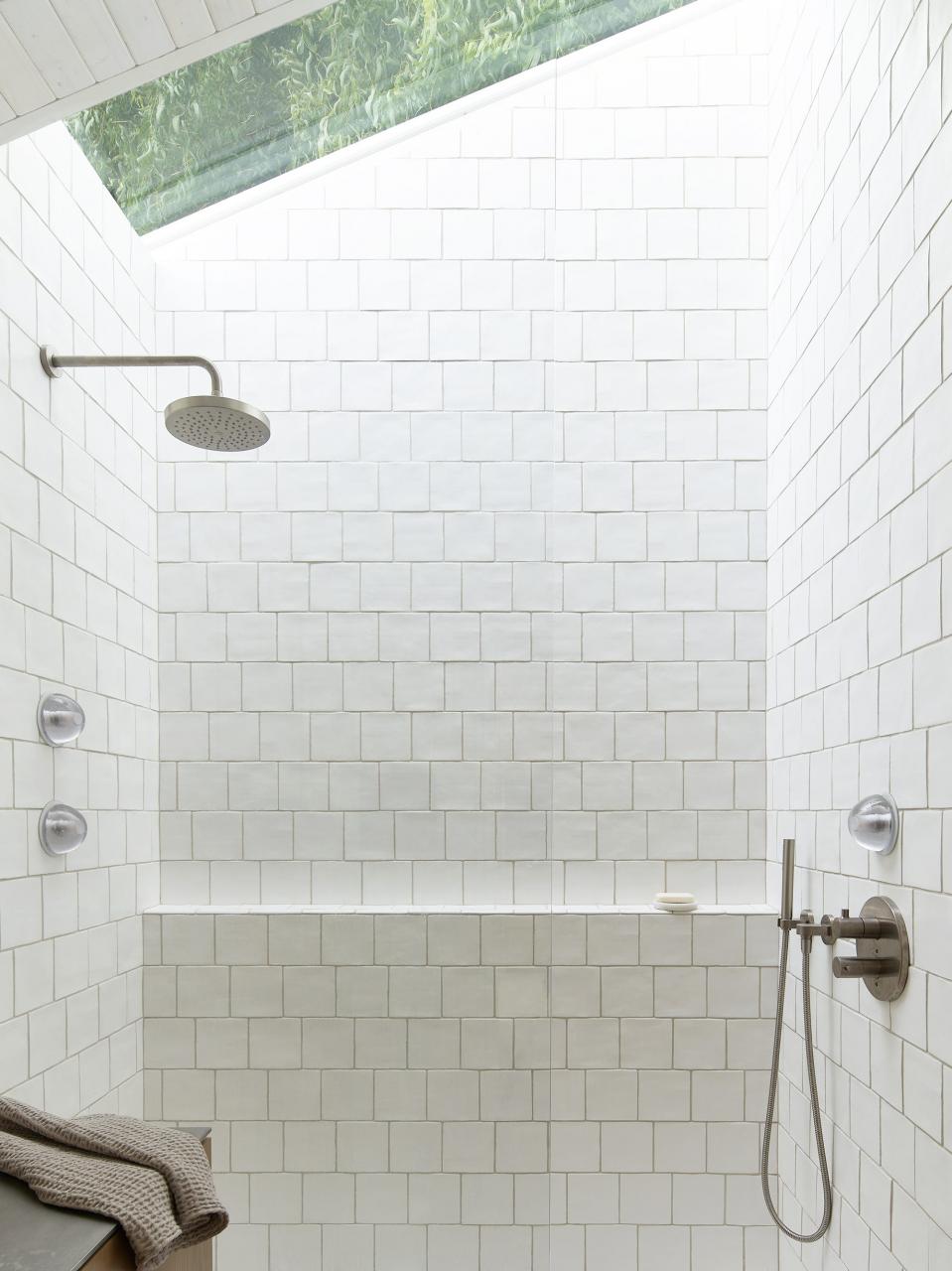 9 Stylish Alternatives for Ceramic Tile Shower Walls or Bases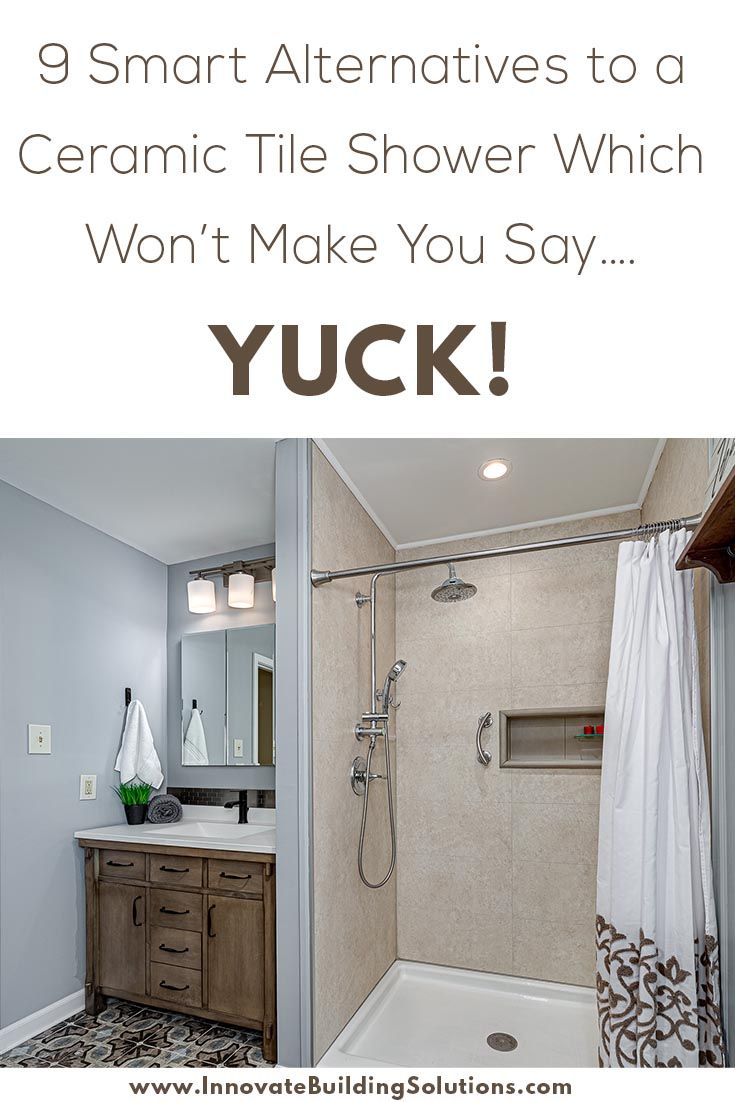 How to Choose Shower Tile – Best Tiles for Shower Floors u0026 Walls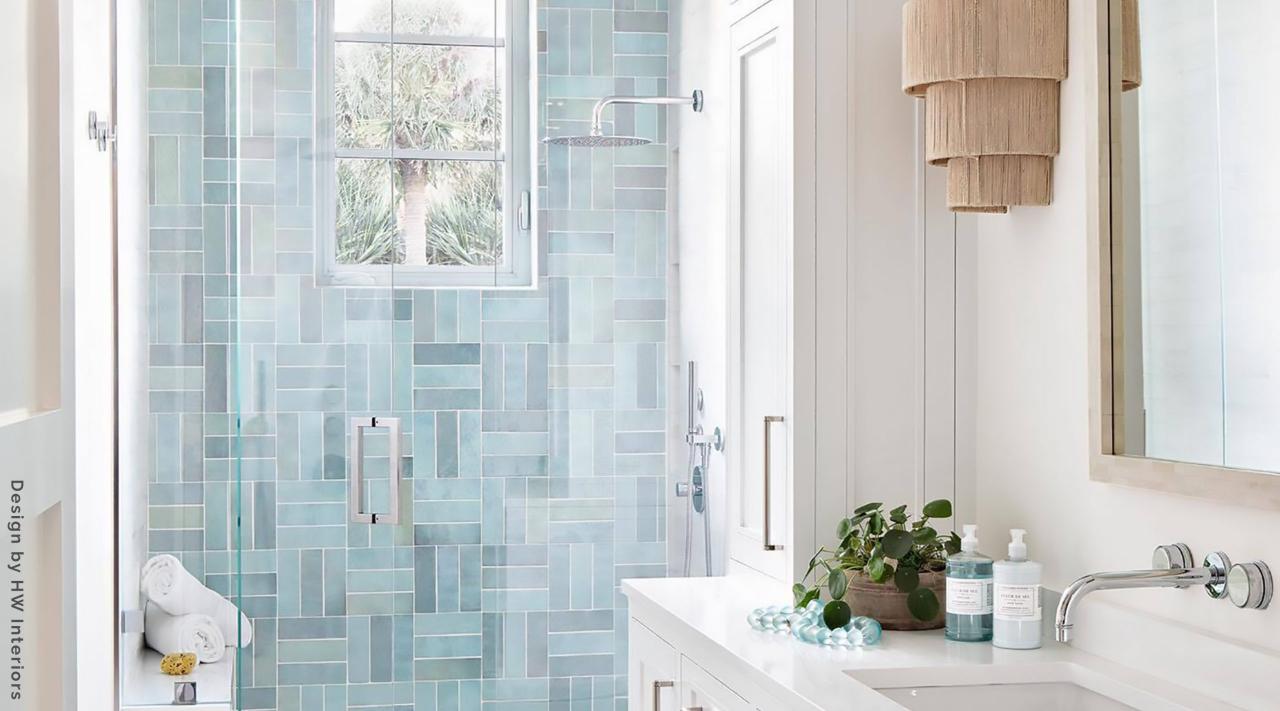 How to Tile a Shower Surround – HappiHomemade with Sammi Ricke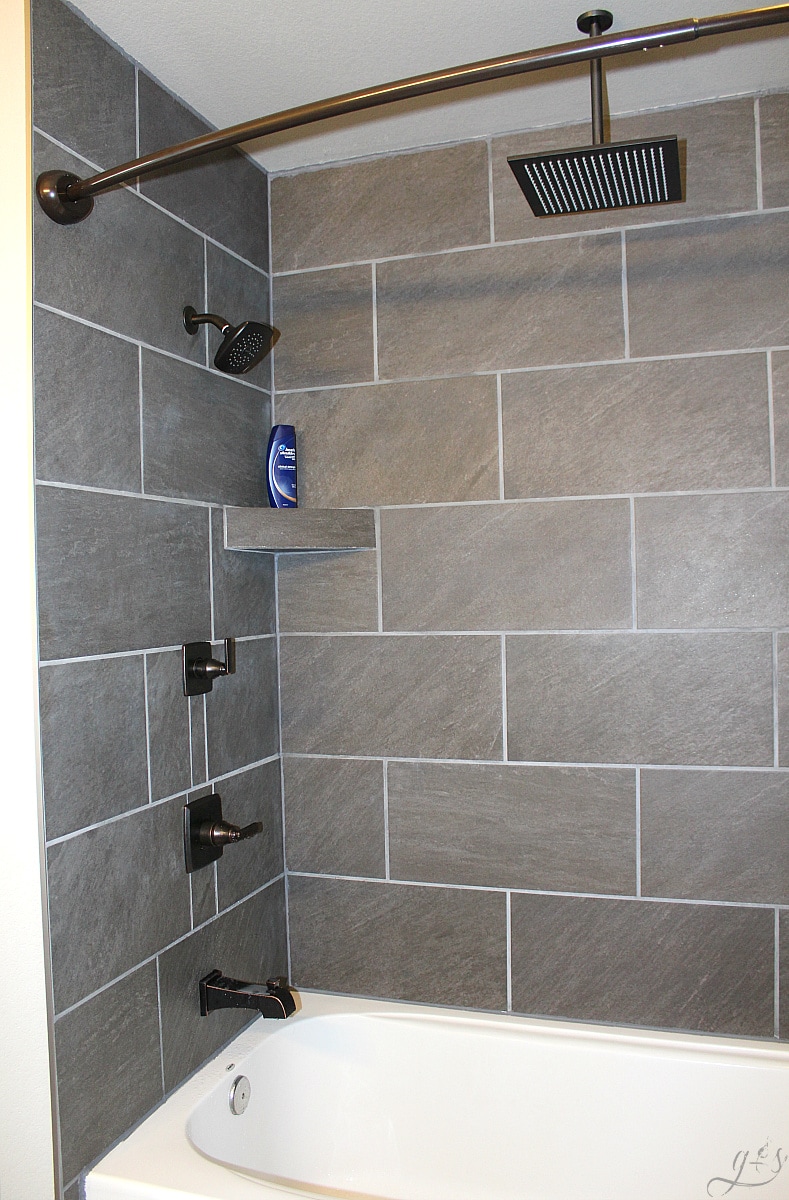 How to Install a Shower Tile Wall Tile a Bathroom Shower HGTV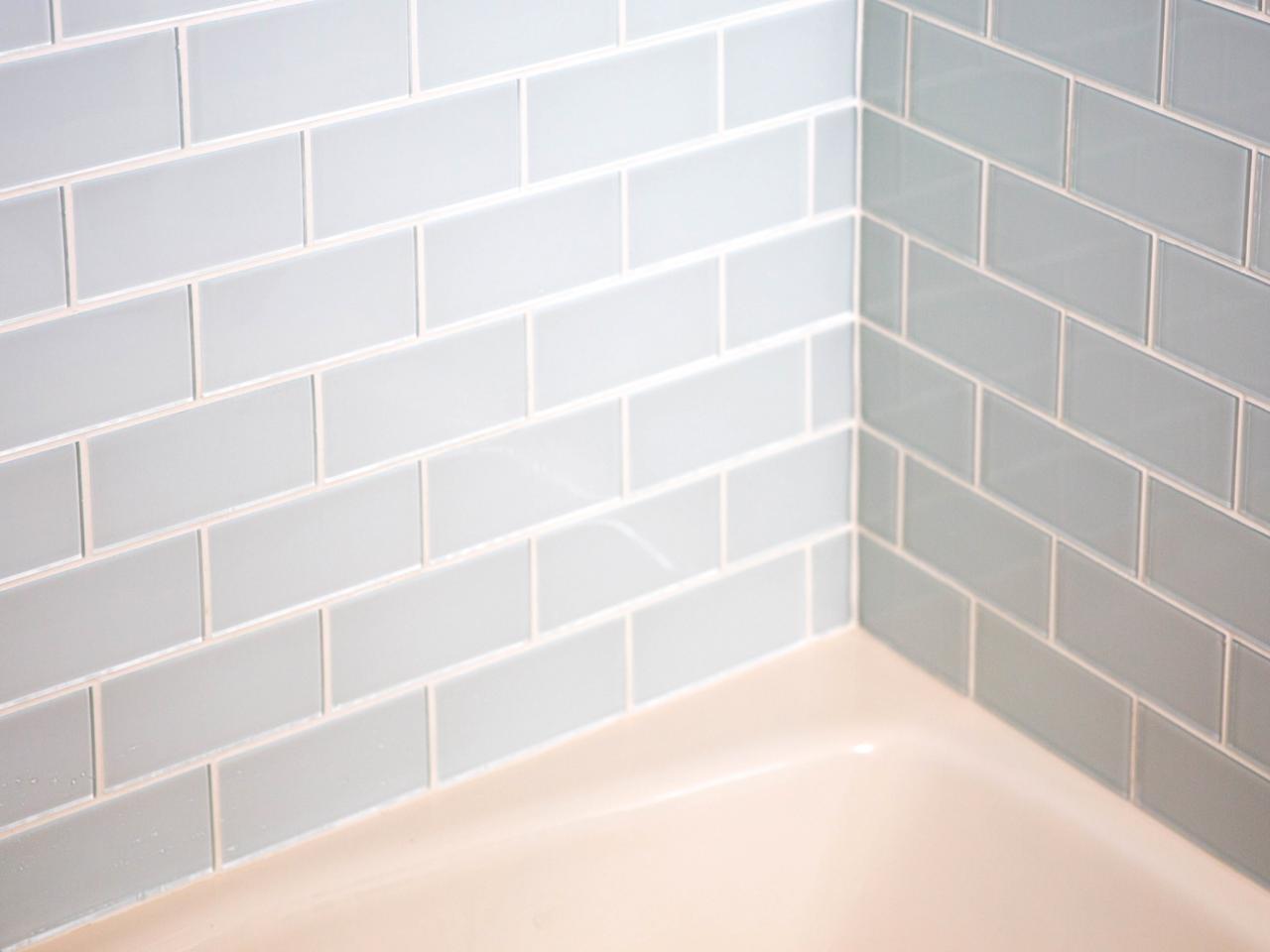 40 Free Shower Tile Ideas (Tips For Choosing Tile) Why Tile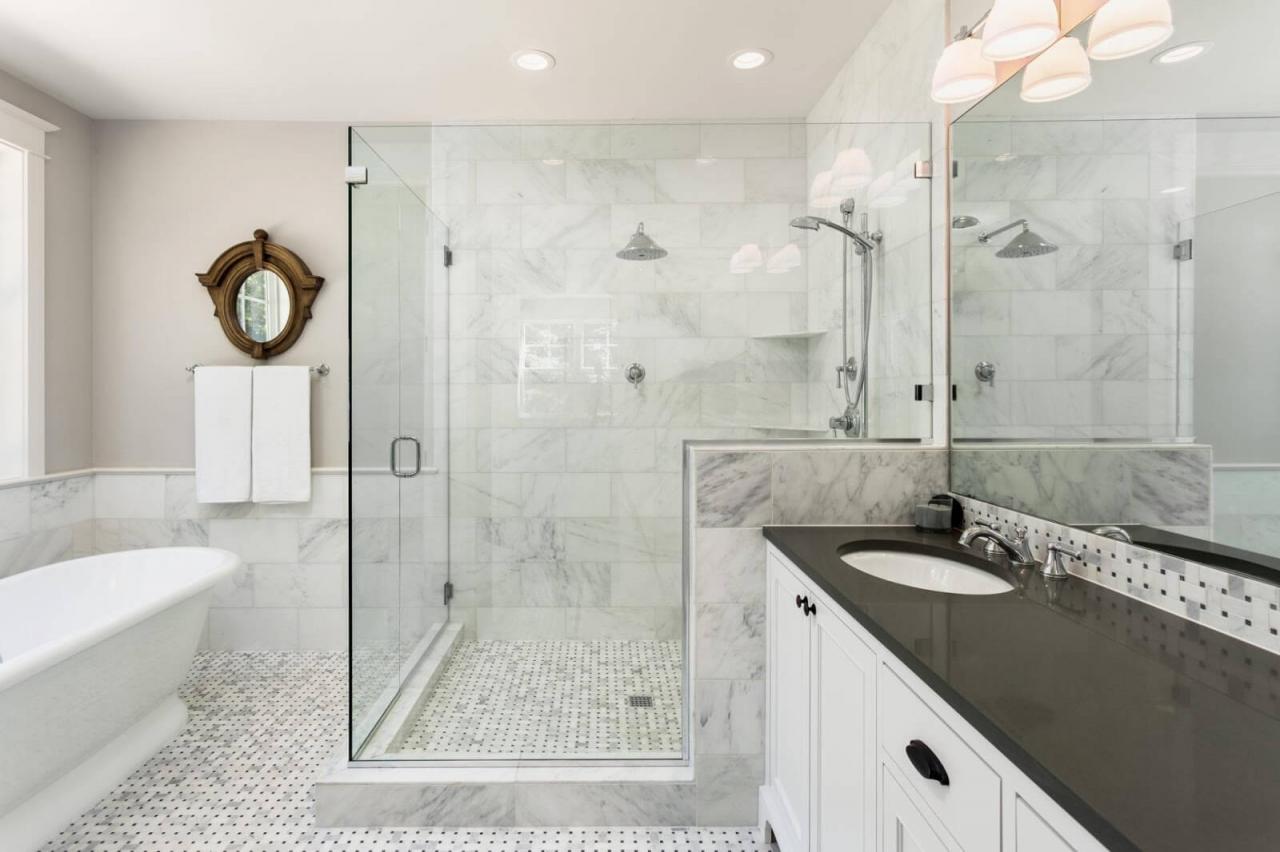 Best Tile for Shower Walls – Designing Idea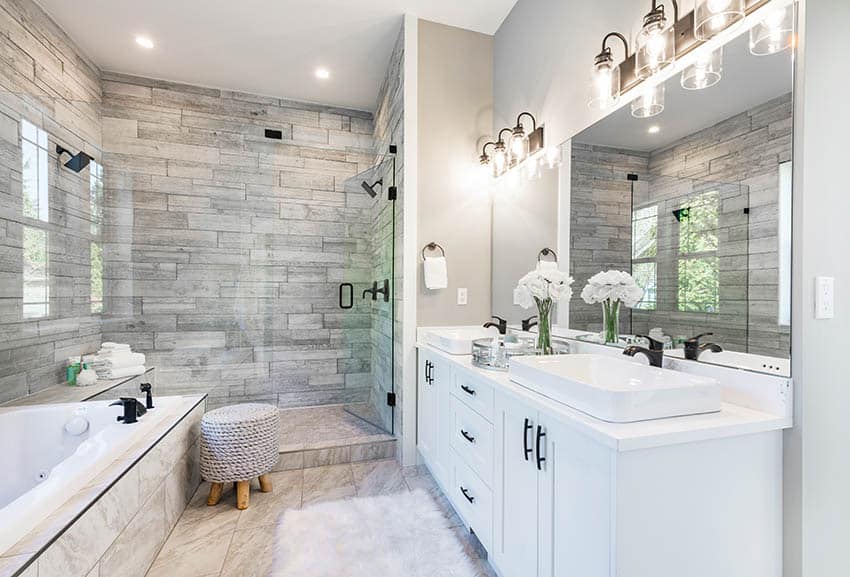 Bathroom Tile Ideas – Floor, Shower, Wall Designs Apartment Therapy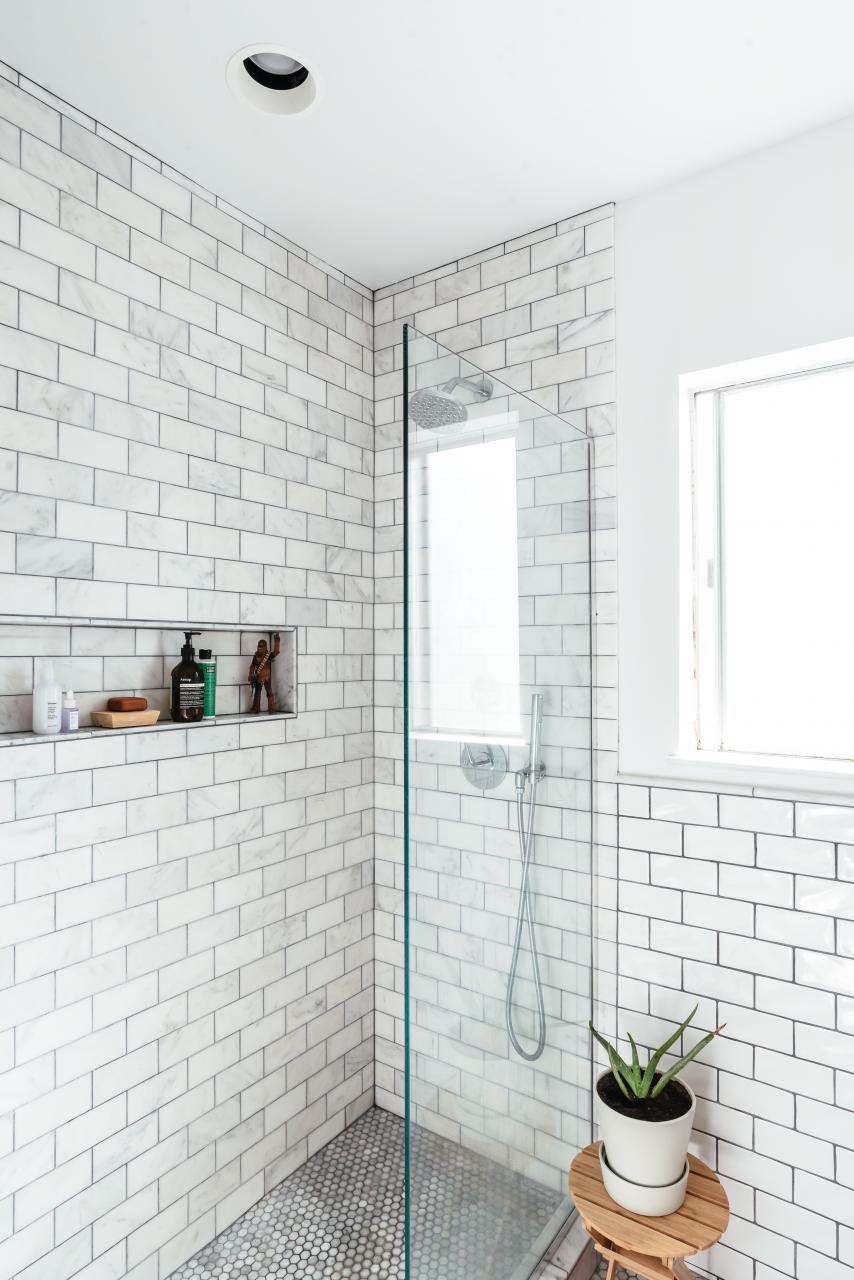 Stylish Shower Wall Tile Ideas For The Modern Home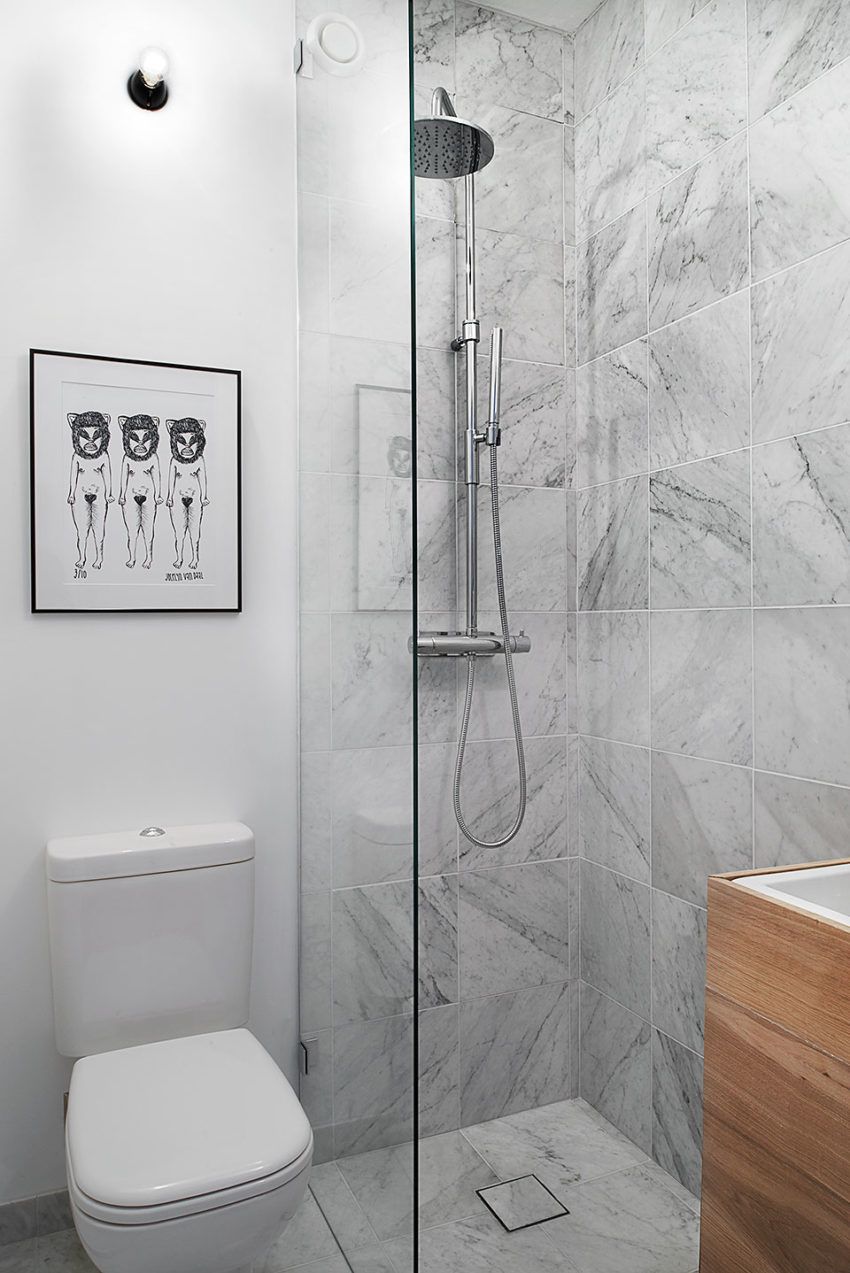 Related Posts: