Bathroom Storage Ideas for Towels
Clever Ways to Organize Towels in Your Bathroom
If you're like me, towel storage is an ongoing battle in your bathroom. No matter how many shelves and hooks I add, my family's towel piles still end up scattered all over. But a little creativity and smart storage solutions can help corral bath towels – even in the smallest spaces.
Whether you're working with a linen closet, open shelving, or just a couple of towel bars, there are ways to neatly store towels so they're accessible yet hidden. After testing many approaches over the years, I've gathered my best tips for organizing bath towels and keeping them clutter-free.
Use Storage Bins in Linen Closets
Does your linen closet turn into a black hole where towels get buried? Try using inexpensive cloth or woven bins to neatly corral towels inside the closet. Label the bins by type – bath towels, hand towels, washcloths, etc.
Stacking the bins vertically utilizes all the available space. Just make sure to use bins of the same size for a cohesive look. Having designated bins prevents the dreaded situation of digging for a towel.
Optimize Cabinet Shelving
For open shelving or cabinet storage, optimize the space by folding towels vertically rather than stacking them horizontally. You can fit more towels in a small space by using the height to your advantage.
Angle the towels slightly for a cascading look. Pairing neatly folded towels with coordinated bins or baskets keeps the space organized. Use shelf dividers if needed to separate types of linens.
Create Designated Towel Storage
Does your bathroom lack traditional linen storage? Get creative about carving out specific towel real estate. I turned an empty corner into towel central with the help of a freestanding shelving unit. The vertical design is perfect for rolled towels.
Other ideas include over-the-door storage, hanging wall shelves or ladder racks, and even multi-tiered carts. Having a dedicated towel spot prevents them from landing on the floor or vanity.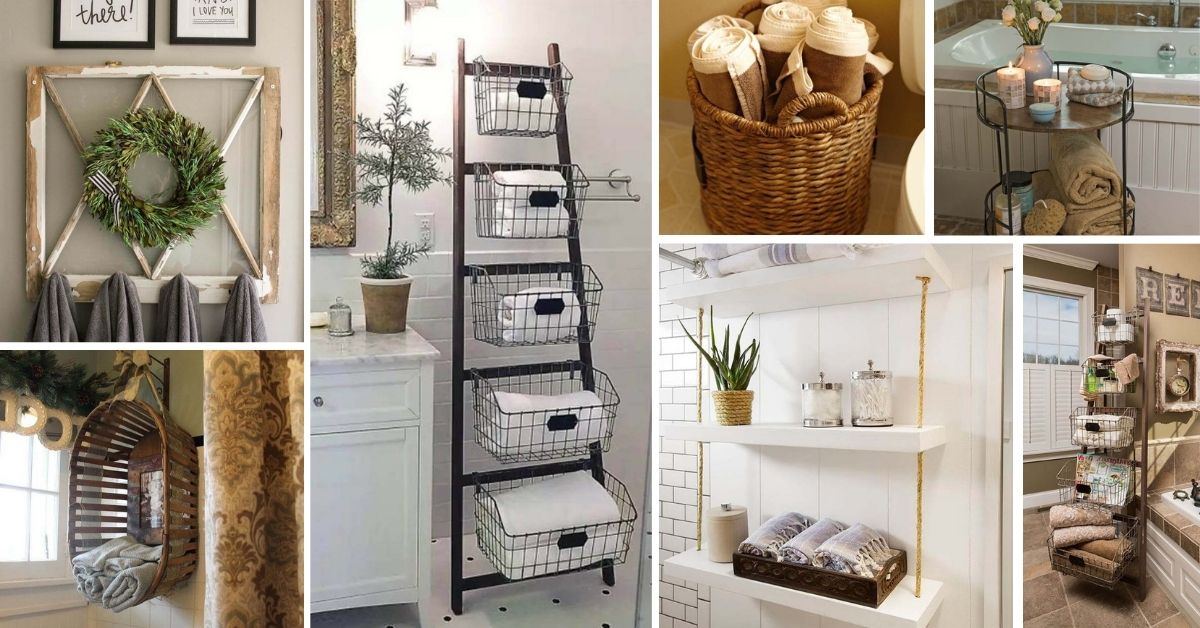 Take Advantage of Wall Space
In small bathrooms, take advantage of wall space for rolled towel storage. Floating shelves or wall-mounted ladder racks can neatly accommodate towels. Fold them vertically and arrange them by size for optimal use of space.
For a DIY option, mount galvanized pipes in a row on the wall with space between to slide folded towels through. Smaller hand towels can sit on the upper pipe. Get creative with wall storage!
Use Tension Rods for Extra Towel Bars
Even if you only have one towel bar, you can instantly add more towel hanging space with the help of tension rods. Secure them in spots like above a window or along an empty wall to act as an instant extra rod.
I like using sturdy wood-and-metal tension rods. Make sure they're anchored securely. For small spaces, choose compact tension rods that can fit in tight areas, yet still hold multiple towels.
Roll and Store in Baskets
For quick daily towel access, try rolling towels and storing them upright in lidded baskets or fabric bins. I keep my most used towels in a large lidded hamper beside the shower. It takes up minimal floor space while keeping them handy but concealed.
This movable storage adds flexibility, unlike fixed shelving. Just grab a fresh towel and replace the used one in the basket. The lid keeps the rolled towels tidy and dust-free.
Hang Towels on Wall Hooks
Sometimes the simplest storage methods are most useful. Utilize wall space by hanging towels on hooks – especially for use beside the shower or bath. Choose hooks long enough to accommodate a folded towel.
Stagger two hooks vertically to allow towels to hang freely. Make sure hooks are properly anchored into wall studs. This open storage is great for frequently used towels that don't need to be concealed.
Store Washcloths in Caddies
Don't forget about organizing all those loose washcloths! Bathroom caddies or wall-mounted holders are perfect for neatly rolling and arranging washcloths so they're visible and handy.
I like using metal mesh or woven baskets since the openness allows washcloths to dry fully. Having a dedicated washcloth caddy prevents them from getting tossed on counters or lost.
Corral Kids' Towels Too!
If you have kids, special storage considerations are needed to rein in their towels. Use child-height hooks or shelving they can easily reach. Brightly colored bins are ideal for separating their towels from yours.
Having a spot just for their towels helps teach them organization. Take their favorite colors and characters into account for containers – storing towels can be fun!
With a little creativity, you can find a home for all your towels – no more random piles on the floor! Let me know which of these bathroom towel storage ideas works best in your home.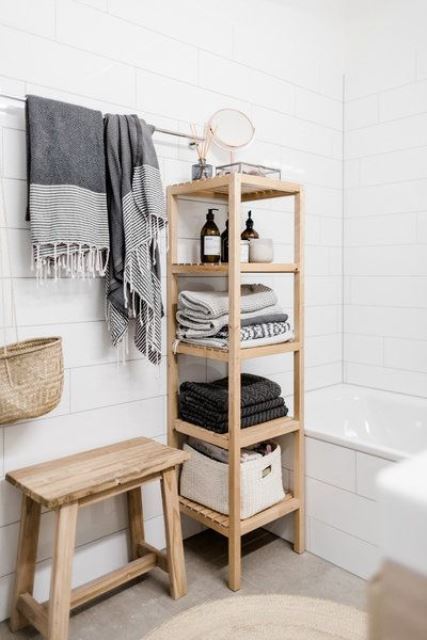 Super Creative Small Bathroom Storage Ideas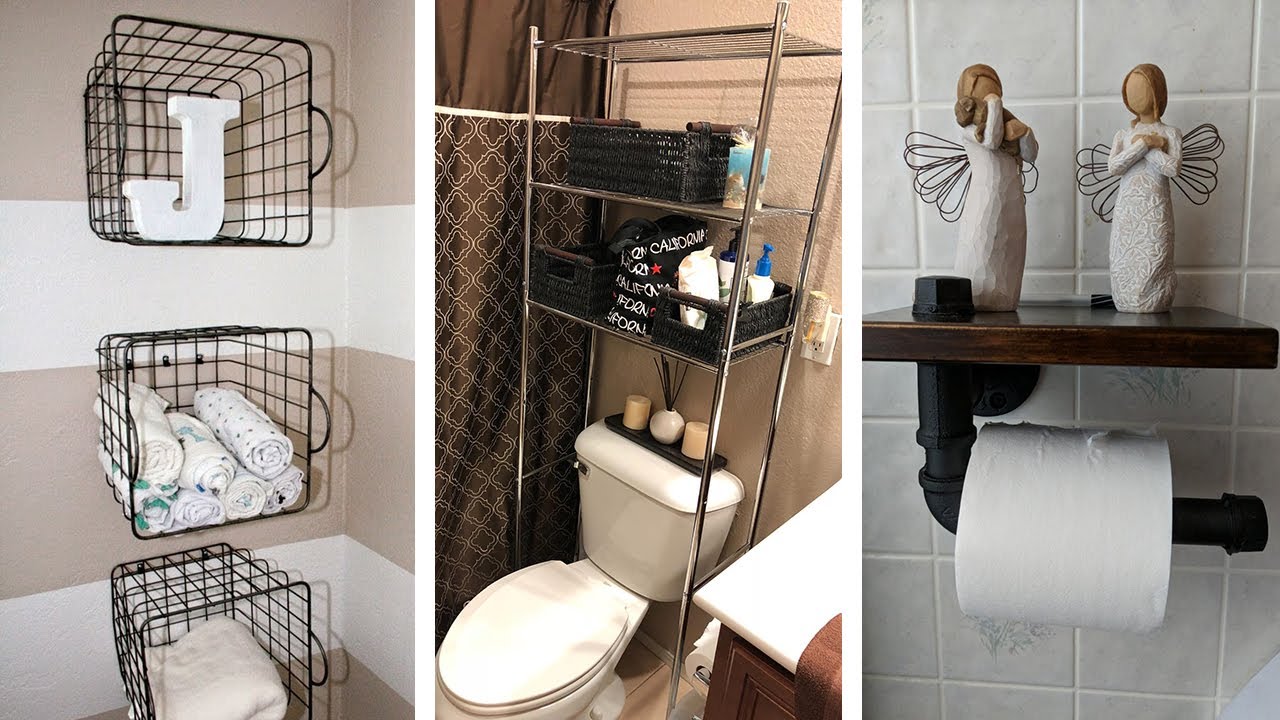 9 Clever Towel Storage Ideas for Your Bathroom Pottery Barn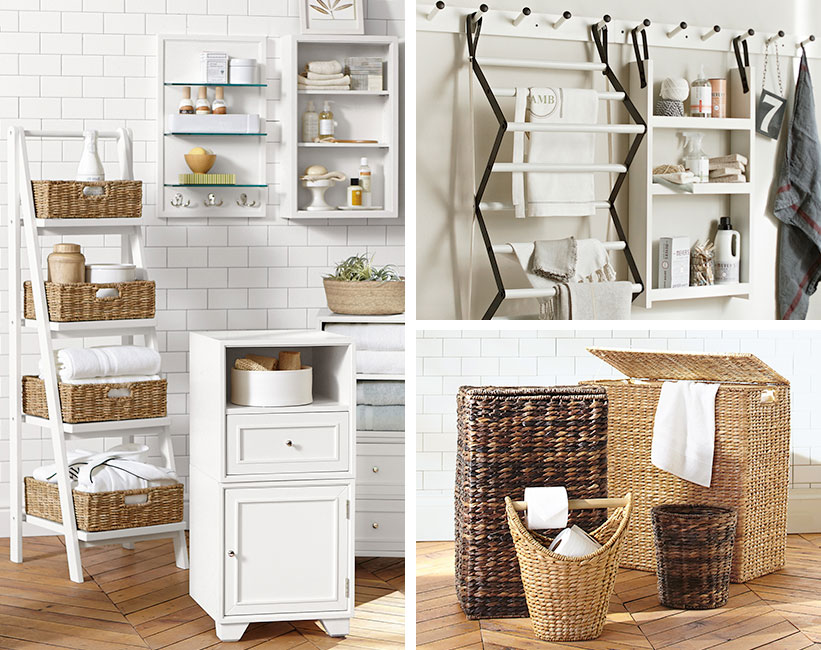 23 Inventive Towel Storage Ideas You Need – Craftsy Hacks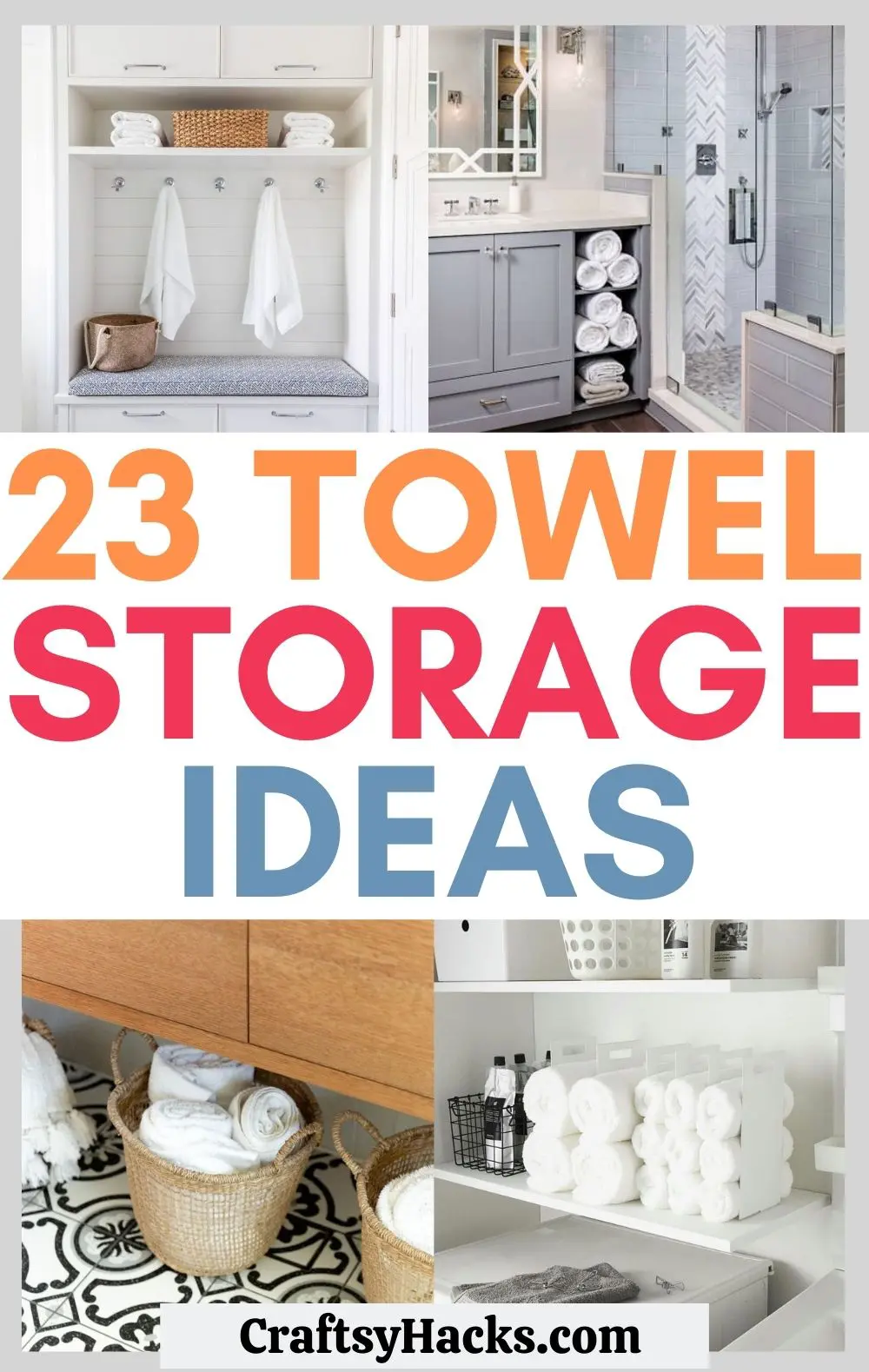 54 Bathroom towel storage ideas bathroom decor, small bathroom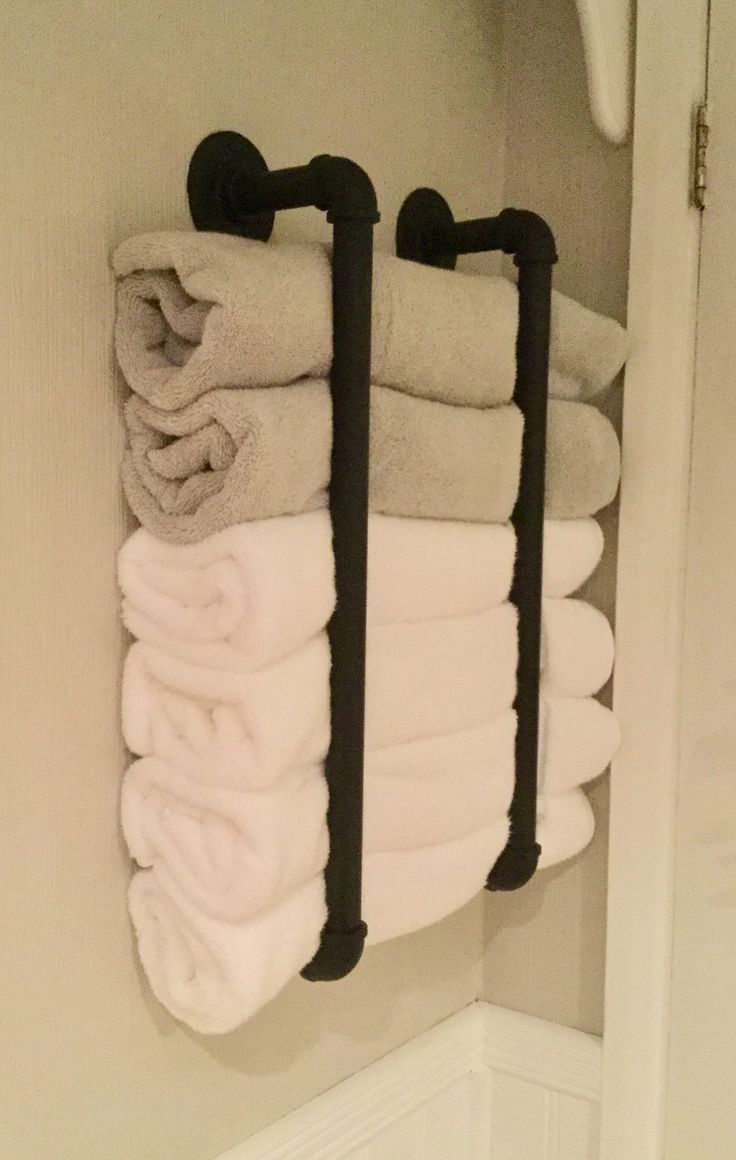 35 Best Space-Saving Towel Storage Ideas for your Bathroom Decor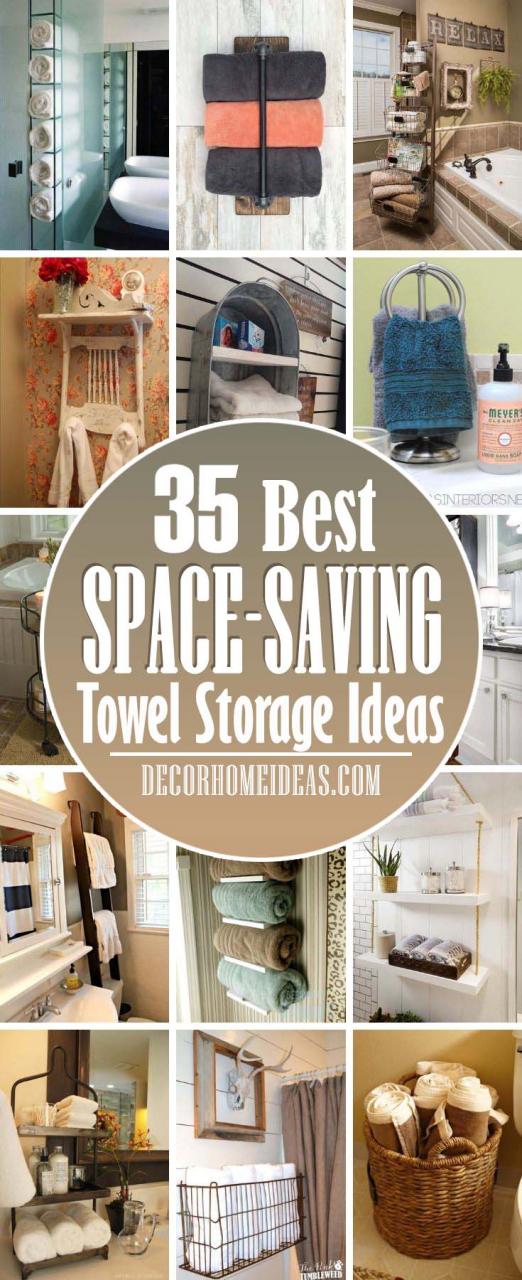 25 Smart Bathroom Towel Storage Ideas – DigsDigs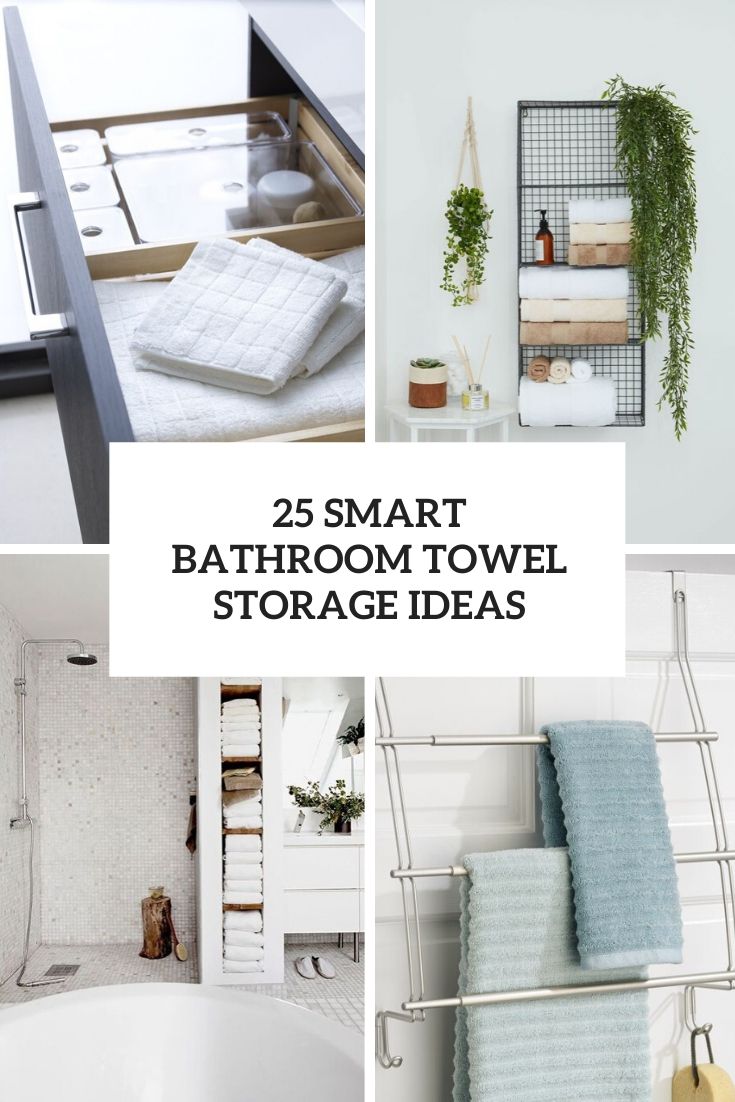 27 Homemade Bathroom Towel Storage Ideas You Can DIY Easily
45+ Best Towel Storage Ideas and Designs for 2021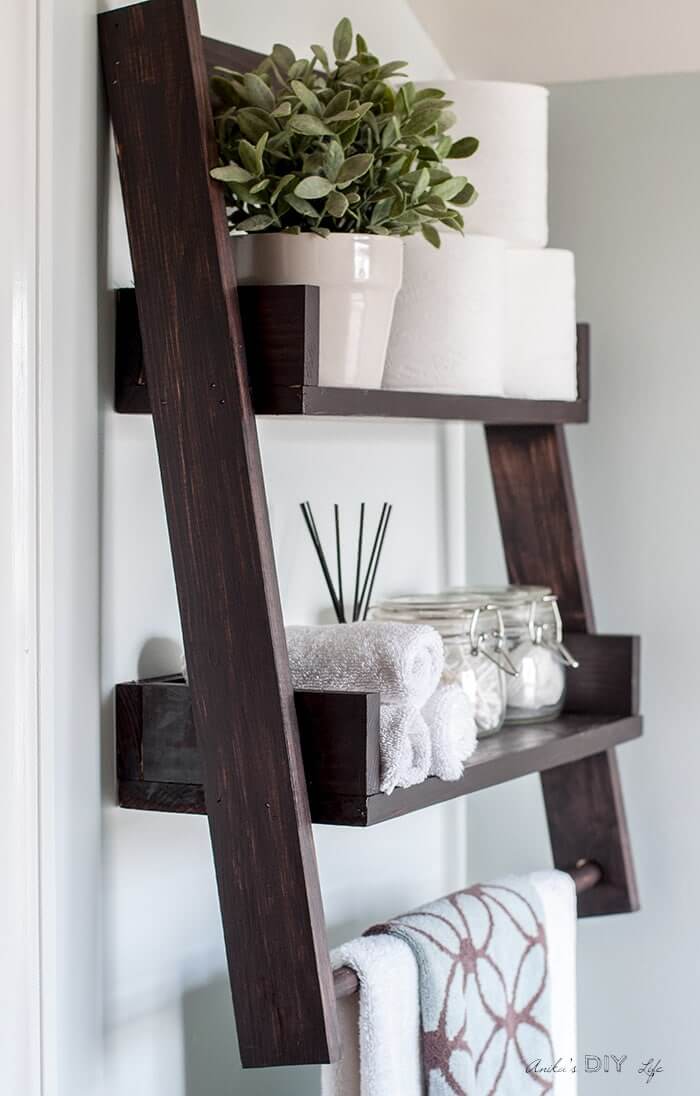 9 Clever Towel Storage Ideas for Your Bathroom Pottery Barn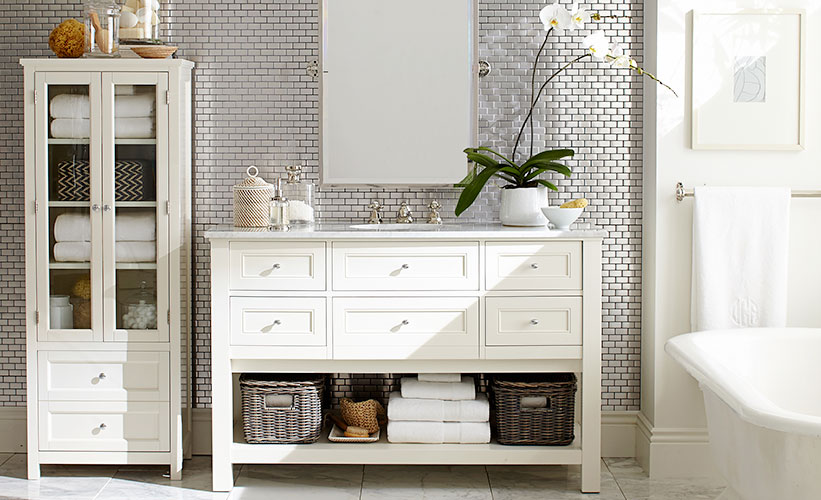 37 Towel Storage Ideas for your Bathroom (2022 EDITION)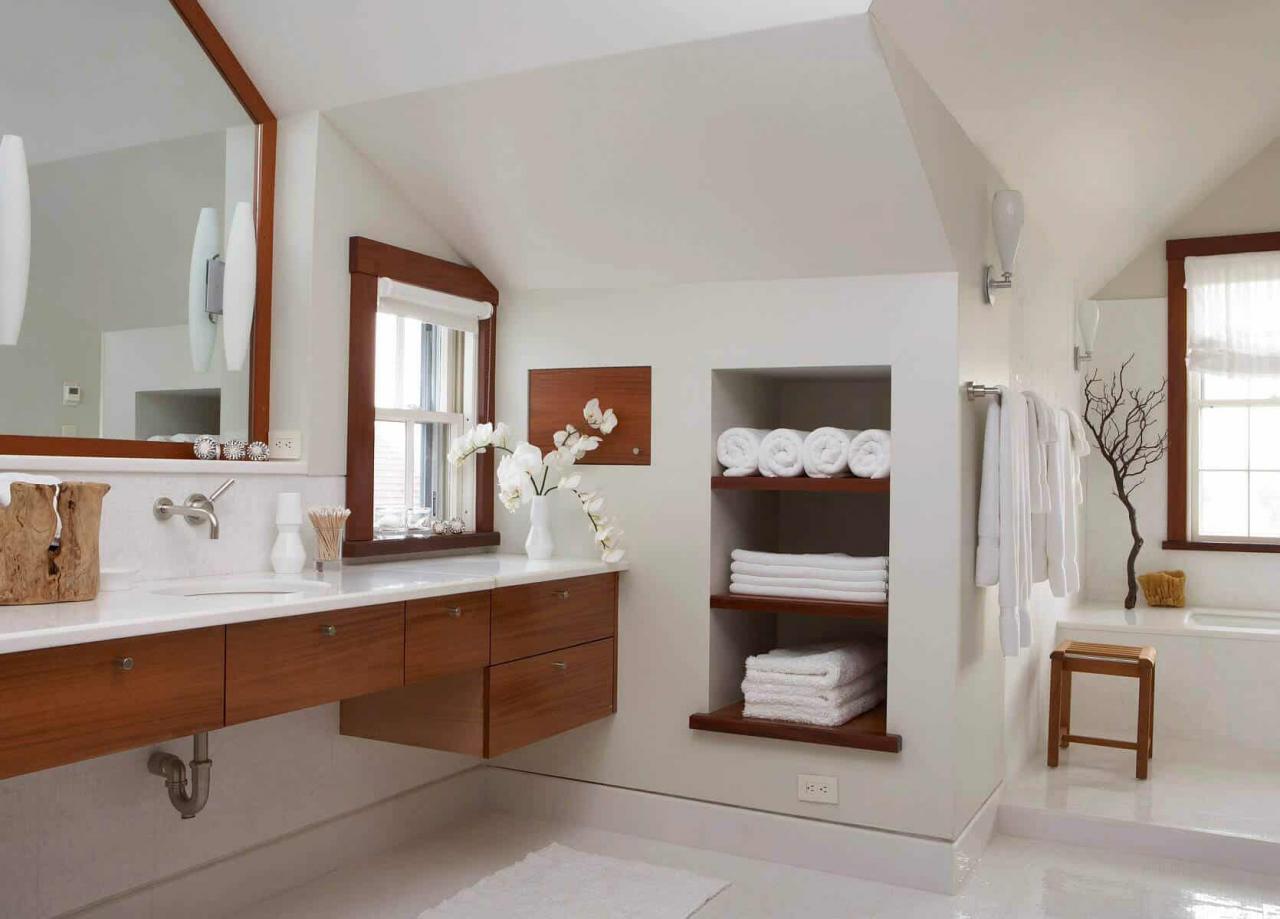 32+ Creative DIY Towel Storage Ideas u0026 Designs For Bathroom In 2022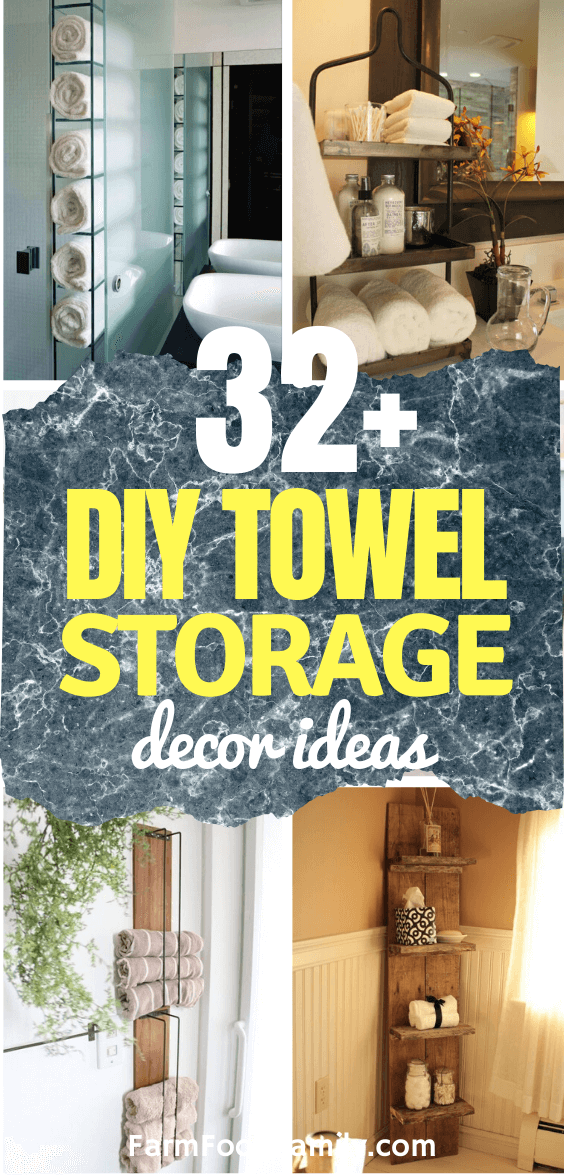 26 Small Bathroom Storage Ideas – Wall Storage Solutions and
Related Posts: