Bathroom Storage Decor Ideas
Are you tired of a cluttered and disorganized bathroom? Look no further than these creative storage decor ideas to transform your space. With these tips, you can upgrade your bathroom with functional and stylish storage solutions to make your daily routine more enjoyable.
Declutter with Baskets and Bins
One of the best ways to declutter your bathroom is by incorporating baskets and bins into your decor. These items are perfect for storing towels, toiletries, and other essentials that clutter your counters and floors. Choose baskets and bins in neutral colors, such as white or beige, to create a cohesive and minimalist look in your bathroom.
Maximize Space with Shelves
Shelves are a great way to maximize space in a small bathroom. Install floating shelves above your toilet or vanity to provide extra storage for items like toiletries, candles, and plants. Use shelves with decorative brackets or finishes to add a touch of style to your bathroom.
Use Hooks for Hanging Storage
Hooks are an often-overlooked storage solution in the bathroom. Install hooks on the back of your bathroom door, on the walls, or on the side of your vanity to provide hanging storage for towels, robes, and other items. Choose decorative hooks in unique shapes or finishes to add a stylish touch to your space.
Utilize Vertical Space with Tiered Trays
Tiered trays are a creative way to utilize vertical space in your bathroom. Use a tiered tray on your vanity to organize and display your makeup, skincare, and other daily essentials. Choose a tray with different levels to add dimension and interest to your decor.
Invest in a Storage Cart
A storage cart is a versatile and functional storage solution for your bathroom. Use a cart with multiple shelves and compartments to store towels, toiletries, and other items that clutter your counters and floors. Choose a cart in a stylish finish, such as gold or marble, to add a touch of glamour to your space.
Display Your Items with Open Shelving
Open shelving is a great way to display your favorite items in your bathroom. Use open shelves to display candles, plants, or decorative items that add personality and style to your space. Choose shelves in unique shapes or finishes to make a statement in your bathroom decor.
Upgrading your bathroom with creative storage decor ideas is an easy way to transform your space into a functional and stylish oasis. Whether you declutter with baskets and bins, maximize space with shelves, or utilize vertical space with tiered trays, these tips will help you create a beautiful and organized bathroom. With the right storage solutions, your bathroom can be a peaceful and relaxing retreat you enjoy daily.
Bathroom Storage Decor Ideas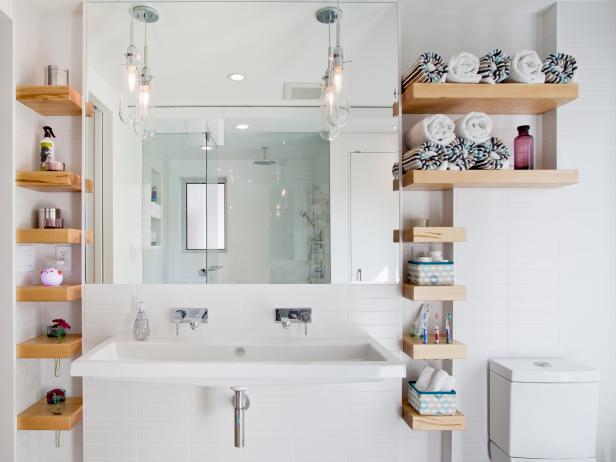 50+ Best Bathroom Storage Ideas and Designs for 2021

26 Small Bathroom Storage Ideas – Wall Storage Solutions and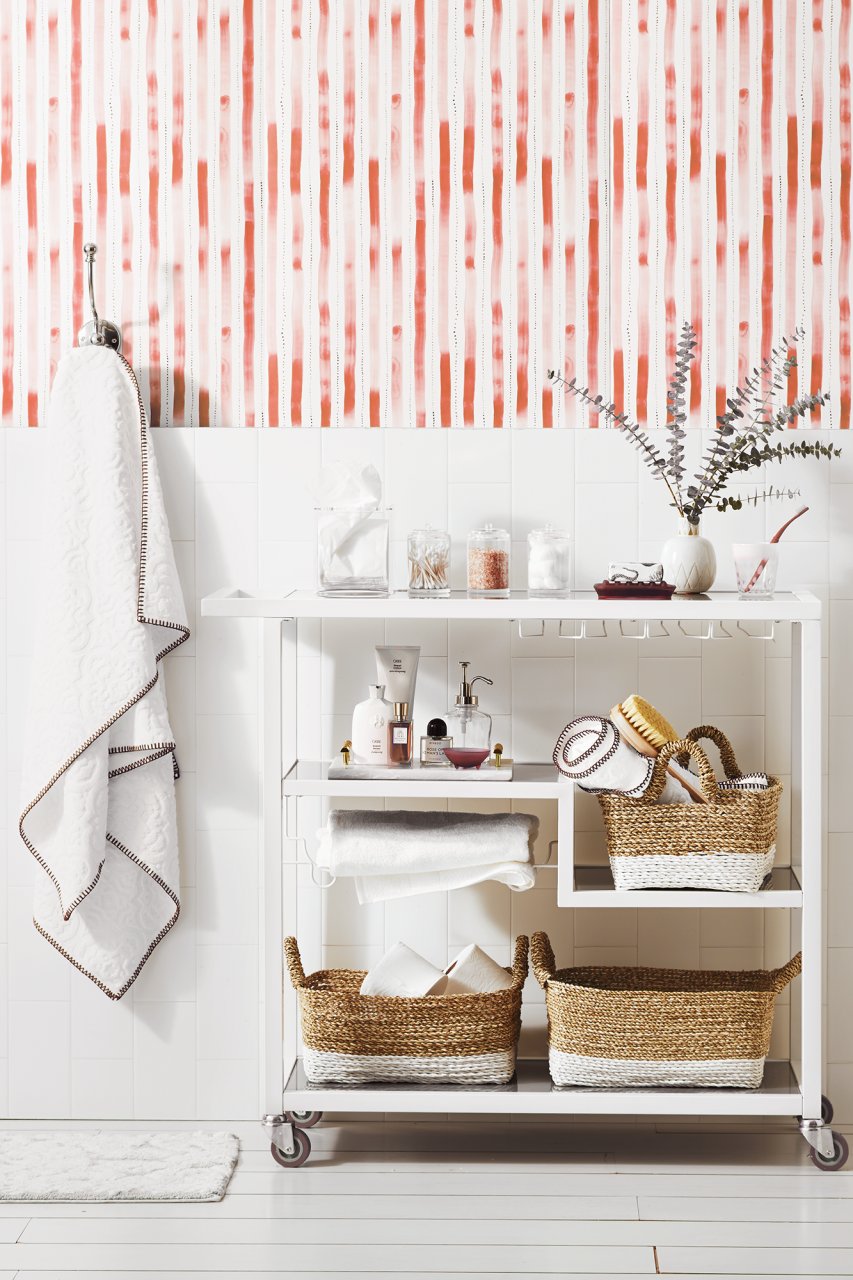 100 Decorative Bathroom Shelves Ideas that Good for Decoration and Storage Function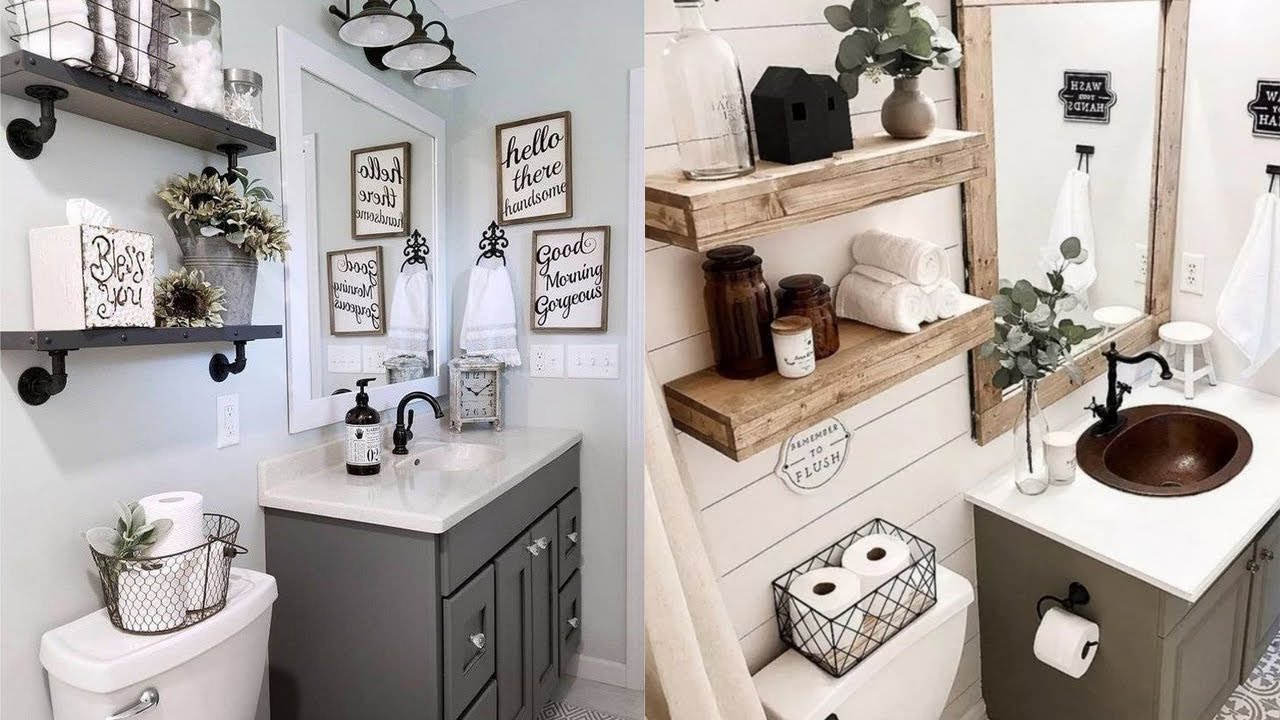 25 Best Bathroom Storage Ideas in 2022 – Creative Bathroom Storage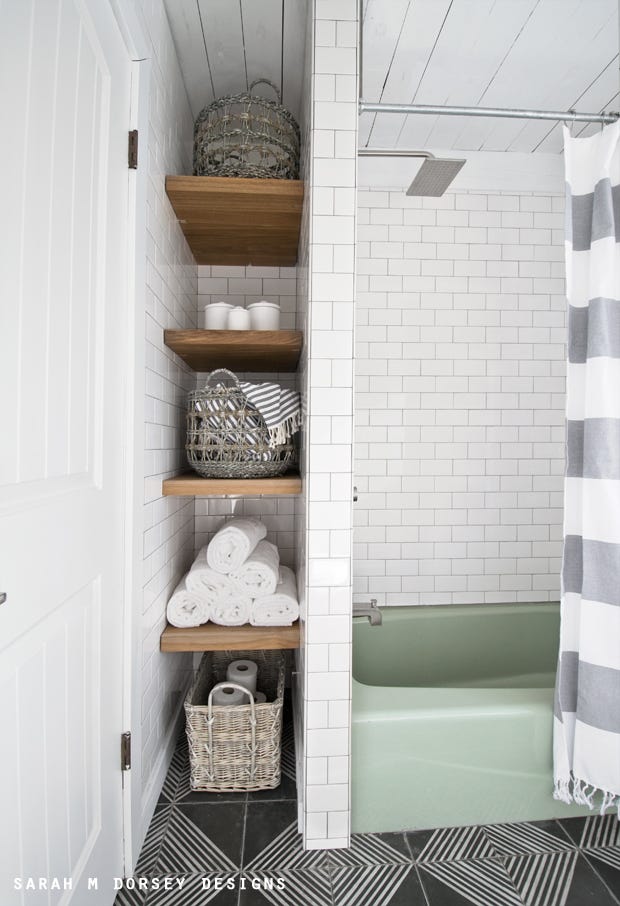 23 Best Bathroom Storage Ideas – Bathroom Organizers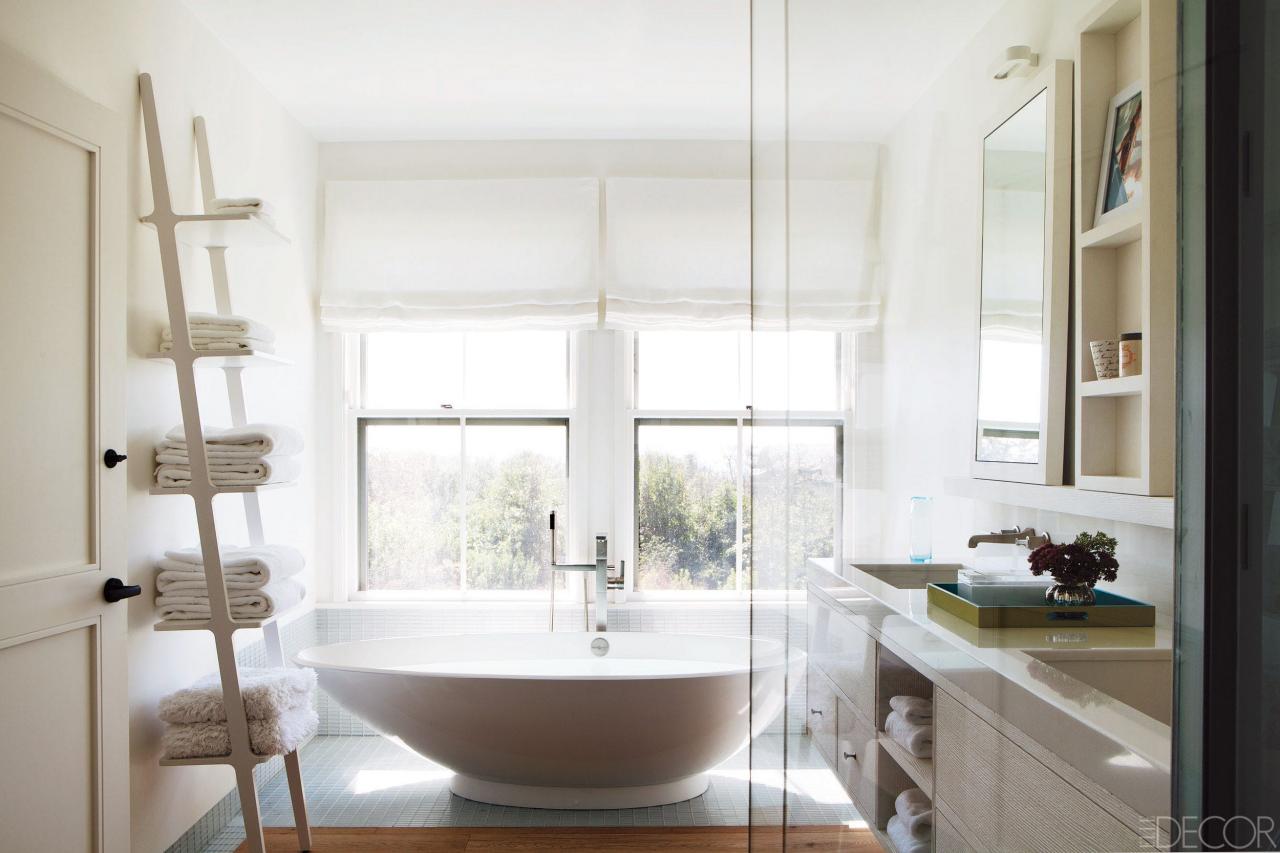 9 Small Bathroom Storage Ideas That Cut the Clutter Overstock.com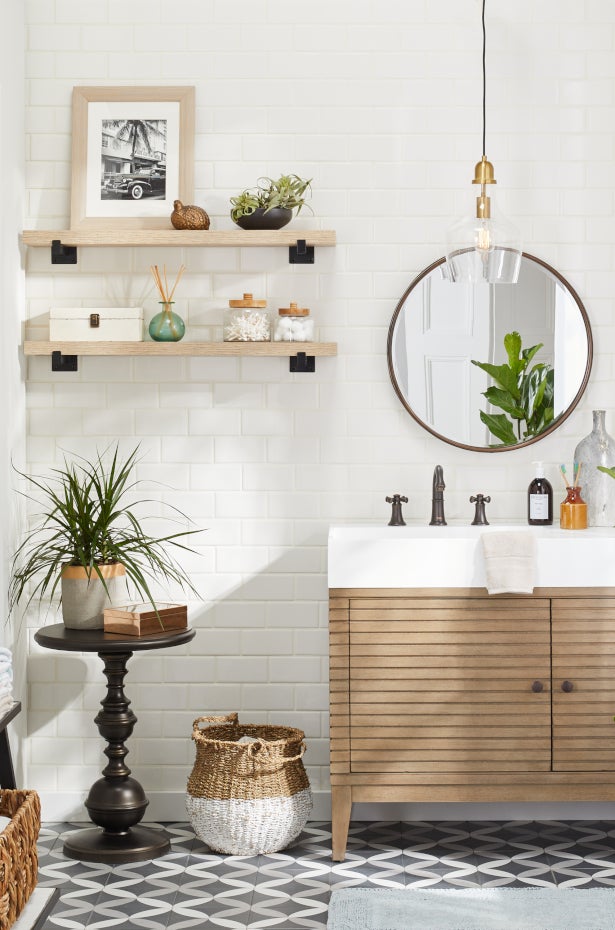 35 Best Bathroom Shelf Ideas for 2022 Unique Shelving Storage
26 Small Bathroom Storage Ideas – Wall Storage Solutions and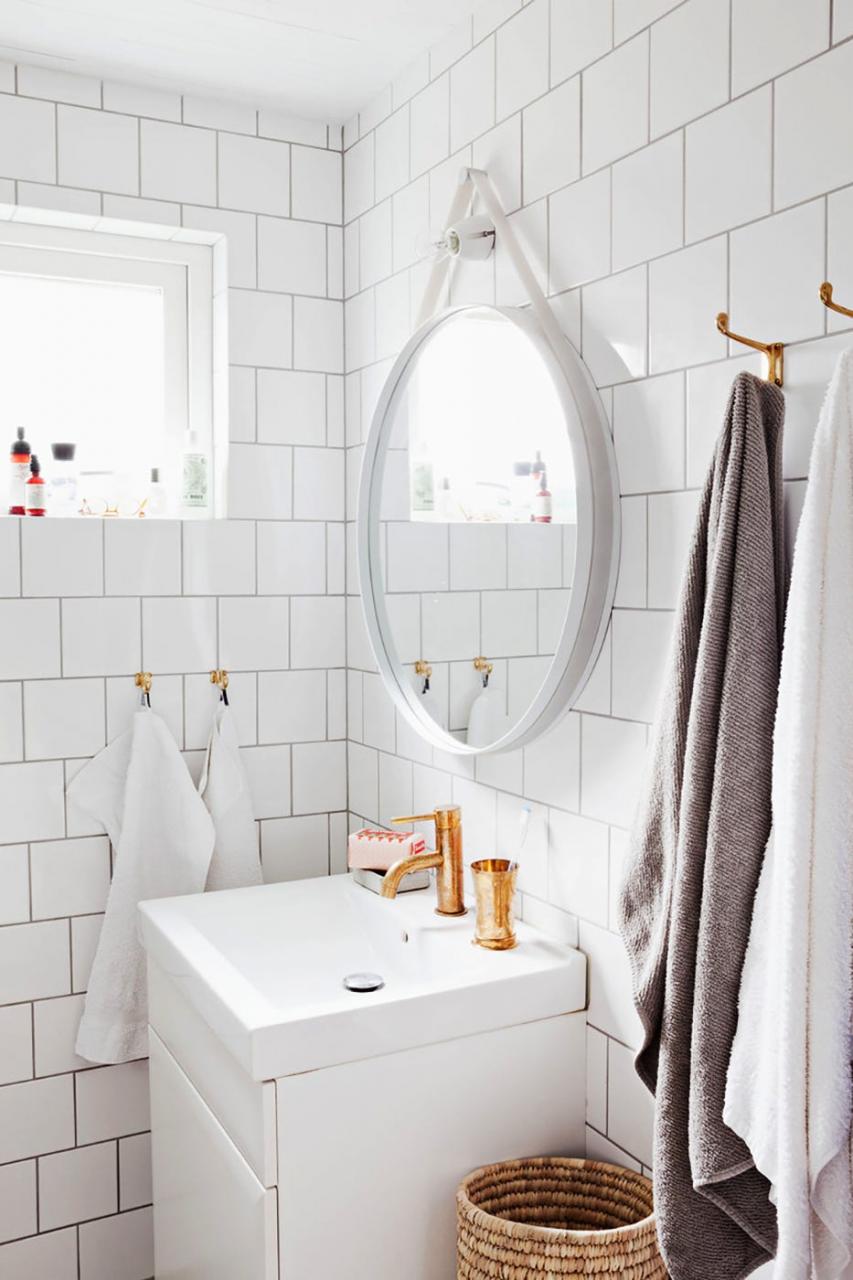 45+ Best Over the Toilet Storage Ideas and Designs for 2021

25 Best Bathroom Organization Ideas – DIY Bathroom Storage Organizers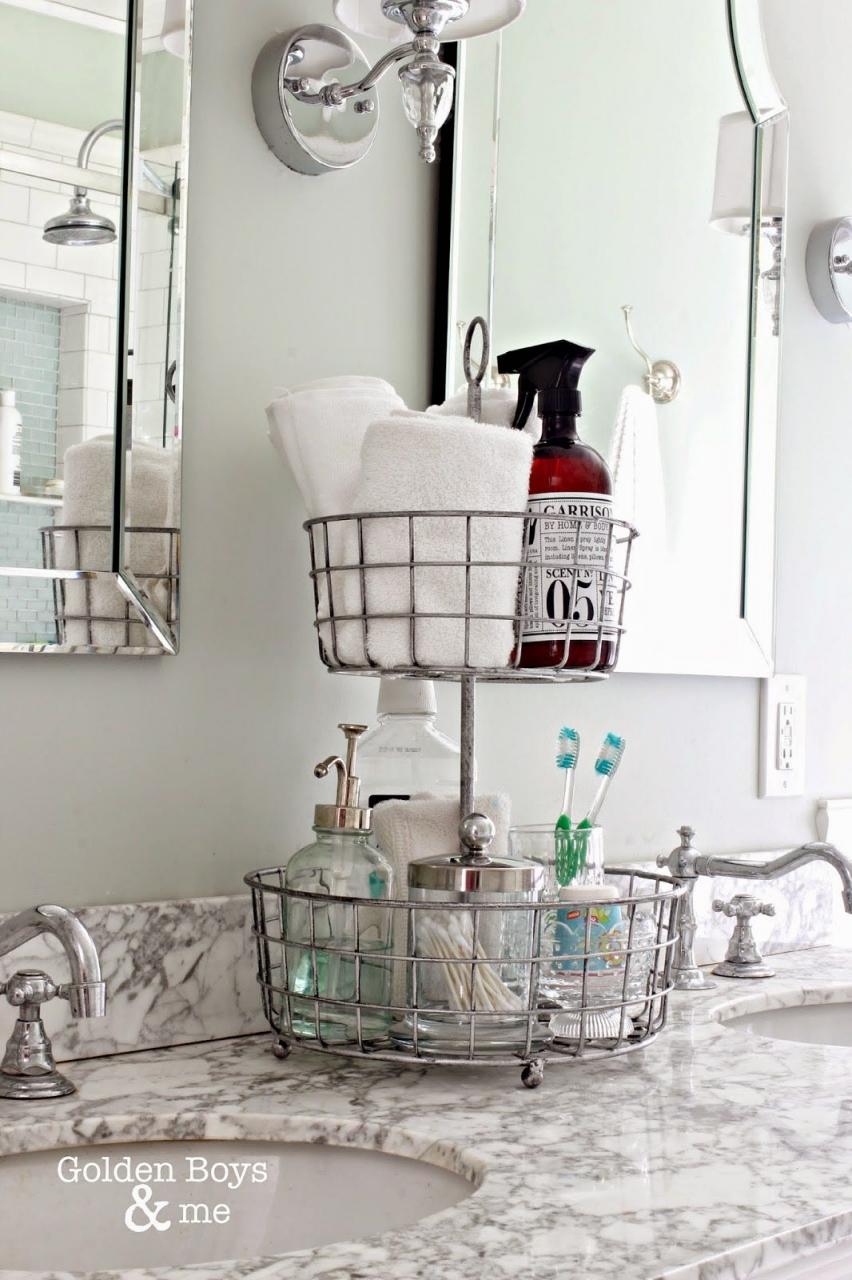 30+ Genius Ideas for Better Small Bathroom Storage u2022 Craving Some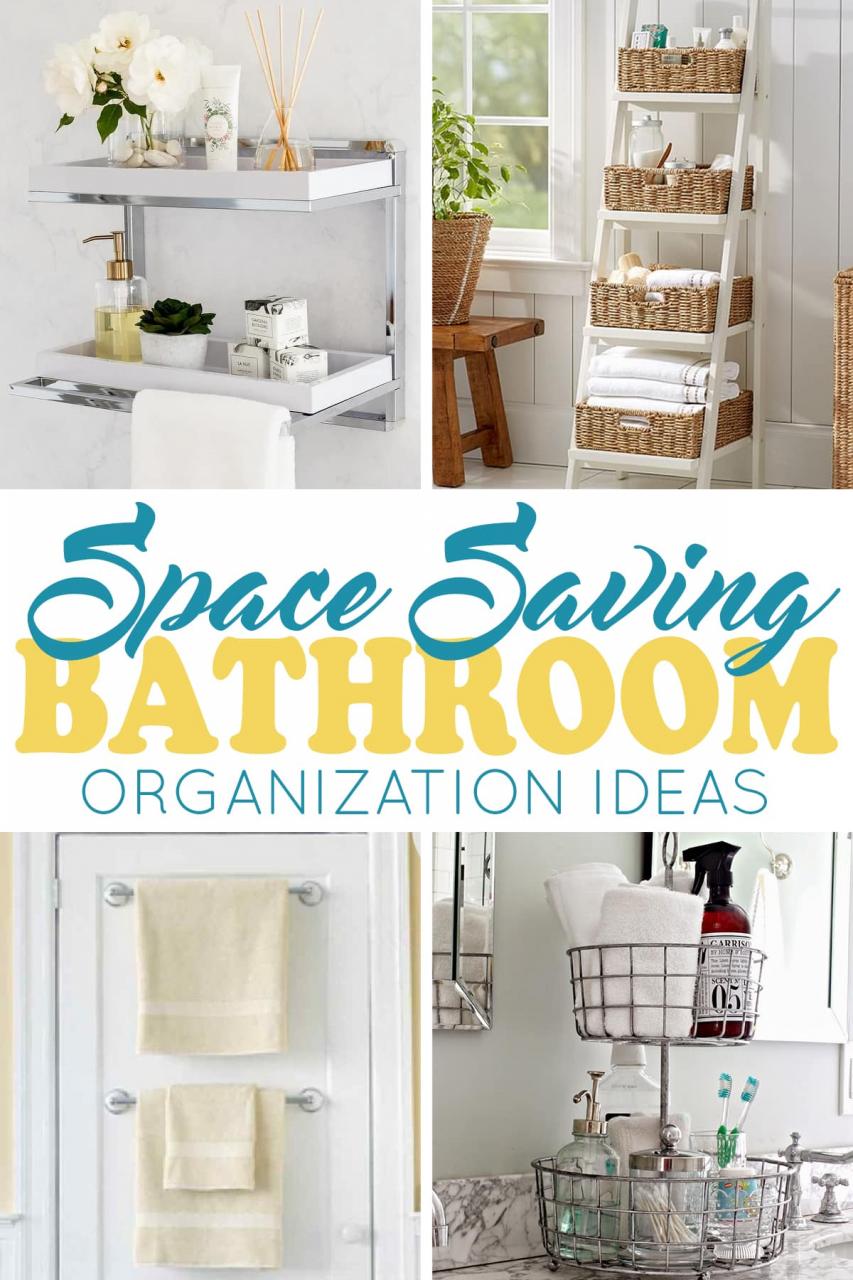 23 Best Bathroom Storage Ideas – Bathroom Organizers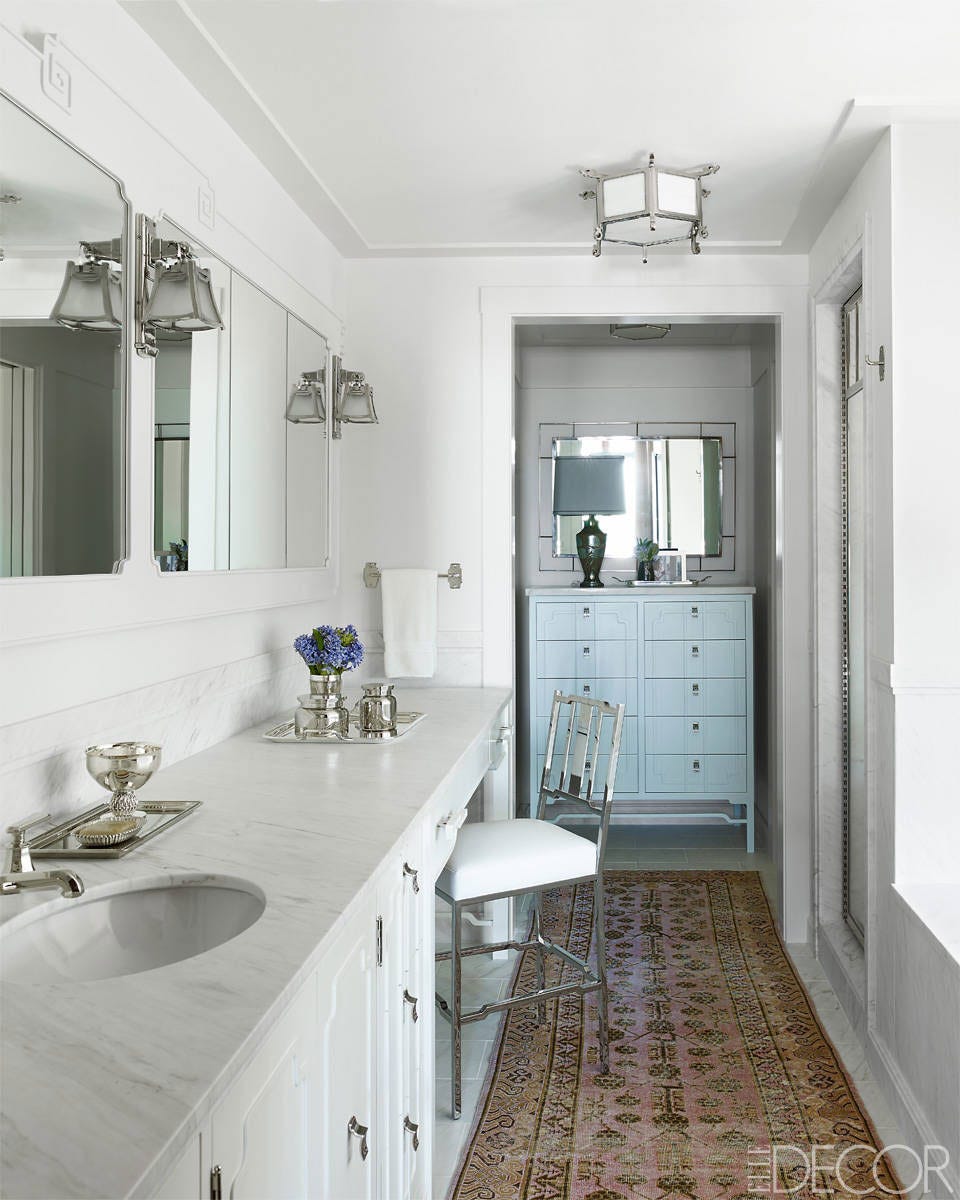 Pin by Jordan Nichols on For the Home Small bathroom makeover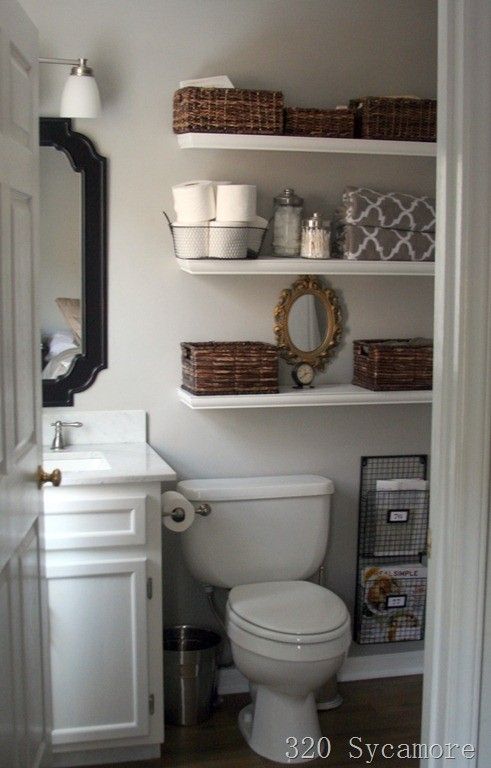 Related Posts: