Are you tired of cluttered countertops and a messy bathroom? Don't worry, many hidden storage solutions can help you organize your bathroom and create a more functional space. Let's explore some creative ideas for hidden bathroom storage that can help maximize your space and keep your bathroom neat and tidy.
Built-In Shelving
Built-in shelving is an excellent way to add storage space to your bathroom without wasting valuable floor space. Add built-in shelves above your toilet or next to your shower for extra storage. You can use baskets or decorative boxes to keep your toiletries organized and out of sight.
Wall Cabinets
Consider installing a wall cabinet if you have an empty wall in your bathroom. A wall cabinet can provide plenty of hidden storage space for towels, toiletries, and other essentials. Choose a cabinet that matches your bathroom decor and install it at a convenient height.
Over-The-Door Storage
Use the back of your bathroom door by adding an over-the-door storage solution. You can find over-the-door storage units specifically designed for bathrooms and holding towels, toiletries, and other items. This is a great option if you have limited wall space or rent and can't install permanent storage solutions.
Vanity Drawers
If you have a bathroom vanity, make the most of the space by adding drawers. Vanity drawers can provide hidden storage space for your makeup, hairbrushes, and other items. You can even add drawer organizers to keep everything in its place.
Under-The-Sink Storage
The area under your bathroom sink can be a hidden storage space treasure trove. Consider adding storage solutions such as shelves or pull-out baskets to make the most of this space. Use tension rods to hang cleaning supplies or store extra toilet paper.
Recessed Storage
If you're renovating your bathroom, consider adding recessed storage solutions. Recessed shelves or cabinets can be built into the walls of your bathroom, providing you with hidden storage space that doesn't take up any floor space. This is a great option if you're looking for a seamless and minimalist look.
Many creative ideas for hidden bathroom storage can help you make the most of your space and keep your bathroom looking neat and organized. There are solutions to fit every style and budget, from built-in shelving to recessed storage. Start by assessing your bathroom's storage needs and then choose the best solutions for you. With some creativity, you can have a functional and beautiful bathroom in no time!
Hidden Bathroom Storage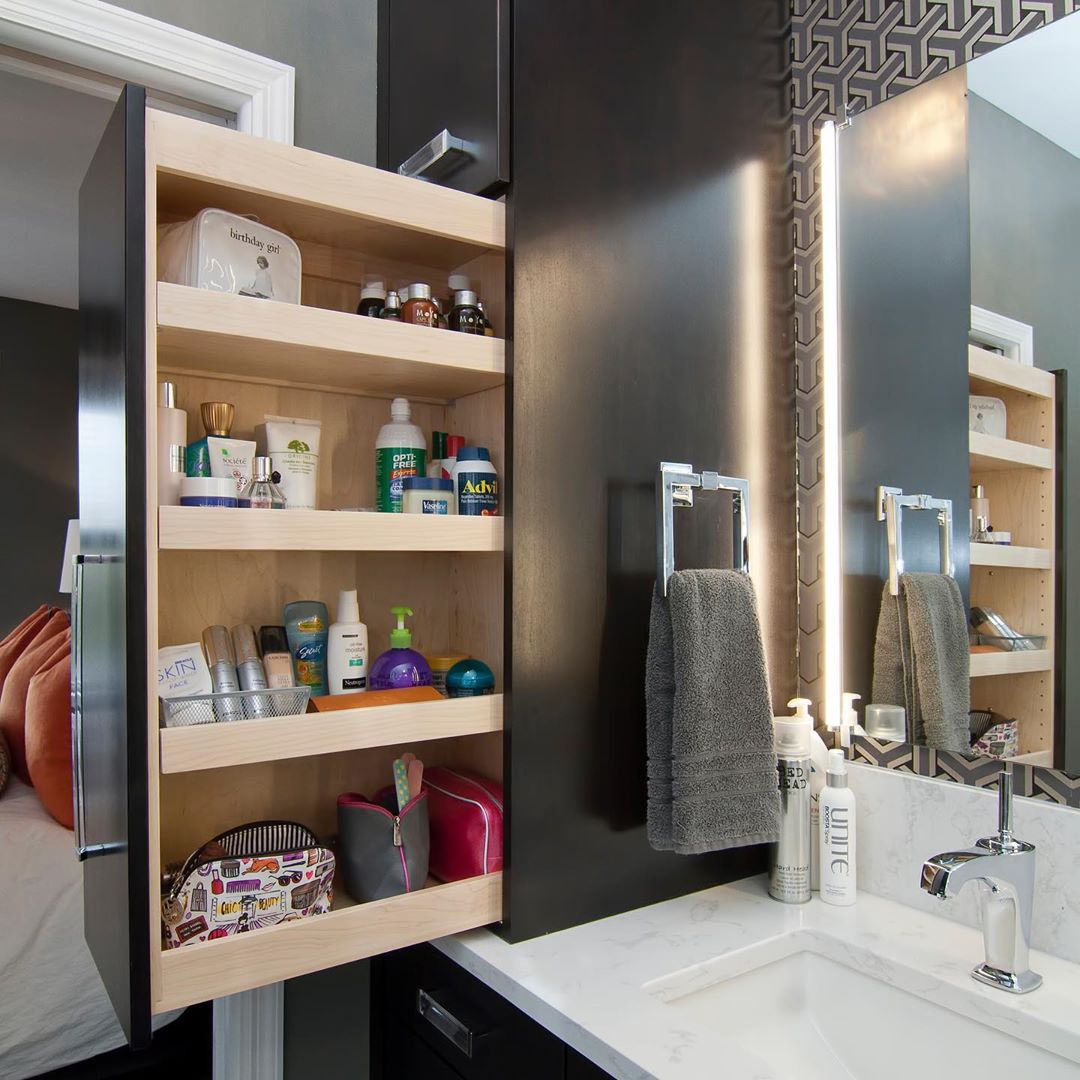 Smart Hidden Bathroom Storage Ideas Extra Space Storage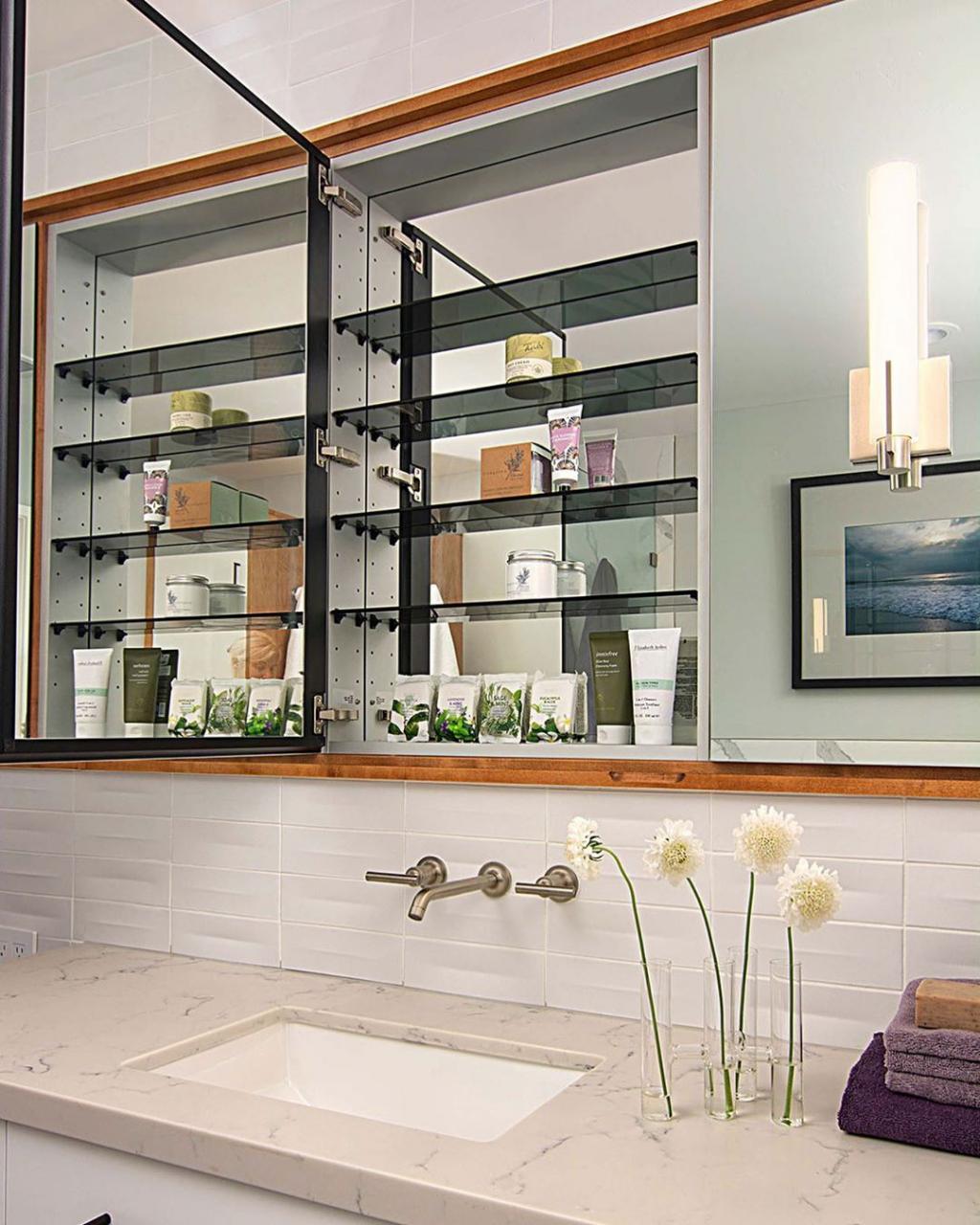 16 Smart Hidden Bathroom Storage Ideas Extra Space Storage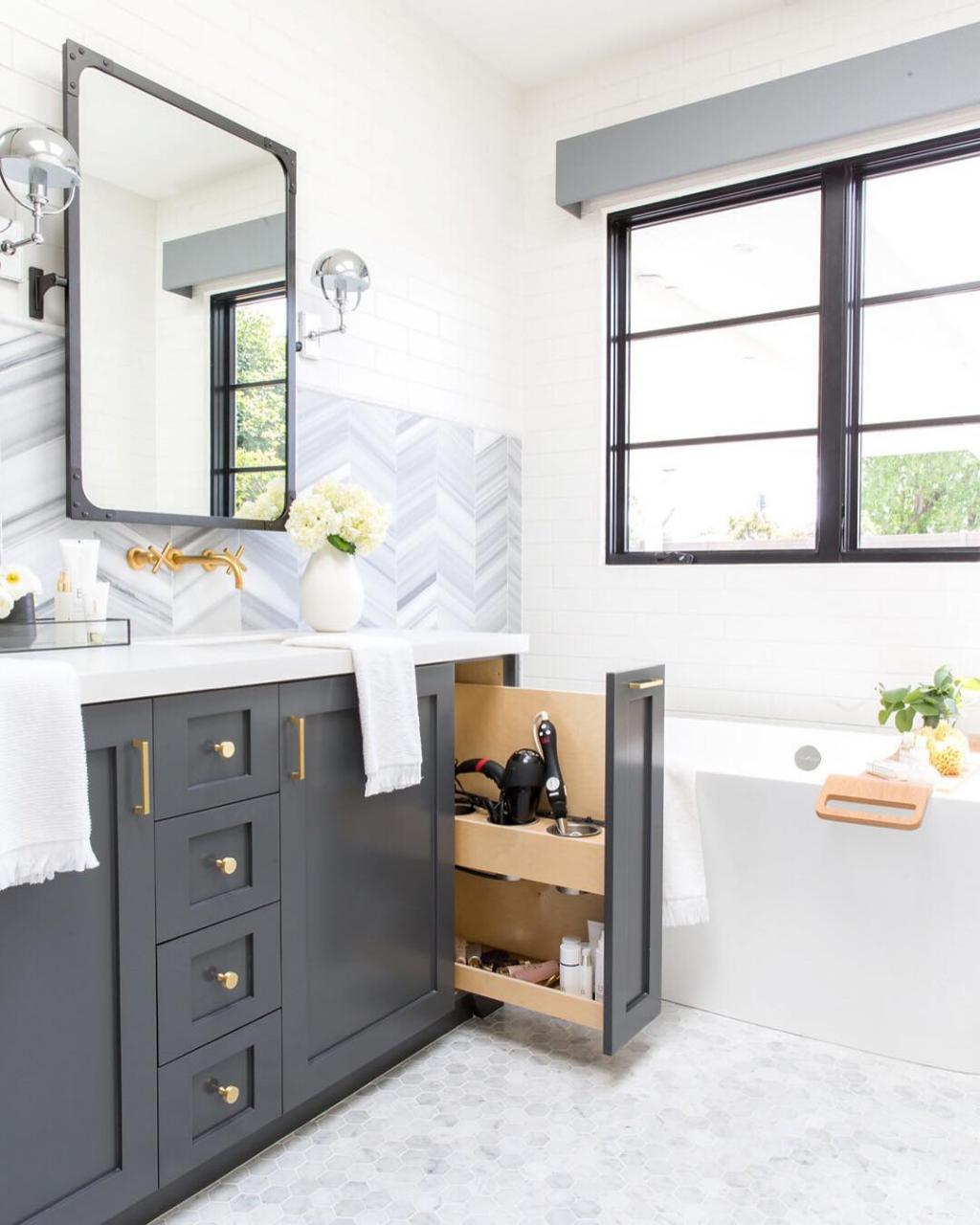 Hidden Bathroom Storage Ideas You Should See – Shelterness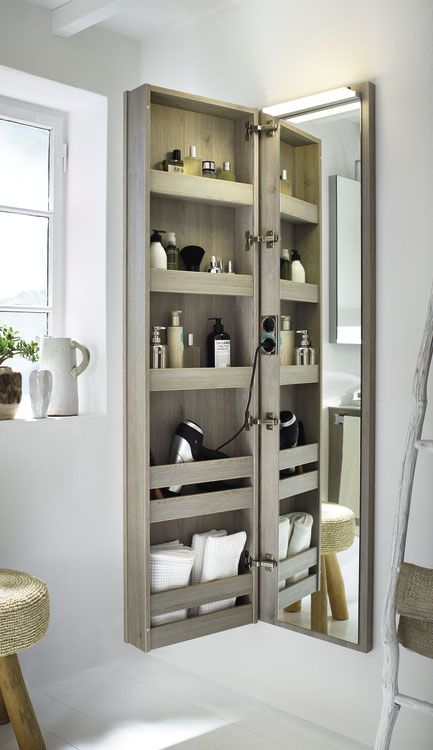 Smart Hidden Bathroom Storage Ideas Extra Space Storage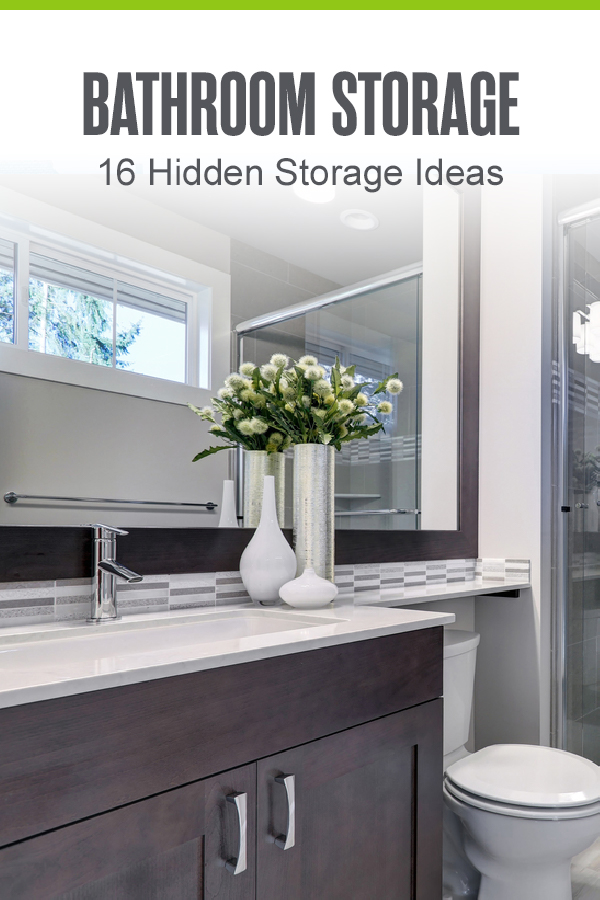 Hidden bathroom storage Ana White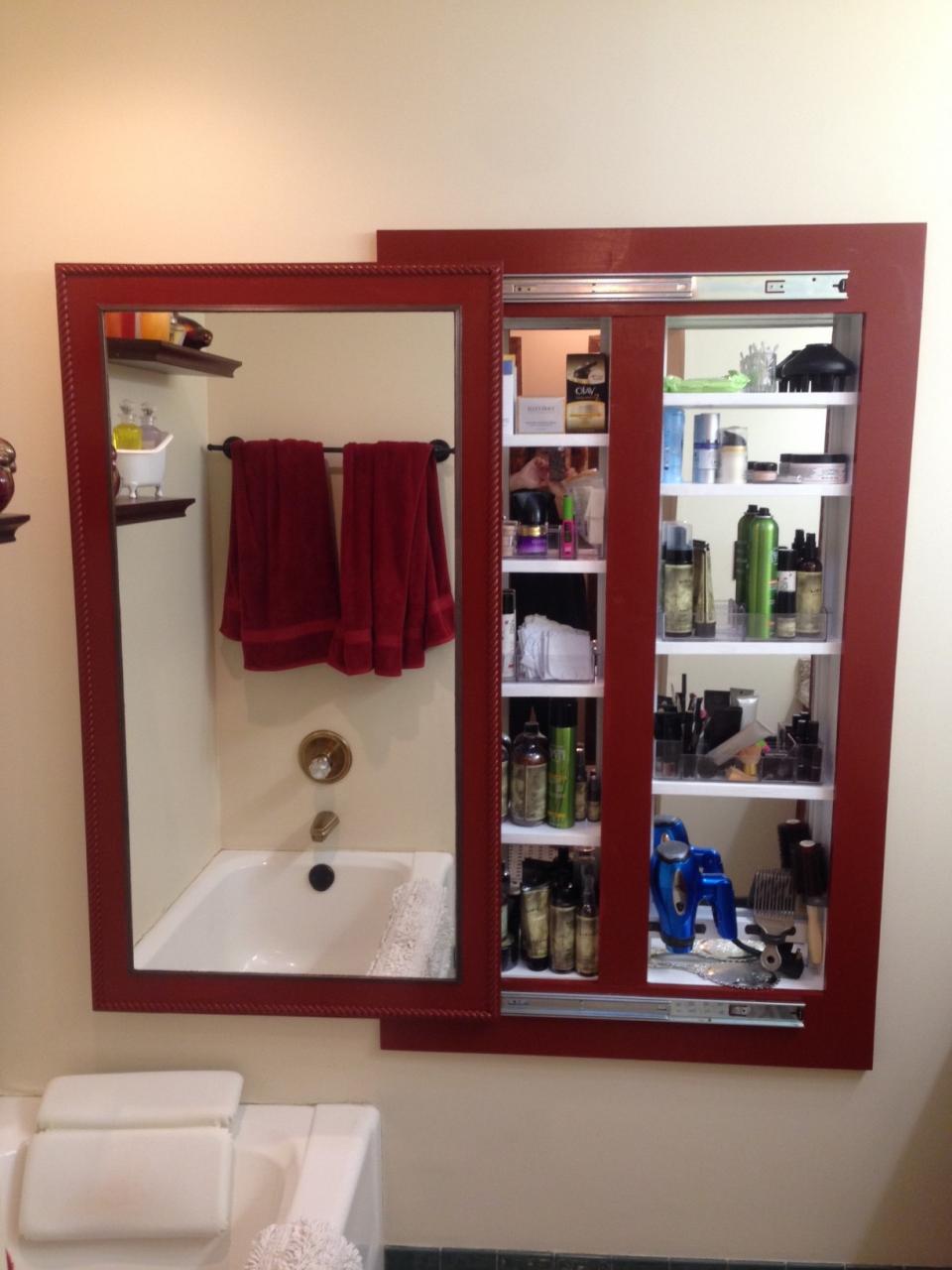 25 Best Built-in Bathroom Shelf and Storage Ideas for 2021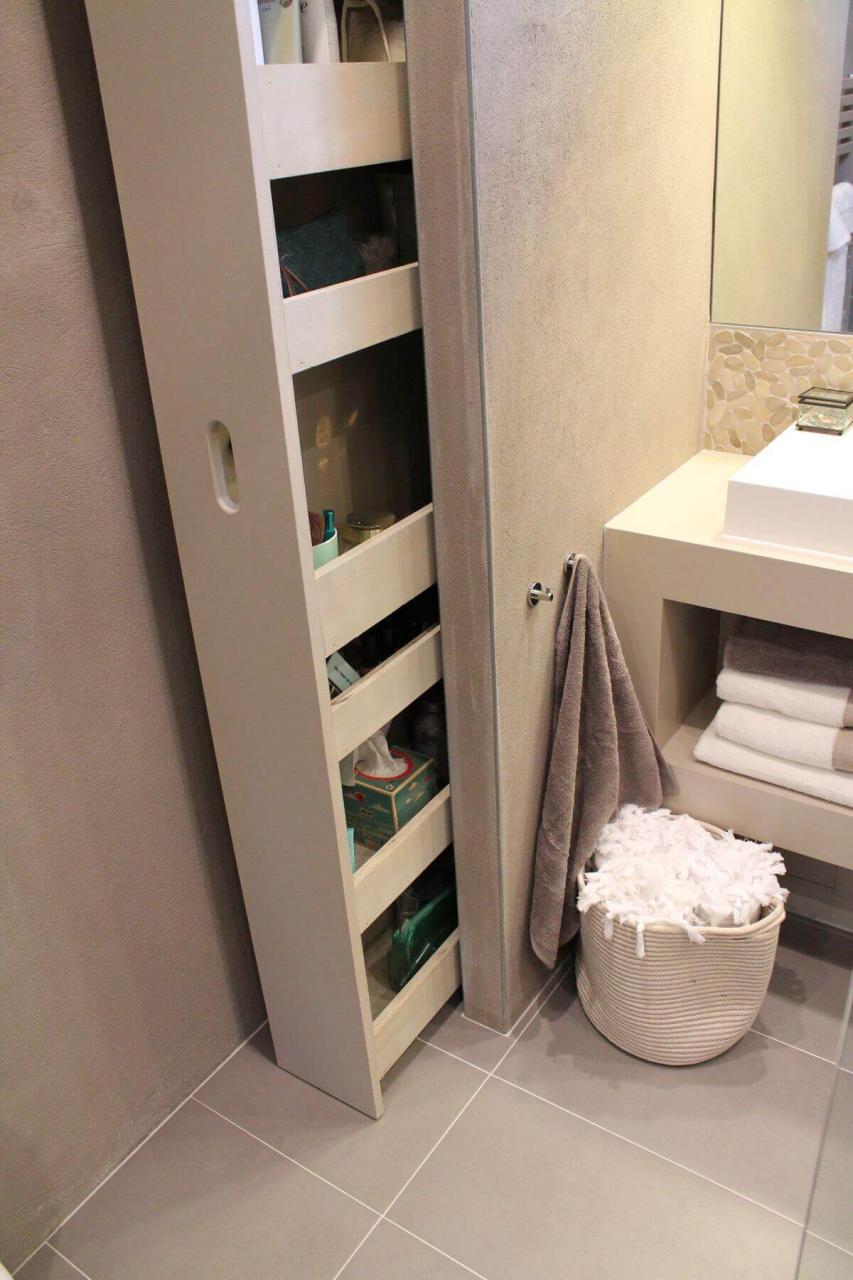 16 Smart Hidden Bathroom Storage Ideas Extra Space Storage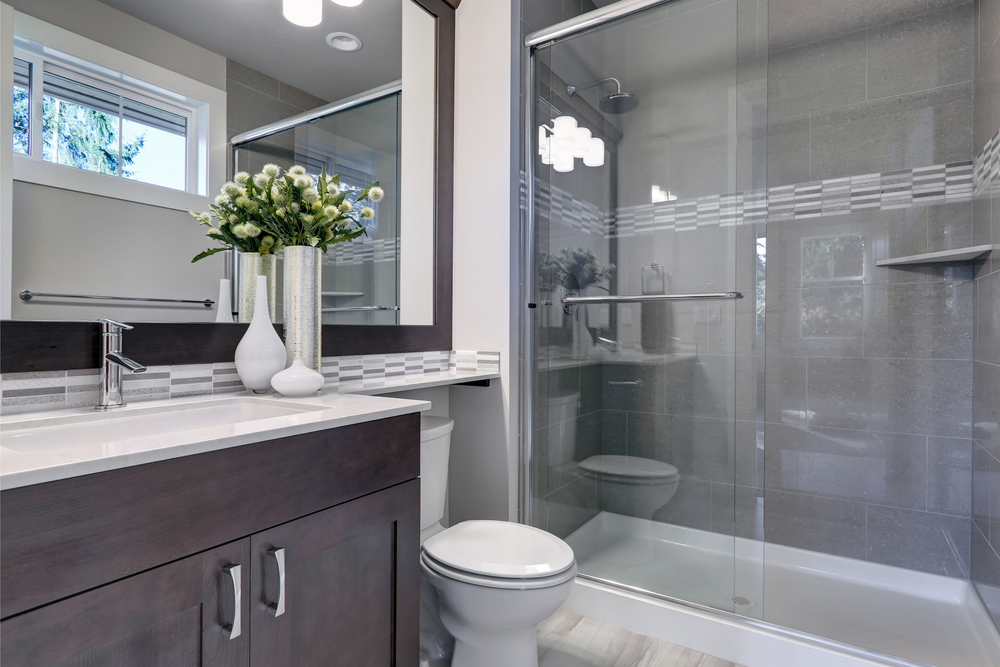 10 Clever Hidden Bathroom Storage Ideas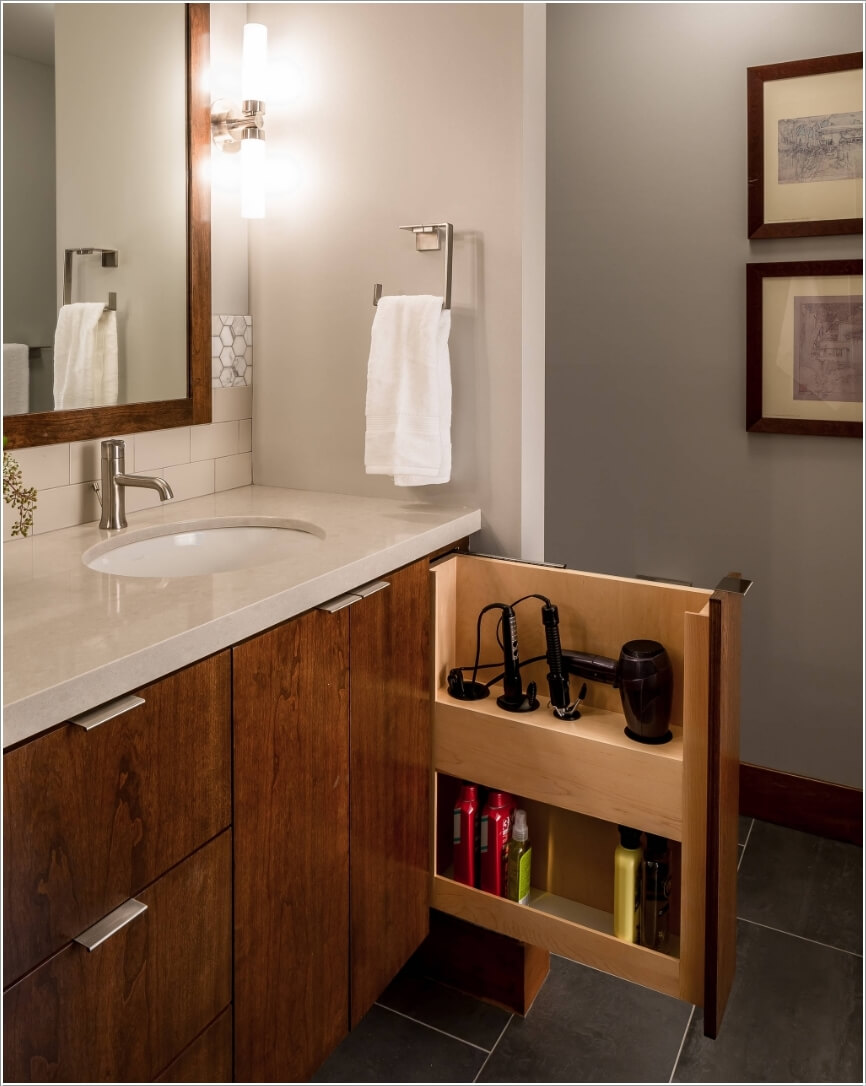 25 Best Built-in Bathroom Shelf and Storage Ideas for 2021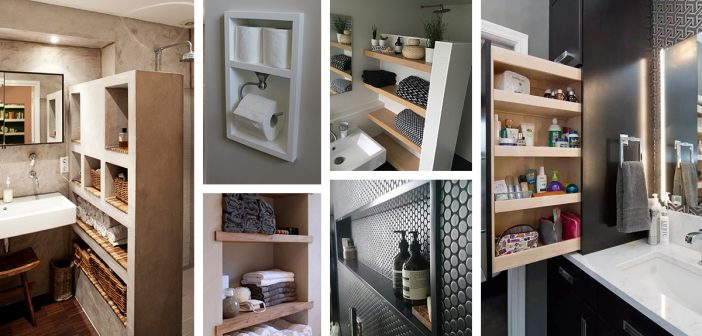 15 Hidden Bathroom Storage Ideas You Should See – Shelterness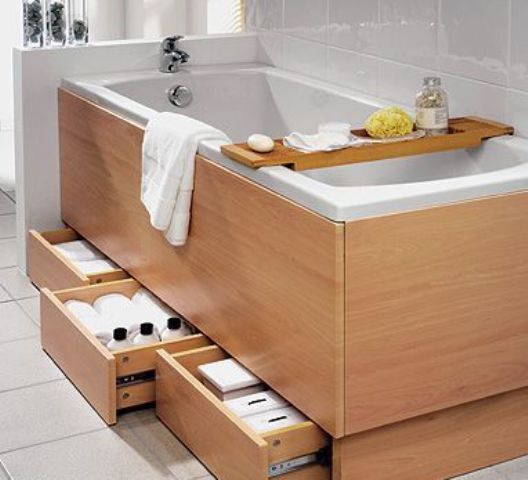 26 Small Bathroom Storage Ideas – Wall Storage Solutions and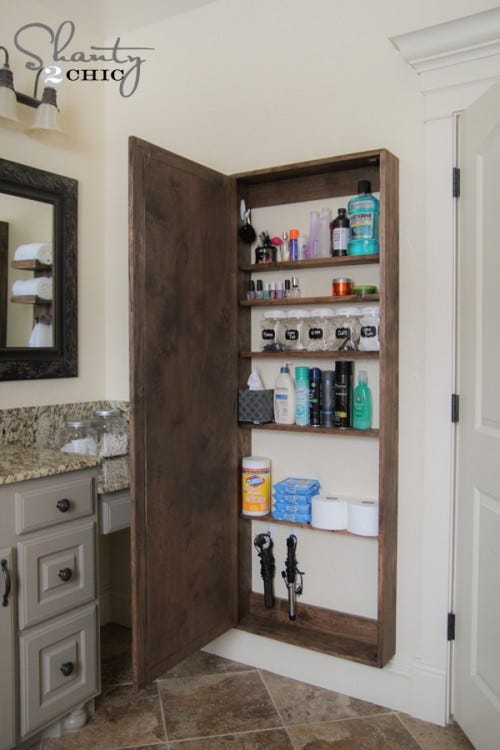 26 Small Bathroom Storage Ideas – Wall Storage Solutions and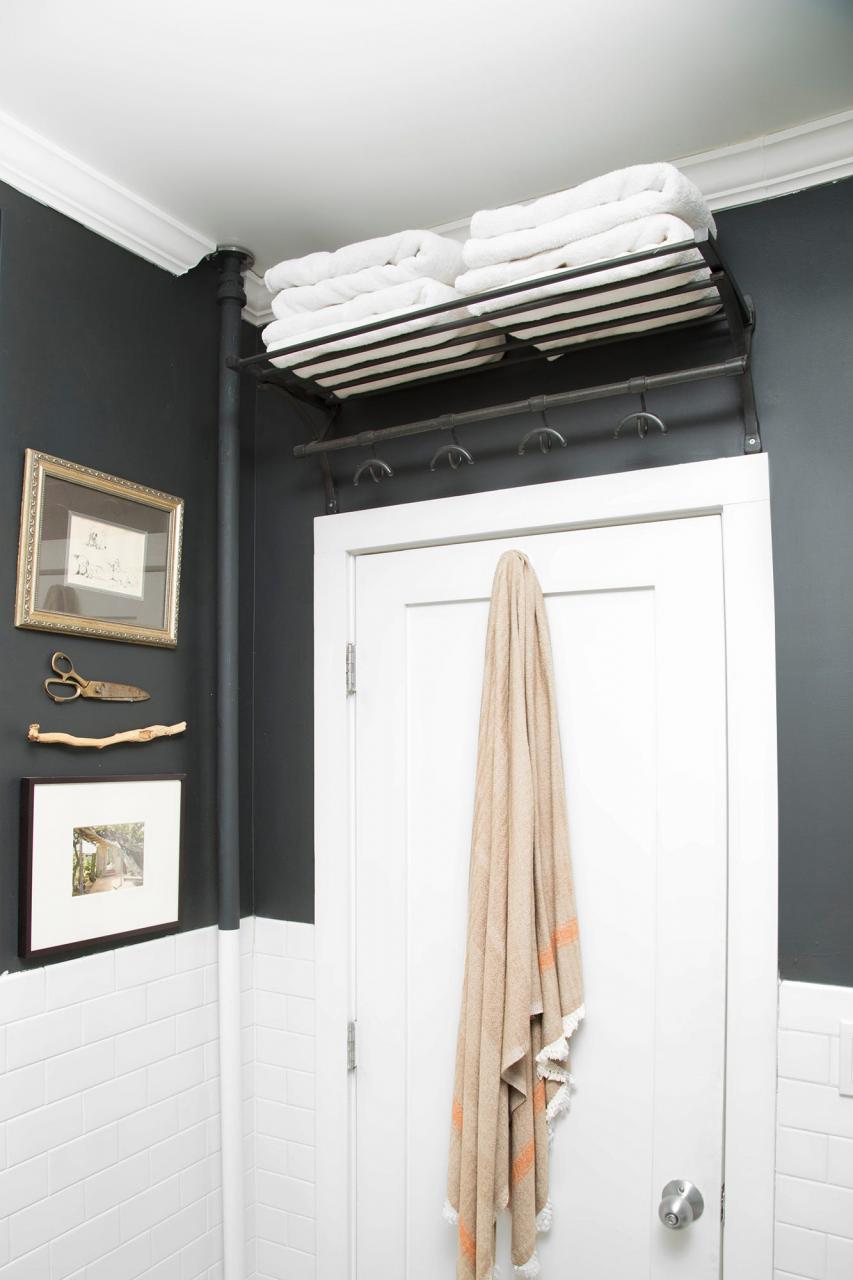 24 Best Hidden Bathroom Storage Design Ideas You Never Know Before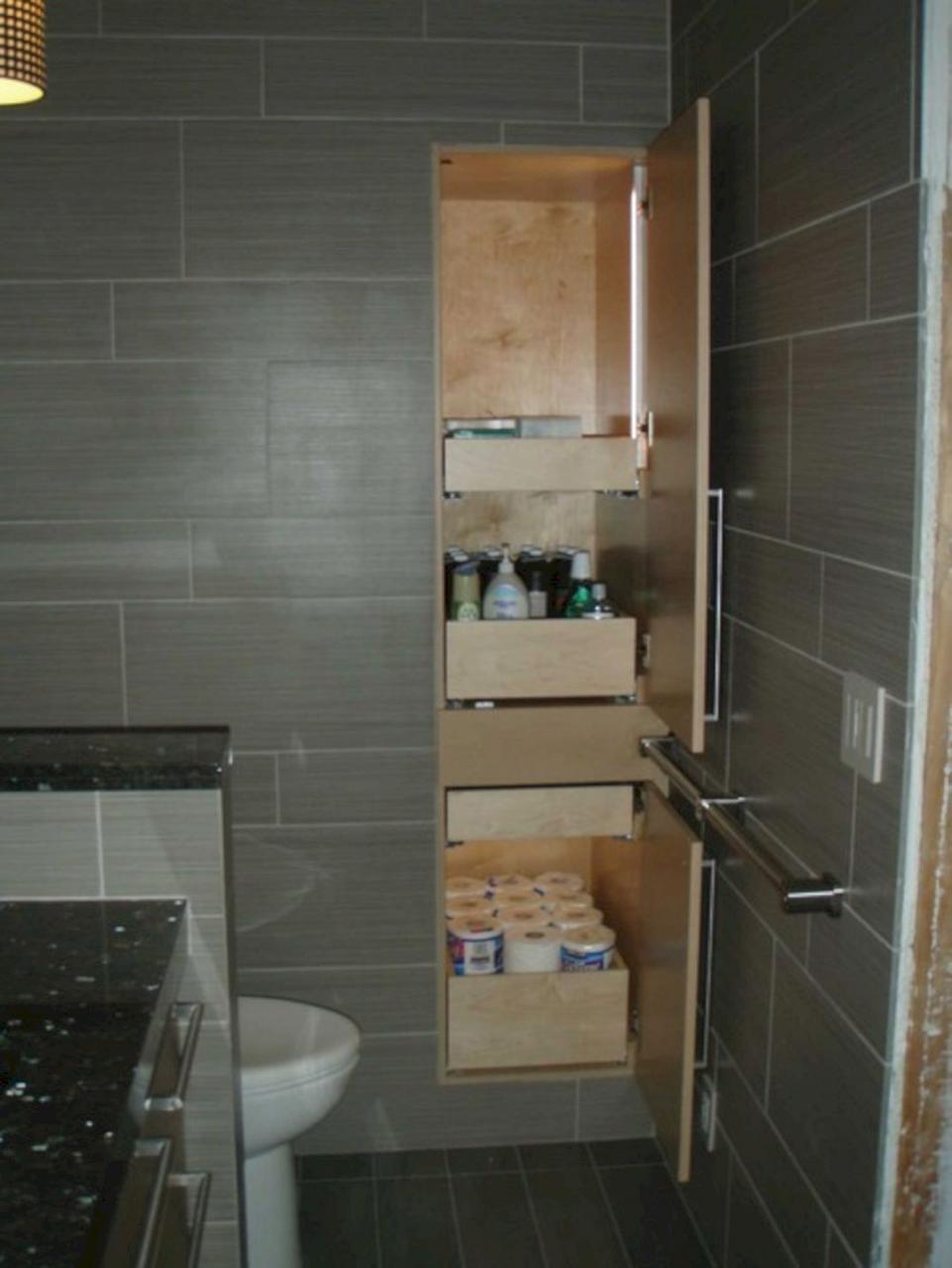 Related Posts: