Bathroom cabinets are essential to any bathroom, providing both storage and style. With the right decor, you can turn your bathroom cabinets from a functional necessity into a stunning design feature. In this article, we'll explore some creative ideas for decorating your bathroom cabinets and elevating your overall bathroom design.
Incorporate Greenery and Plants
Adding greenery and plants to your bathroom cabinet decor is an easy way to add a natural touch and a calming atmosphere. Consider placing a small potted plant on top of your cabinet or hanging a trailing plant from the cabinet door. Not only does this add visual interest, but it can also help purify the air in your bathroom.
Display Decorative Objects
Decorative objects like candles, vases, and decorative bowls can add a touch of elegance and sophistication to your bathroom cabinets. Choose objects that complement your bathroom's style and color scheme, and display them in a cohesive and visually pleasing way.
Add Texture with Baskets and Bins
If you're looking for a practical way to decorate your bathroom cabinets, consider using baskets and bins to add texture and visual interest. Use them to organize towels, toiletries, and other bathroom essentials, or use them as decorative accents.
Incorporate Artwork and Photographs
Artwork and photographs can add a personal touch to your bathroom cabinets and create a sense of warmth and intimacy. Choose pieces that reflect your style and taste, and display them in frames or on small easels.
Use Color to Create a Cohesive Look
Incorporating color into your bathroom cabinet decor effectively creates a cohesive and visually pleasing look. Consider painting your cabinets boldly or using decorative objects and accessories in complementary colors.
Choose the Right Hardware
Choosing the right hardware for your bathroom cabinets can make a big difference in your bathroom's overall look and feel. Consider using decorative knobs or handles that complement your bathroom style, or opt for a more minimalistic look with sleek and modern hardware.
Final Thoughts
With some creativity and inspiration, you can transform your bathroom cabinets into a stunning design feature. Consider incorporating greenery, displaying decorative objects, adding texture with baskets and bins, incorporating artwork and photographs, using color to create a cohesive look, and choosing the right hardware. With these tips, you can create a bathroom that is both functional and beautiful and reflects your style and taste.
Bathroom Decorating Ideas – Pictures of Bathroom Decor and Designs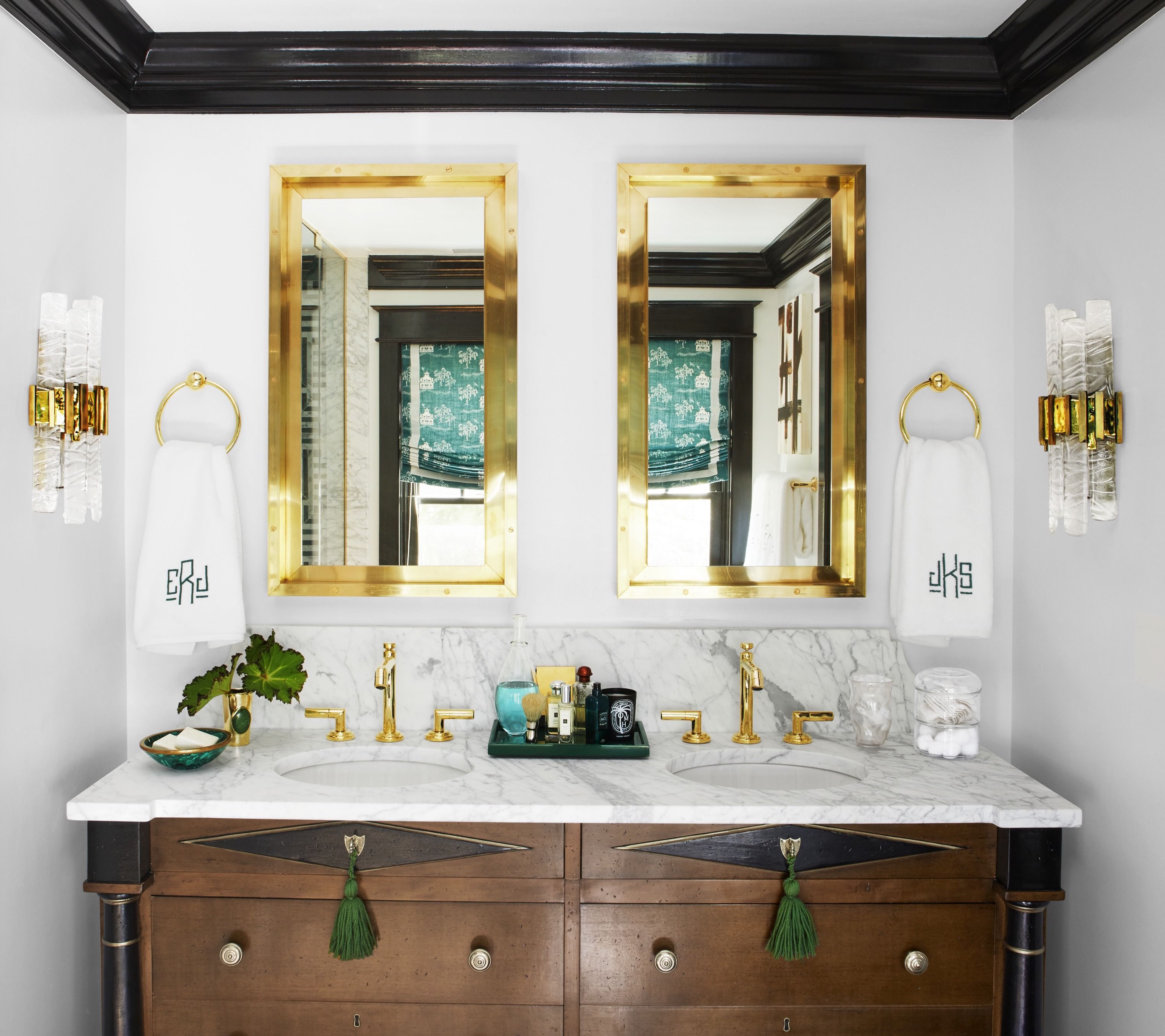 Clever Ways to Organize Bathroom Cabinets
23 Gorgeous Bathroom Cabinet Ideas for Any Style
Beautiful Bathroom Vanity Design Ideas
26 Best Bathroom Storage Cabinet Ideas for 2021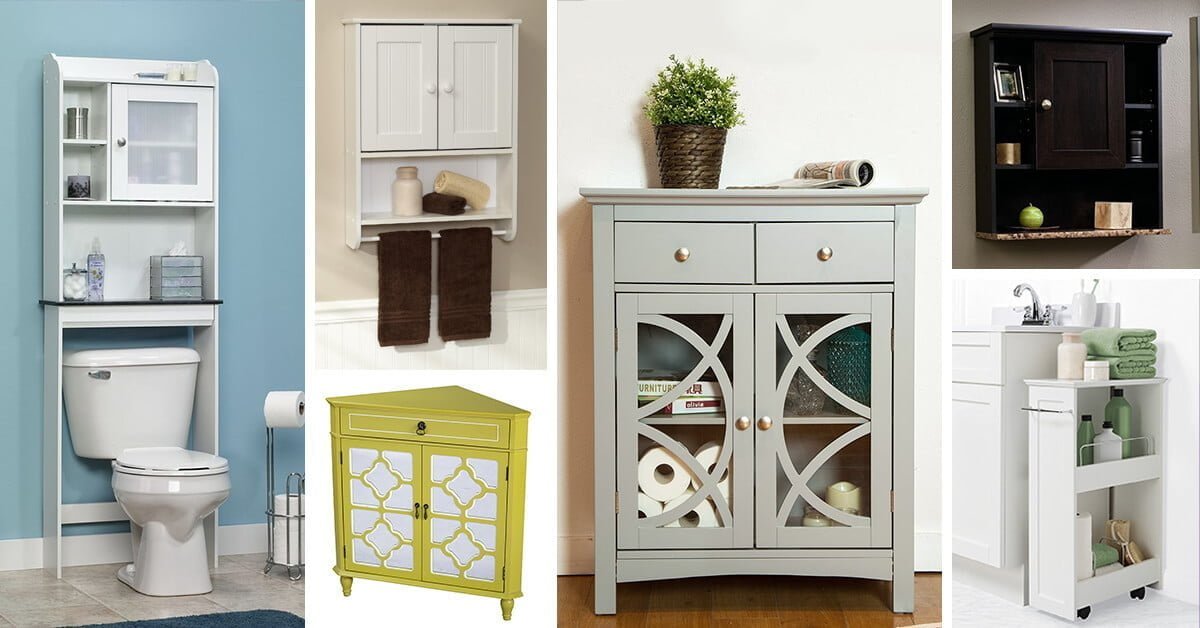 Our Painted Bathroom Vanity: The "Before" u0026 "After" and How-to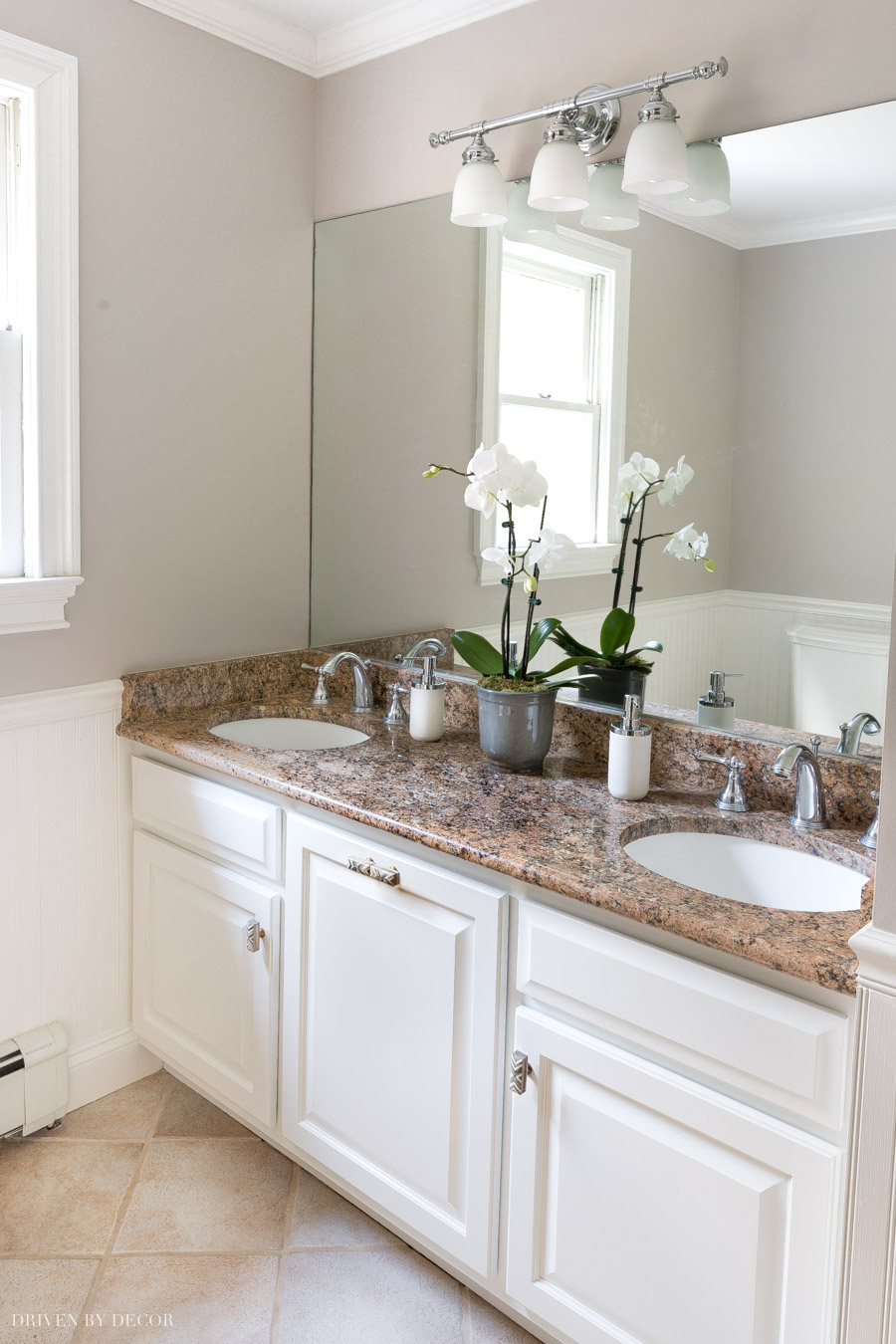 Bathroom Vanity Ideas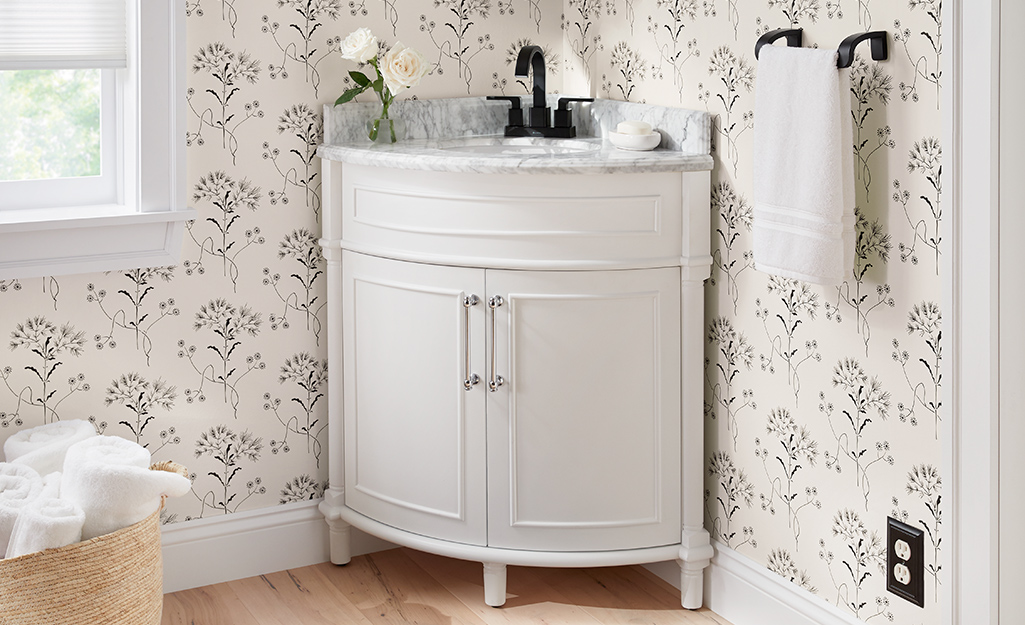 Beautiful Bathroom Vanity Design Ideas
Bathroom cabinet ideas: 10 smart cupboards and cabinets Homes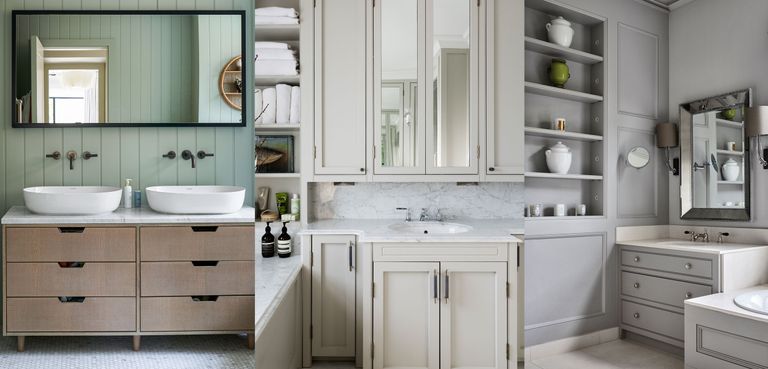 Bathroom Vanity Ideas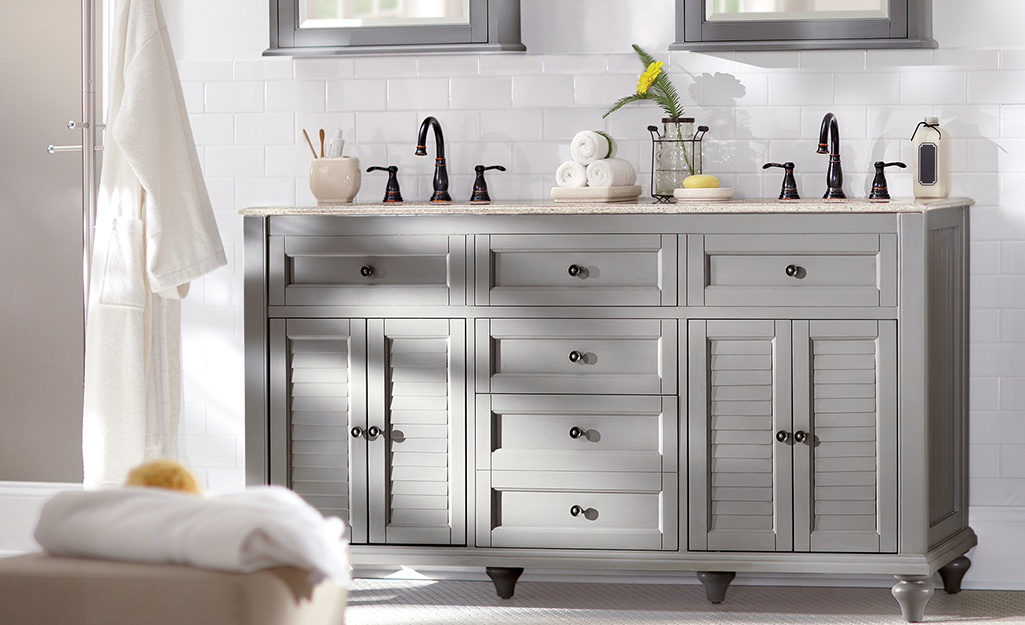 23 Gorgeous Bathroom Cabinet Ideas for Any Style
YOSHOOT Rustic Wooden Framed Wall Mirror, Natural Wood Bathroom Vanity Mirror for Farmhouse Decor, Vertical or Horizontal Hanging, 32″ x 24
Bathroom Vanity Ideas
Related articles: